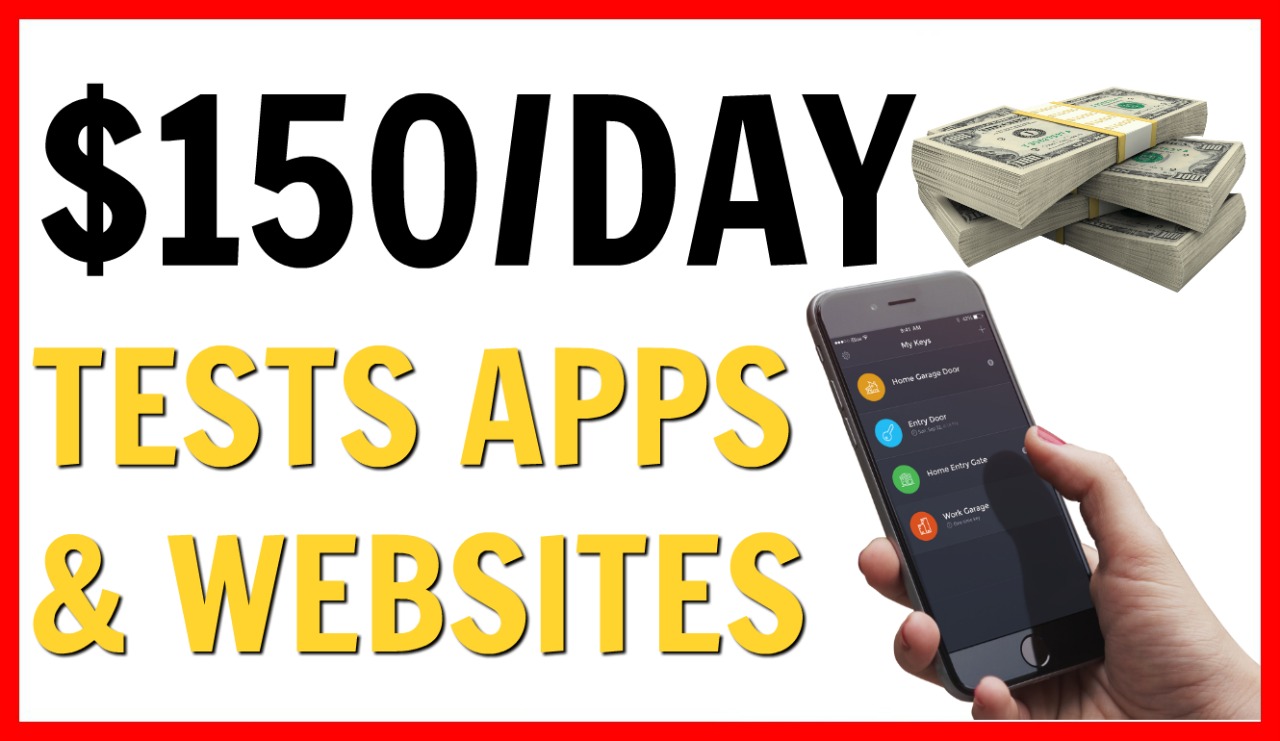 How To Make $150 Per Day Testing Apps
Want to know how to make money testing apps and websites?
You came to the right place because in this video I am going to reveal to you a website you can leverage right now to make some extra money.
This is a very simple way to make money online and I am going to walk you through the process.
If you have paypal, you can make paypal money, payoneer money or get direct wire transfers to your bank account.
Alright PAY close attention and watch the video all the way through to the end…
Let me know in the comments below on how this website did for you…
Obviously test it out for a few days and don't come back to me in 5 minutes saying you made xyz that's not really a fair test.
Follow me on Social media below:
Subscribe To My YouTube Channel Here.
See you at the top,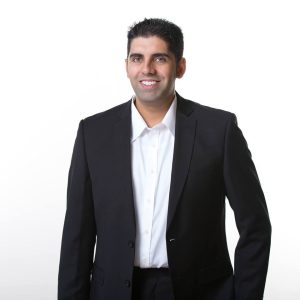 -Jesse Singh
P.S.  If you are tired of failing ANY business, click here and check this out to take your game to the next level.