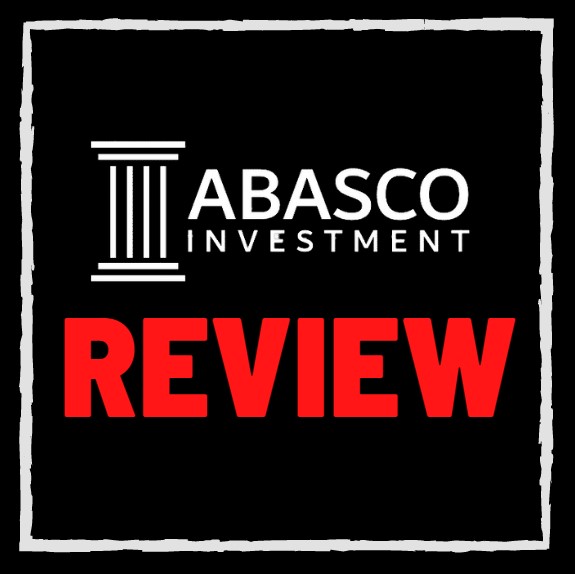 Abasco Investment Review – Legit 7.9% Daily MLM or Scam?
Welcome to my Abasco Investment Review!
There has been some buzz about this company so I decided to take a look to see what it was all about.
I am sure what really peaked your interested about this company was the 7.9% ROI returns and now you landed here to make sure it's legit.
The good news is I am going to walk you through the company, products and compensation plan so you can make the right decision to join or not.
Making the wrong decision here can cost you so PAY close attention and read this to the end…
Before I jump into this, if you want to learn how you can build a wildly profitable business online step by step over the shoulder with one on one mentoring, then you gotta check out this video.
You will thank me later 🙂
Alright back to the review…
What is Abasco Investment Review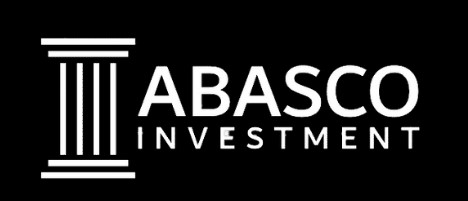 Abasco Investment claims to be an investment company based out of Montreal Canada that started September 17th, 2017.
Investors put in bitcoin and or ethereum into the company and they will manage that through their professional crypto currency trading experts and generate returns.
Well, that's on paper anyway.
There isn't any information on who runs or owns the company, but when I checked out the domain registration, something was very odd.
The domain "AbascoInvestment.com" was privately registered on January 6th, 2021 which is a far cry from September 17th, 2017.
AbascoInvestment does have incorporation document on their website from Canada: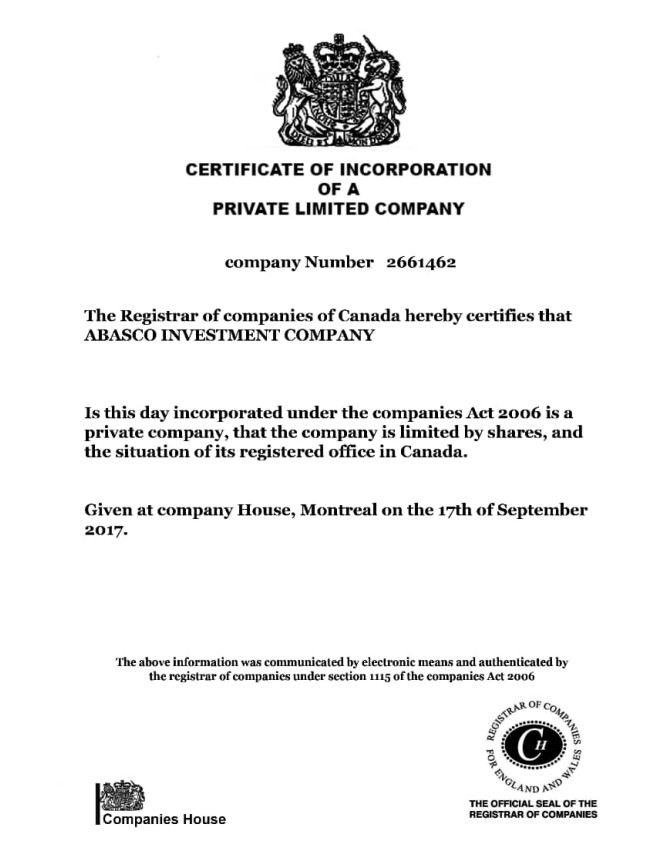 When I tried to double check to see if this certificate exists, it looks like it's a fake…

If you read the about us section, you will notice they are using the same address as those inactive incorporations:
Abasco investment is an investment company located at 1100 CREMAZIE EAST BLVD SUITE 805 MONTREAL QC H2P 2X2 Canada. It was incorporated on the 17th of September, 2017. Abasco investment company is duely and verifiably registered under the Governing Legislation Canada Business Corporations.
Not only that, Quebec actually issued a fraud warning against this company which is a huge red flag: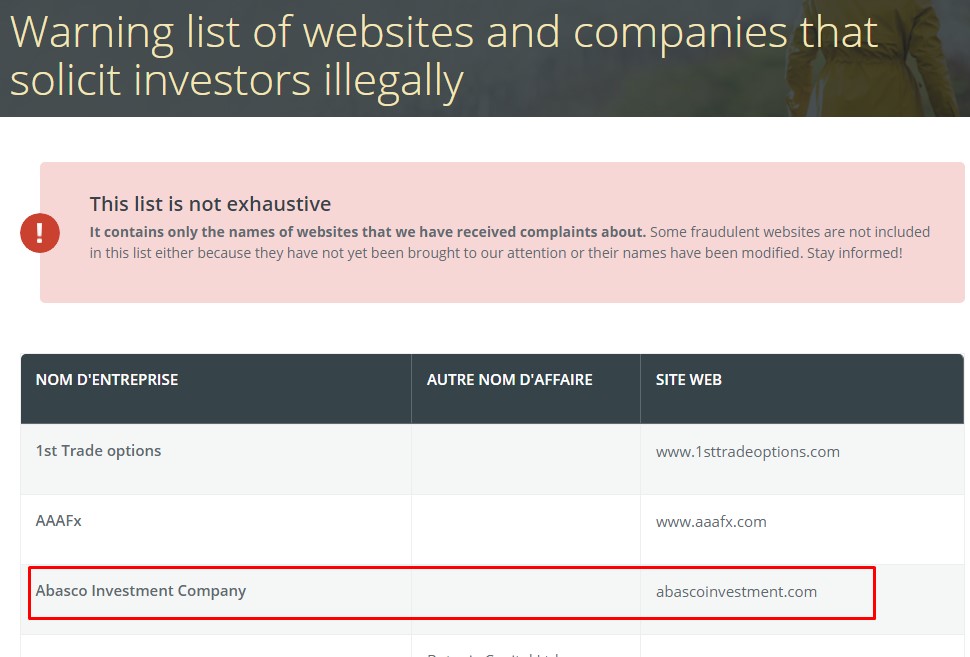 If a company could legally pull in 7.9% returns daily, why would they need to go through all of this trouble pretending to being someone else…
Abasco Investment Reviews Products
Abasco Investment products or services really is all about crypto trading investors funds to get them a return on their investment.
When it comes to retail products or services, there is nothing offered here.
You must become an affiliate first in order to invest or recruit others who invest.
Abasco Investment Compensation Plan
Abasco Investment has members invest into the company on a promise they will get a guaranteed return also rewards members to recruit others who do the same.
When it comes to their investment plans, you have three to choose from.
Bronze – invest $200 to $4,999, receive 4.7% Daily Return over 7 days (32.9% total)
Silver – invest $5,000 to $9,999, receive 5.8% Daily Return over 7 days (40.6% total)
Gold – invest $10,000+, receive 7.9% Daily Return over 7 days (55.3% total)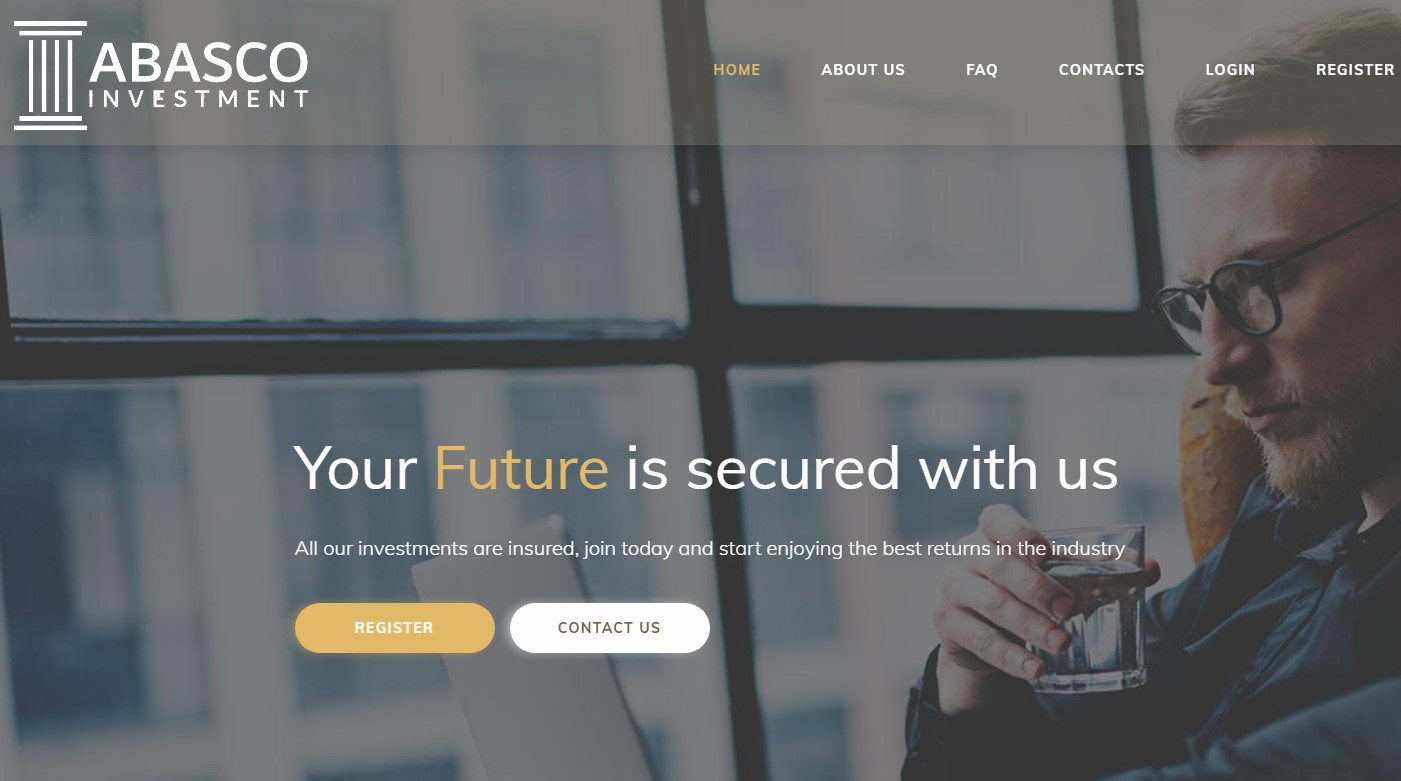 Referral Commissions
Abasco Investment had a straight forward affiliate program where you earn 10% commissions on the invested funds by your downline members.
The company only pays on your first level of recruitment.
Cost To Join Abasco Investment
Cost To join Abasco Investment is free as an affiliate, but if you want to make a daily return you must invest at least $200.
Unlike all the other Abasco Investment reviews I am going to keep it real in the final verdict…
Final Verdict
So does the Abasco Investment scam exist?
Let's just look at the facts shall we?
First, we have no idea who runs or owns the company which is a huge red flag.
Second, they are using a fake Incorporation certificate and when I searched for the address, the incorporations where inactive.
Third, they have a fraud warning in Quebec already…
There is no crypto trading going on in this company at all…
It's just a front.
What really is happening is new investments are paying off existing members making this company a ponzi scheme…
Watch out and STAY AWAY.
My #1 Recommendation
If you landed on this blog, you want to actually know how to make money online right?
When it comes to crypto, one thing you need is CASHFLOW so you can invest in more legit cryptocurrencies and getting another job isn't the best way to do that…
If you want to learn how you can increase your cash flow without trading your time for money…


Once you learn this skill set, the sky is the limit when it comes to cash flow.
From there you can invest in appreciating assets and build long term wealth.
Remember to follow me on social media below because I am actually real and want to serve you.
I hope you enjoyed my Abasco Investment review and if you have any questions feel free to ask in the comments below…
Follow me on Social media below:
Subscribe To My YouTube Channel Here.
See you at the top,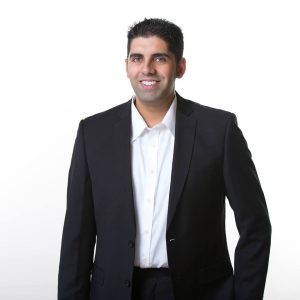 -Jesse Singh
P.S.  If you are tired of failing ANY business, click here and check this out to take your game to the next level.