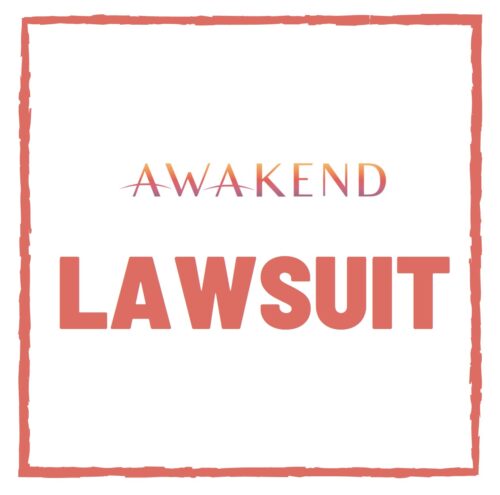 Awakend Files $10 million Defamation Lawsuit against NewULife and CEO Alexy Goldstein
Awakend Sues NewULife and Goldstein for defamation and seeks $10 million in damages
In a shocking turn of events, health and wellness company Awakend has announced that it is suing NewULife and its CEO, Alexy Goldstein, for defamation.
BehindMLM covers the whole story here.
The lawsuit, filed in federal court yesterday, alleges that Goldstein and NewULife have engaged in a campaign of misinformation and false statements about Awakend and its products, causing significant damage to the company's reputation and financial well-being.

According to the complaint, Goldstein and NewULife have made a number of false and malicious statements about Awakend, including accusing the company of using unsafe ingredients in its products and engaging in illegal business practices.
These statements, the lawsuit claims, have caused a significant drop in sales and customer trust for Awakend.
In response to the lawsuit, Goldstein and NewULife issued a statement denying any wrongdoing and stating that they will "vigorously defend" themselves against the allegations. However, many are questioning the veracity of these claims, given the mounting evidence against the company.
This lawsuit marks a significant escalation in the ongoing battle between the two companies, and it remains to be seen how it will ultimately be resolved.
Awakend has filed a lawsuit against NewULife and its CEO, Alexy Goldstein, in a California state court, alleging a number of serious offenses including defamation per se (both slander and trade libel), tortious interference with prospective economic advantage, tortious interference with contractual relationship, breach of written contract, and civil conspiracy.
The lawsuit seeks over $10 million in damages.
According to the complaint, the NewULife defendants have made false and malicious statements about Awakend, causing significant damage to the company's reputation and financial well-being.
Awakend alleges that these statements have resulted in a drop in sales and a loss of customer trust.
The case is in the early stages, with a Case Management Conference scheduled for June 26th, 2023.
NewULife has not yet responded to the allegations.
Stay tuned for updates on this developing story.
If you want to have  better life in 2023, keep reading…
Do you want to know a 100% legit way to make an income from home?
What if you could build a passive income stream that's actually passive?
An income stream that doesn't require:
Selling to friends and family
Dealing with questionable products that weigh on your conscience
An income stream that brings in consistent revenues every single month (from a couple thousand dollars to well over $10,000)?
An income stream you could actually build in your spare time, and grow as large or as small as you want to, without having to spend hours a day chasing, selling, or managing anything?
If that sounds like something you'd be interested in, check out Digital Real Estate. 
Follow me on Social media below:
Subscribe To My YouTube Channel Here.
See you at the top,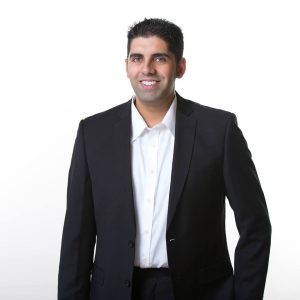 -Jesse Singh
P.S.  If you are tired of failing ANY business, click here and check this out to take your game to the next level.