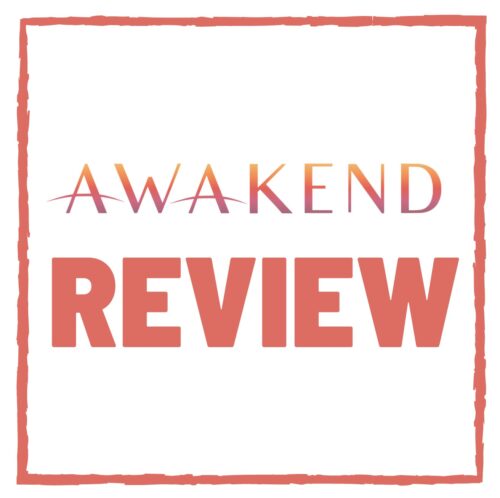 Awakend Review – Legit Zenith Weight Loss Product MLM?
Welcome to my Awakend Review!
There has been some buzz about this company and I decided to investigate what it's all about.
Chances are someone approached you about the business opportunity or their Zenith weight loss product and now you landed here to make sure it's legit.
The good news is I am going to walk you through the company, products and compensation plan so you can make the right decision to join or not.
Just make sure you pay close attention and read this to the end…
Do you want to know a 100% legit way to make an income from home?
What if you could build a passive income stream that's actually passive?
An income stream that doesn't require:
Selling to friends and family
Dealing with questionable products that weigh on your conscience
An income stream that brings in consistent revenues every single month (from a couple thousand dollars to well over $10,000)?
An income stream you could actually build in your spare time, and grow as large or as small as you want to, without having to spend hours a day chasing, selling, or managing anything?
If that sounds like something you'd be interested in, check out Digital Real Estate. 
However, if you'd still like to know more about Level Thrive, keep reading.
Now if you still want to learn more about Awakened MLM keep reading…
What Is Awakend Review?

Awakend is a health and wellness MLM company that launched in August of 2022.
On their website, there is no information on who runs or owns the company but after looking at some YouTube videos it could possibly be Danelle Meoli and her husband Scott, David R Teodosio.
I can't 100% confirm…
In the past Danelle Meoli, she was involved with Exp Reality and NewULife.
It's actually pretty rare for a product based MLM company not having information about their executives and leadership team.
What Are Awakend Products?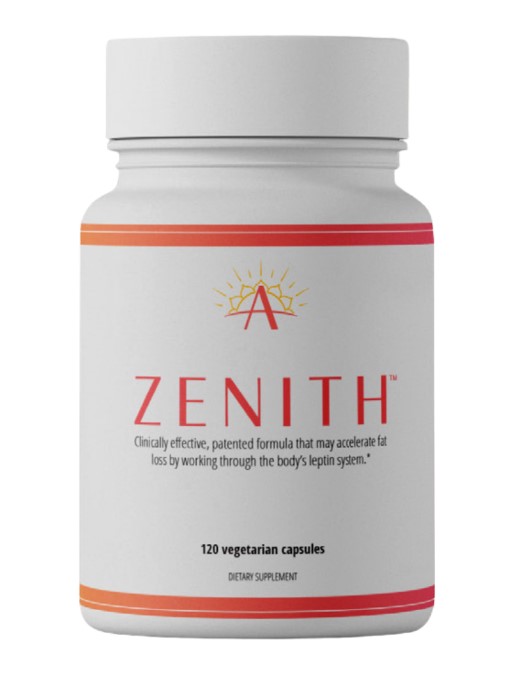 At this time of this Awakened weight loss product review they only have one product they are offering which is called Zenith.
In the description, Zenith weight loss product could do the following:
May increase healthy fat loss
May reduce serum leptin
May increase serum adiponectin
Apparently people who took Zenith on average lost 21.3 pounds of fat, 3.96 inches off their waist and reduced leptin by 43%.
The disclaimer is the result is based off study…
The main inc
The two main ingredients are:
Hydroxypropyl methylcellulose
Cetylated fatty acid complex
Both ingredients do help with weight loss.
Hydroxypropyl Methylcellulose not only reduces body weight, but also normalizes the metabolic abnormalities associated with obesity and suggest that the effects of HPMC on glucose and lipid homeostasis in B6 mice are mediated by improvements in leptin sensitivity resulting from reduced fat absorption. [1]

It is extensively used in the food industry as a stabilizer, as an emulsifier, as a protective colloid, and as a thickener. HPMC is used as a raw material for coatings with moderate strength, moderate moisture and oxygen barrier properties, elasticity, transparency, and resistance to oil and fat.[2]
Now that study was done on mice which isn't the same as humans.
Cetylated fatty acid helped with body composition compared to placebo. [2]
Retail price for Zenith is $160 and if you go on an autoship it's $140.
Overall the ingredients are some what proven, but $160 is VERY expensive for these ingredients…
How To Make Money With Awakened MLM Company Review?
There is two ways you can make money with Awakened MLM company.
First way is to sell Zenith products to retail customers and keep the profits.
Second, recruit new people into the company who buy a product pack.
Awakend Compensation Plan
Awakend has your typical binary compensation plan where you build sales volume on both sides and you get paid on the lesser leg once at least 500 GV (Group Volume) on both sides exist.
You earn 5% on that.
Now if you recruit someone who signs up for the 2 Bottle Starter Pack, you earn $25.
If someone signs up for the 4 Bottle Starter Pack, you earn $50.
Awakened also has a pre-launch founders positions which cost the following:
Essential Founder – $1295
Premier Founder – $2495
Elite Founder – $3495
The commissions earned on those are not disclosed.
Cost To Join Awakened Reviews?
To become a distributor with Awakened, it will cost you $50 a year.
As a new distributor, you can purchase one of the following Starter Packs:
Zenith 2 Bottle Starter Pack – $260
Zenith 4 Bottle Starter Pack – $500
Also in the prelaunch phase, you can purchase founder packages:
Essential Founder – $1295
Premier Founder – $2495
Elite Founder – $3495
Not sure when that's going to end.
This MLM reminds me of another company I reviewed called Elomir.
What Are Other Awakend Reviews Saying?
Right now Awakend reviews are on the negative side with NFT offerings, Zenith patent issues and misleading Zenith Studies which is not a good thing to be honest.
Specially for a brand new network marketing company…
Does The Awakend Scam Exists?
The concept of the product and compensation plan isn't a scam, but there is a lot uncertainty with this company.
First, why isn't the leadership transparent about themselves and should be on their main website.
Second, this whole NFT offering and Zenith patent issues does not look good for the company.
Third, the product itself is VERY overpriced for those ingredients which can be purchase for a lot less.
Personally the way it is I do not recommend getting started with Awakend…
How To Sponsor People On Demand
I have been in the network marketing field for a few years and have made well over 7 figure in this industry so I know what to look for when you join a company…
What I learned is to target people who are interested in your network marketing business, drive them to your website and convert them to sales through technology.
If this interests you….

I am going to show you how to sponsor 10, 20, 30 people a month or more in your network marketing business.
Once you are done with our training, we are going to help you LAUNCH your business online and acquire your first sale.
The first sale is the toughest.
Not only that, every single student that comes in our education platform will get a one on one advisor to help you every step of the way.
It's really a no brainer.
Only down side is we have limited spots per month because of our one on one help.
So don't delay!

You will thank me later 
Follow me on Social media below:
Subscribe To My YouTube Channel Here.
See you at the top,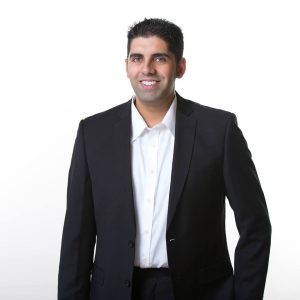 -Jesse Singh
P.S.  If you are tired of failing ANY business, click here and check this out to take your game to the next level.