When April 1st came along I decided to check out their main website "beurax.com" and found out it was spitting out a 522 error just like before so I assumed that it was the end of Beurax right there.

On my YouTube channel, one of my subscribers mentioned they have a new website up and taking on new investors.
I asked on what is the website called because I personally couldn't find anything online about it.
Anyway, after more digging, I found out they are using "beurax.work" and the domain was registered on March 24th, 2021.
In my original Beurax review and called out the Beurax scam for what it was and a lot of people got angry.
However, they were blinded by greed because at the time they were paying and people were making a lot of money.
Unfortunately when Beurax exit scam was pulled, MOST of the people lost out.
I had one of my readers tell me they lost $750,000….
Personally, I still believe every single person should be responsible for their actions and are adults, but if leaders are presenting this at a 100% legit opportunity I can see how they were deceived.
When it comes to trading cryptocurrency or stocks on your own there is ALWAYS a risk and you could lose money.
You have to be willing to lose what you invested and be okay with it.
However, if you do it right you should overall make a profit.
The different between trading on your own and losing money and having a ponzi scam run with your money is you probably wouldn't invest as much if you are trading.
You know the risks.
But when Beurax is presented as this 100% guaranteed return opportunity, I can see why people are willing to put in a lot more money.
Below is the video I did on the new site and go into it deeper, make sure you PAY close attention and watch the video to the end…
Now before you go…
If you want to learn how you can take ANY business and scale it to your dreams and goals?
Partner up with me by clicking the banner below: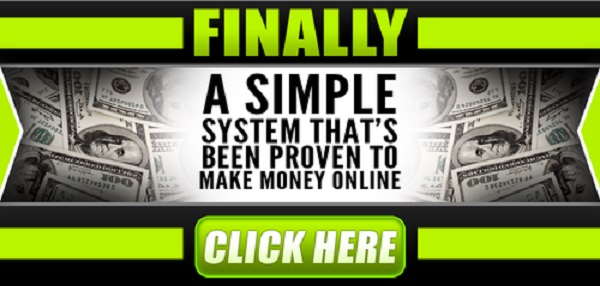 We will show you EXACTLY how to build a business online and customize a plan just for you.
We will help you choose a nice, setup your online business and offers that you can promote.
You can even use a network marketing company if you wish to the sky is the limit.
On top of that you will get ONE on ONE mentoring to make sure you are doing things right.
Follow me on Social media below:
Subscribe To My YouTube Channel Here.
See you at the top,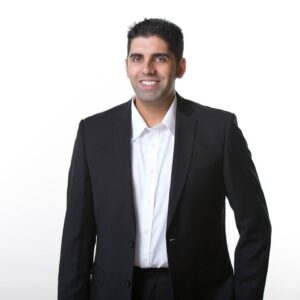 -Jesse Singh
P.S.  If you are tired of failing ANY business, click here and check this out to take your game to the next level.