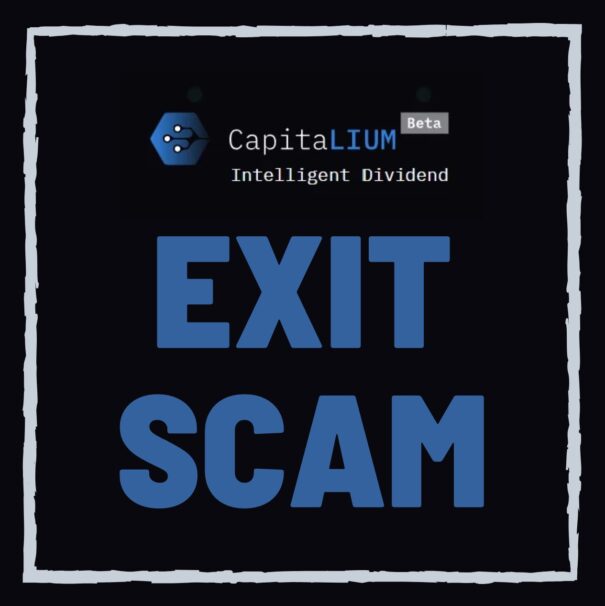 Capitalium Exit Scams, Disables Withdrawals And Goes Into Collapse
Capitalium that claimed to be an AI trading bot investment company decided to exit scam.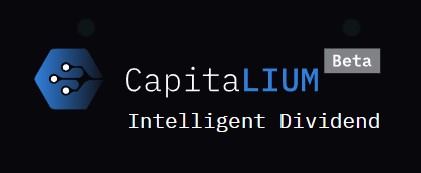 The company is blaming "recent activities in the company" for the collapse.
We are currently conducting a thorough review, in collaboration with our legal team, of our employees' recent transactions adn the events that transpired over the weekend.
Now their next steps is to give out refunds to anyone who invested.
Today, we are pleased to announce that we have decided to implement a refund strategy, and we aim to make this process as straightforward and beneficial for the majority of our members as possible.
Honestly, this is a bunch of crap and it's just to delay them from completely going dark meaning no more website and social media accounts.
Capitalium failed to gain tractions so recruitment wasn't really happening and having a 7.5% weekly ROI meant they had to pull the plug.
The truth is there was no AI trading bot at all.
They were hoping on new investments paying off existing members.
Anyway, good luck getting any kind of refunds because I don't think that's happening.
They don't want people reporting them to regulators so came up with am excuse that they will be sending out refunds.
Instead of joining ponzi schemes, you should get into business models that will be here for the long haul like the one below:
Do you want to know a 100% legit way to make an income from home?
What if you could build a passive income stream that's actually passive?
An income stream that doesn't require:
Selling to friends and family
Dealing with questionable products that weigh on your conscience
An income stream that brings in consistent revenues every single month (from a couple thousand dollars to well over $10,000)?
Take a look at some of the results: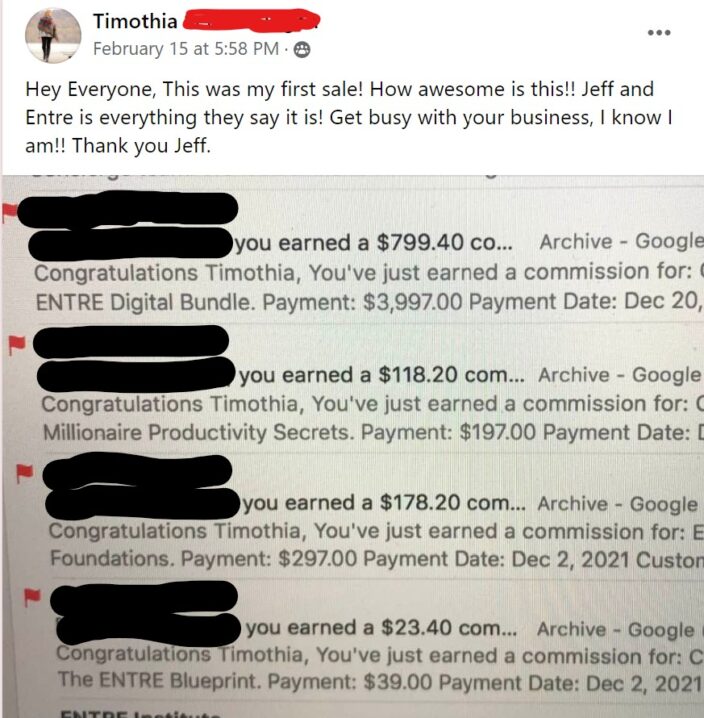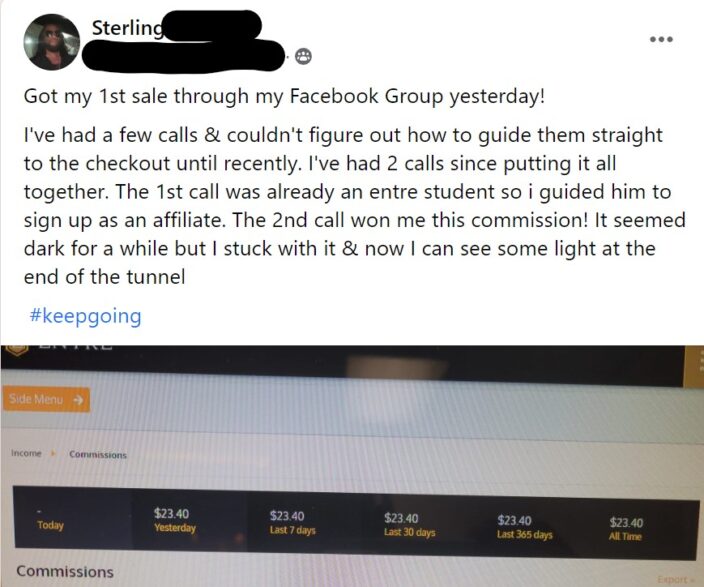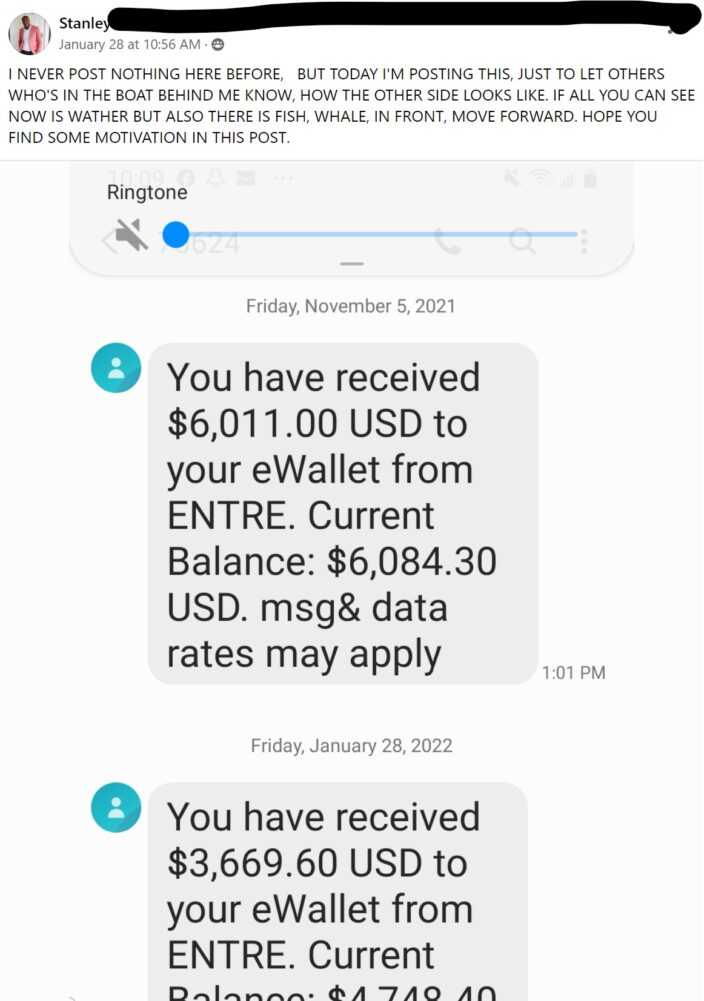 An income stream you could actually build in your spare time, and grow as large or as small as you want to, without having to spend hours a day chasing, selling, or managing anything?
If that sounds like something you'd be interested in, check out Digital Real Estate. 
Follow me on Social media below:
Subscribe To My YouTube Channel Here.
See you at the top,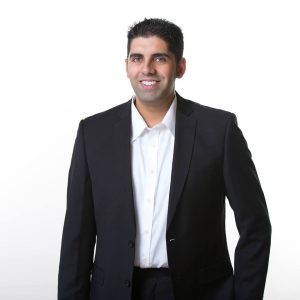 -Jesse Singh
P.S.  If you are tired of failing ANY business, click here and check this out to take your game to the next level.