Welcome to my GSPartners Review!
This is the latest MLM company in the cryptocurrency niche and I decided to take a closer look.
Chances are someone approached you about the business opportunity and now you landed here to make sure it's legit.
The good news is I am going to walk you through the company, products and compensation plan so you can make the right decision.
Just PAY close attention and read this to the end…
GSPartners Review (Company)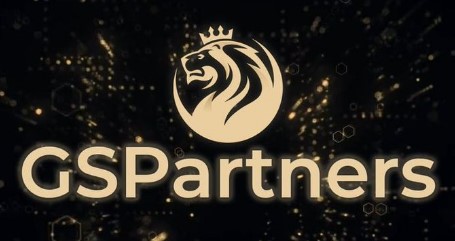 GSPartners specializes in the cryptocurrency niche.
When you actually land on their website they have no information on who runs or owns the company.
Now because I have been following along Karatbars International for some time now, I know that GSPartners was launched by a man named Josip Heit.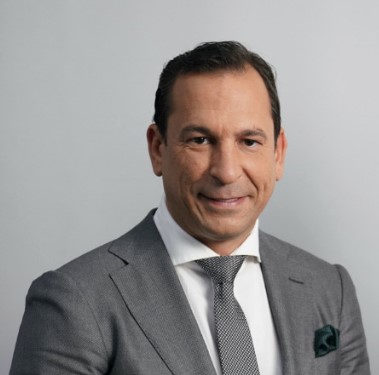 When Karatbars launched their KGC and dumped 62% in the public value, it was a marketing disaster.
At the time Harald Seiz ran Karatbars but disappeared after that.
Josip Heit  was credited as the Chairman of Karatbars Internationals Board and had to make videos explains what happened to their pump and dump.
Anyway, he seems like he was the fall guy…
Karatbars KGC had many regulatory warnings issued by Namibia, Germany, South Africa and New Zealand.
In other words it was a complete mess.
September 2020 came along and Harald Seiz was promoting Freebay and V999.
Eventually there was some kind of falling out because Heit decided to launch GSPartners.
Anyway that's it for the company, let's check out the products next…
Wait before you keep going…
If you want to learn how to actually make money online and build something long term without getting scammed, partner with me below and I will show you the right way…

GSPartners Products
GSPartners has no retail products or services, but you can promote the affiliate membership.
Once you become an affiliate, you get access to their Blockchain Academy below:
teach knowledge in the area of blockchain through video-based online courses where the topic blockchain is broken down into its components to create a solid foundation, and a course on coinization, crypto assets and digital currencies.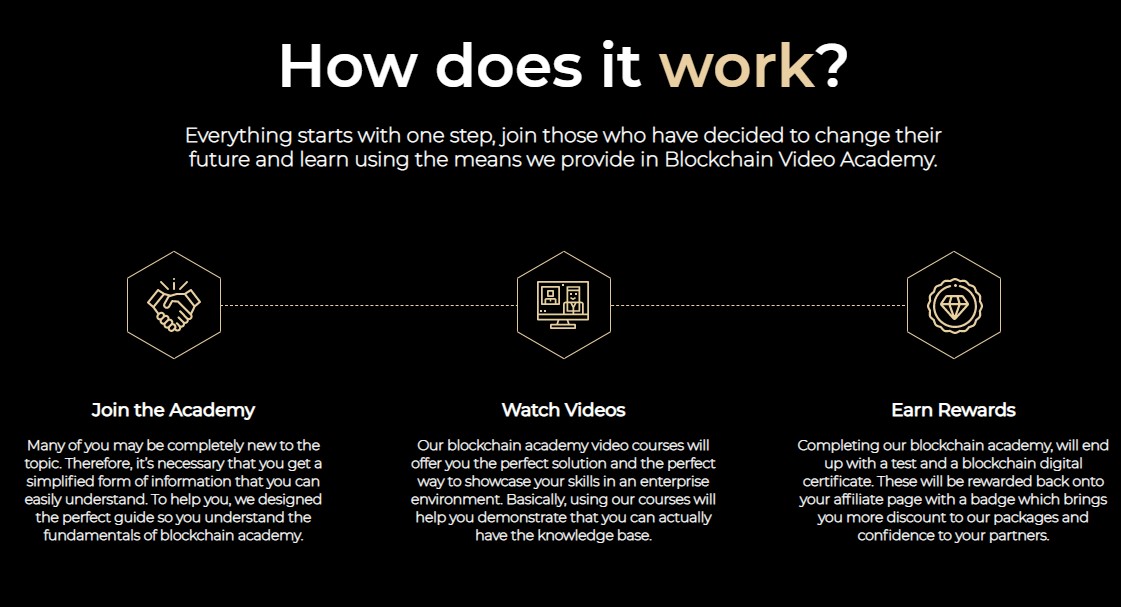 GSPartners Compensation Plan
GSPartners Global rewards affiliates to sponsor new people that buy in.
Some of their compensation plan bonuses include:
Affiliate Ranks
Referral Commissions
Blockstar Pool
Infinity Pool
Community Pool
Legacy Program
I found a good GSPartners presentation that explains the compensation plan well.
Just note that it's actually meant to sell you so take it as information and ignore the hype.
Cost To Join GS Partners
Basic GS Partners affiliate membership is $99 per year.
This gets you access to the Blockchain Academy.
You can also purchase investments packages as well:
275 USDT for a Brand Advantage Basic Package or
~1110 USDT for a Brand Advantage Premium Package
Prices are quoted in USDT, GS Partners accept bitcoin and ethereum for fee's.
Unlike all the other GSPartners reviews out there I am going to tell you the truth next…
Final Verdict
So does the GSPartners scam exist?
Let's look at the facts shall we?
G999 is a coin that is created on demand…
When G999 went public it was worth around @ $0.0068 cents.
G999 is now worth $0.016 cents.
The issue is that the G999 value is tied with recruitment.
So that will always bring up the value as long as the company is constantly getting new recruits.
However, eventually that will slow down and that's when problems happen.
Also their marketing material does suggest some kind of return on investment will require them to register with the right financial regulators.
According to Alexa, most of the traffic is coming from the USA, South Africa and Mexico.
This would mean GSPartners will need to register with all of those at least.
However, they are not…
As the business model stands right now I personally can't recommend it…
I hope you enjoyed my GSPartners review and if you have any questions, please comment below!
Now before you go…
If you want to learn how you can take ANY business and scale it to your dreams and goals?
Partner up with me by clicking the banner below: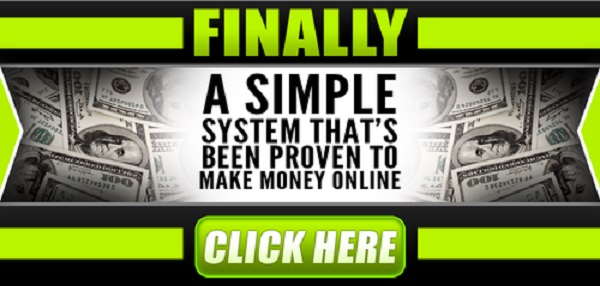 We will show you EXACTLY how to build a business online and customize a plan just for you.
We will help you choose a nice, setup your online business and offers that you can promote.
You can even use a network marketing company if you wish to the sky is the limit.
On top of that you will get ONE on ONE mentoring to make sure you are doing things right.
Follow me on Social media below:
Subscribe To My YouTube Channel Here.
See you at the top,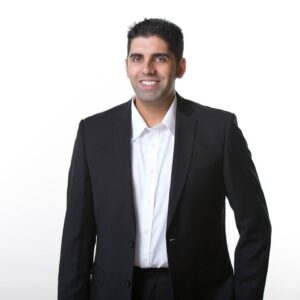 -Jesse Singh
P.S.  If you are tired of failing ANY business, click here and check this out to take your game to the next level.