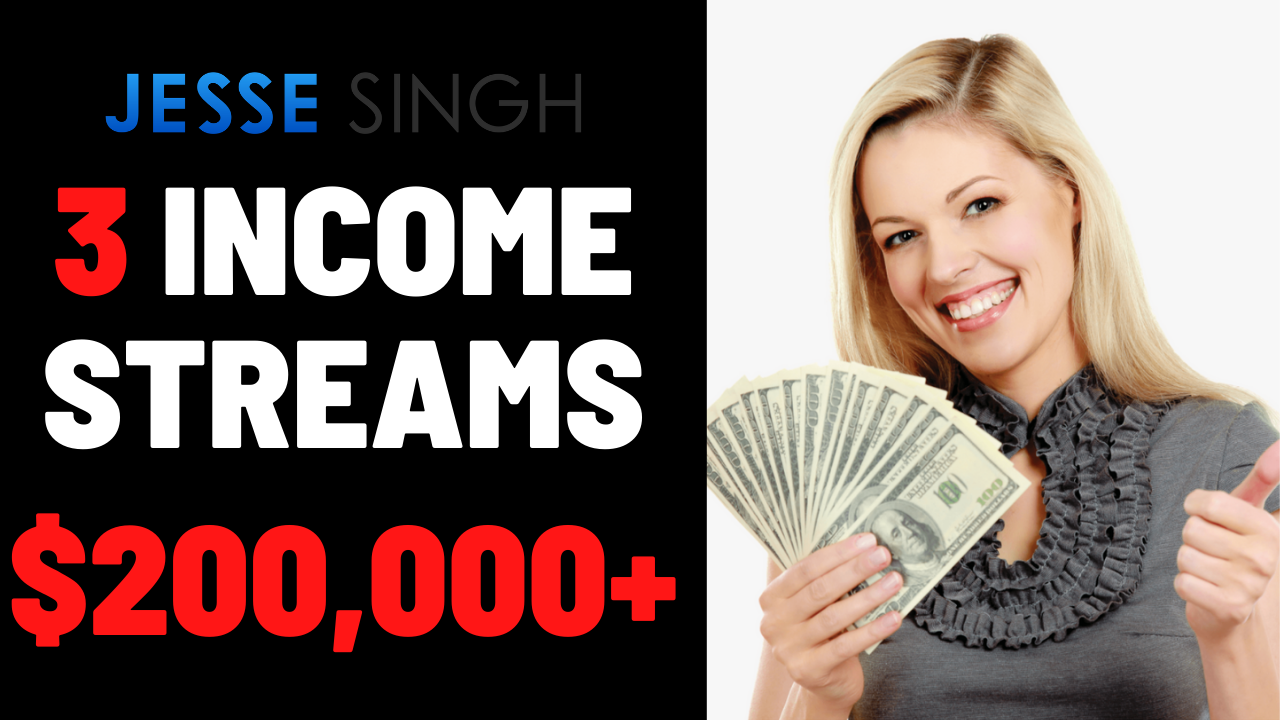 How These 3 Income Streams Produced Over $200,000 In revenue.
When it comes to today's society, you can't just rely on just a job to get back these days.  I know there are people working two to three jobs to make ends meet, but there is a much better way of building extra income streams.
First, I would personally never work more than ONE job and would take any extra money I have and invest it into myself so I can start learning new skills to make money.
If you think about it, if you want to become a doctor or lawyer, you have to invest BIG into yourself to achieve that.
For people who don't want to pay for education that can help them live a better life because it's online, will stay where they are…
It costs money to learn from people who know what they are doing.
In the video below, I am going to go over just three out of my seven income streams I have online that is building wealth.
Not only that, I am not trading my time for money for them so I can run them all without much time spent on each one.
Once you have mastered how to drive traffic and convert them into leads and sales without ever talking to anyone, that is when the magic happens.
That skill set takes some time to hone and improve on, but once you do the sky is the limit when it comes to making money.
It definitely beats working multiple jobs when you are using up your most important asset, your TIME.
TIME is the only thing that we can never get back…
You can't "BUY" extra time, but you can buy services or products that can "FREE" up time.
In video below I am going to show you exactly how it works and from there below the video there is a button if you are ready to rock with me in this online journey.
3 Income Streams – What Are They?

Once you learn this skill set, the sky is the limit when it comes to cash flow.
From there you can invest in appreciating assets and build long term wealth.
Remember to follow me on social media below because I am actually real and want to serve you.
Follow me on Social media below:
Subscribe To My YouTube Channel Here.
See you at the top,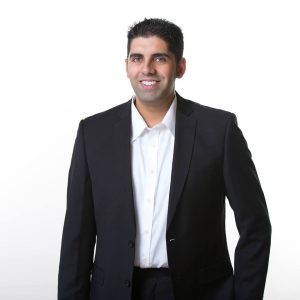 -Jesse Singh
P.S.  If you are tired of failing ANY business, click here and check this out to take your game to the next level.