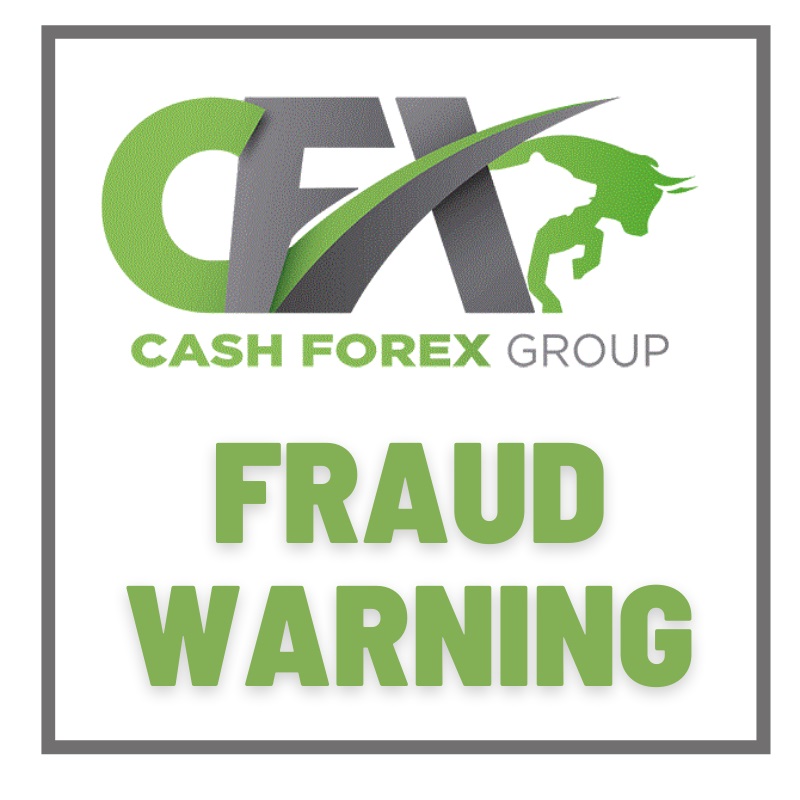 CashFX Group Hit With Securities Fraud Warning In South Africa and Ireland
CashFX group has been on a roll when it comes to securities fraud warnings.

To be honest, I don't think any other crypto MLM company out there has this many under it's belt…
Other than South Africa and Ireland, other fraud warnings have been issued in the UK, Panama, Bahamas, Canada, Jersey, New Zealand, Belgium, and the Philippines.
Let's start with South Africa first which a fraud warning was issued on July 2nd, 2021 by the FSCA: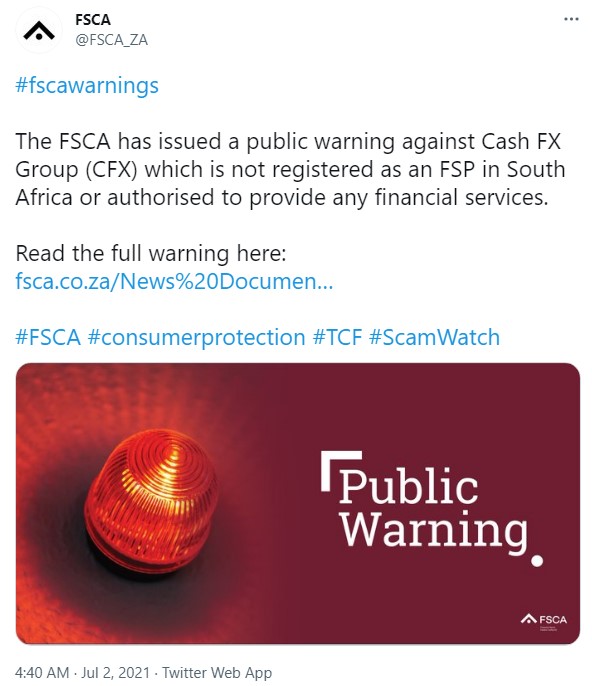 The FSCA has issued a public warning against Cash FX Group (CFX) which is not registered as an FSP in South Africa or authorised to provide any financial services.
I would have linked to their document, but it's actually down right now.
The FSCA is the top financial regulator of South Africa and has busted crypto scams in the past like Mirror Trading International.
Now in Ireland, it's the Central Bank of Ireland who is the financial regulator.
Soon after the FSCA issuing a warning, Ireland issued their warning on July 5th, 2021 saying:
It has come to the attention of the Central Bank of Ireland ('Central Bank') that Cash FX Group (Panama) –  cashfxgroup.com, instagram.com/thecfxgroup and facebook.com/thecfxgroup has been operating as an investment firm/investment business firm in the State in the absence of appropriate authorisations.

It is a criminal offence for an unauthorised firm/person to provide financial services in Ireland that would require an authorisation under the relevant legislation which the Central Bank is the responsible body for enforcing. Consumers should be aware, that if they deal with a firm/person who is not authorised, they are not eligible for compensation from the Investor Compensation Scheme.
With this, CashFX group has got fifteen securities fraud warnings all over the world.
What I am really surprised about is the fact that the USA hasn't issued anything.
Normally, they are pretty quick to react and I know they have US residence in CashFX Group.
Considering CashFX Group hasn't been paying properly for months and threatened investors for any negative comments, it looks like they are on their last leg…
How can any affiliate look anyone in the eye now with fifteen fraud warnings say this company is legit?
It sad that some people will just get themselves exit scammed even though there has been warning after warning…
Tired of Scams?
If you landed on this blog, you want to actually know how to make money online right?
When it comes to crypto, one thing you need is CASHFLOW so you can invest in more legit cryptocurrencies and getting another job isn't the best way to do that…
If you want to learn how you can increase your cash flow without trading your time for money…

Once you learn this skill set, the sky is the limit when it comes to cash flow.
From there you can invest in appreciating assets and build long term wealth.
Remember to follow me on social media below because I am actually real and want to serve you.
Follow me on Social media below:
Subscribe To My YouTube Channel Here.
See you at the top,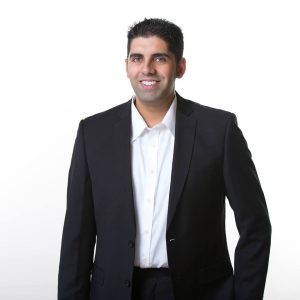 -Jesse Singh
P.S.  If you are tired of failing ANY business, click here and check this out to take your game to the next level.