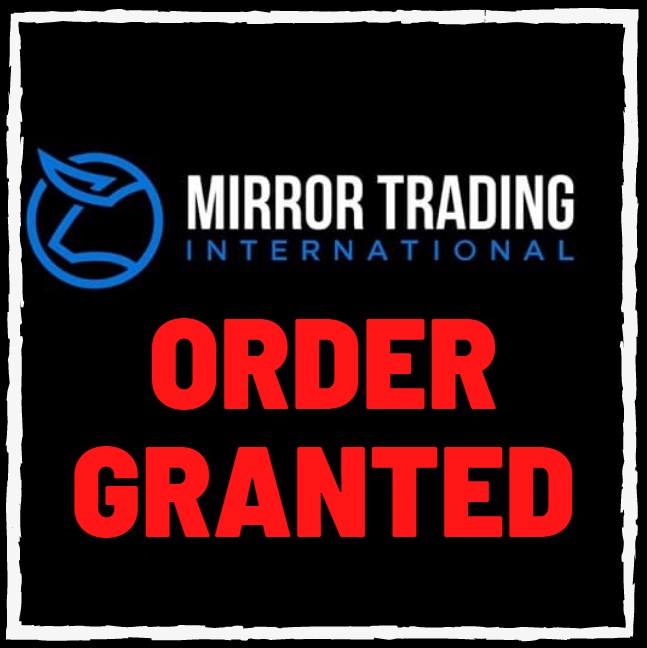 Mirror Trading International Finally Hit With Final Liquidation Order
Mirror Trading International was by far the biggest South African ponzi scheme to ever to exist.

MTI between 2019 and 2020 went through different versions of itself and really took off when it came to hype.
It started as a network marketing company where you could copy their trades.
To be honest, that's a bit better than what they have become.
When the hype was starting to drop, CEO Johann Steynberg and his team developed this auto trading bot powered by AI technology.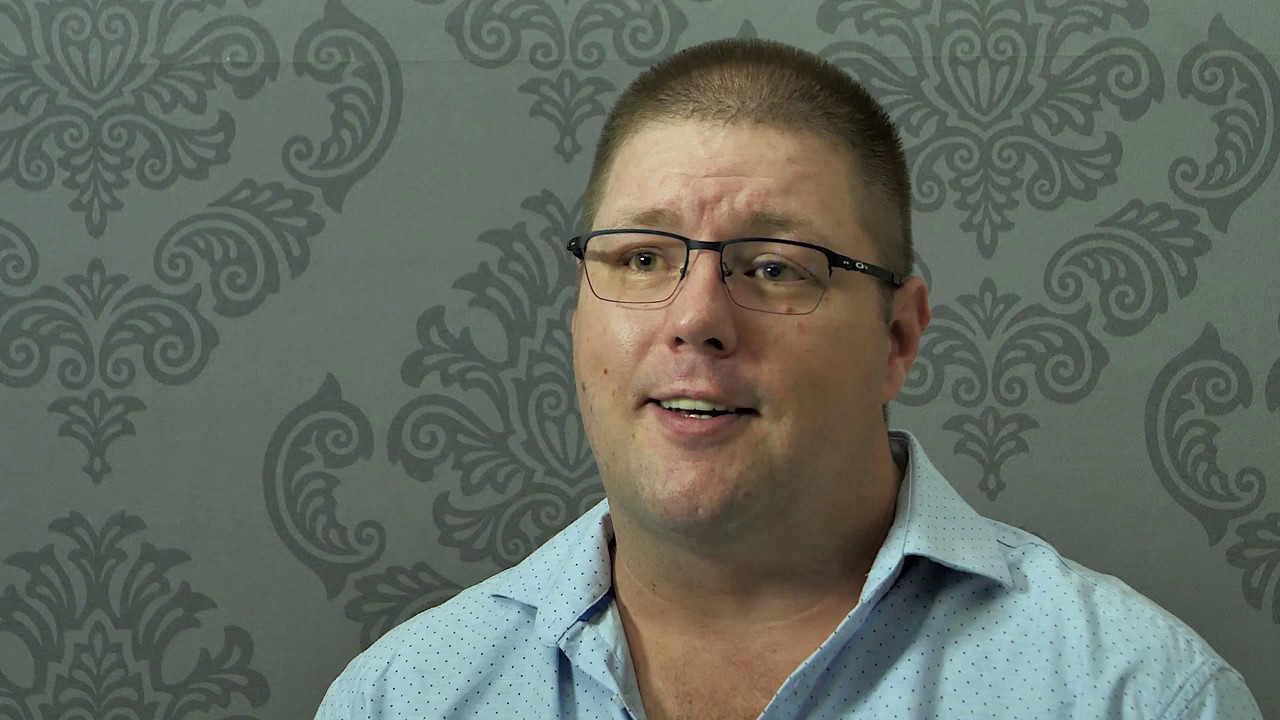 MTI was claiming it could generate anywhere between 0.5% to 1.5% returns.
All returns were paid in Bitcoin.
After several regulator's giving out fraud warnings including the FSCA, MTI went under in late of 2020.
When it happened, all fingers were pointed at Johann Steynberg saying he was the cause.
The real masterminds behind the company were Cheri Marks or Cheri Wards and Clynton Marks who made over $30 million in this scheme.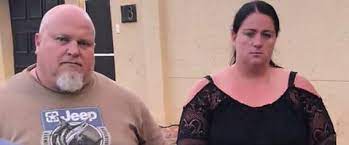 Originally reported on MyBroadBand, when the leadership did blame Johann Steynberg;
A group of members acted quickly and instituted liquidation proceedings against MTI within days of the announcement that Steynberg had gone missing.

The Cape Town High Court granted a provisional liquidation on 29 December 2020 and provisional liquidators were appointed on 12 January 2021.

After several delays, the final liquidation hearing was held on 15 June, and judgement was reserved.
As of right now the FSCA has already recovered over 1,200 bitcoin through FX Choice.
According to MyBroadBand, it has been reported that the bitcoin has been converted into fiat currency and was done well before the recent Bitcoin price crash.
It looks like the liquidators may have already recovered over R1 billion.
Final liquidation order was granted on June 30, 2021.
So what is next?
MyBroadBand reported:
An intervening application by the liquidators to have MTI declared an unlawful business was postponed until 8 September 2021.

Those who wish to oppose the liquidators' intervening application have until 30 July to file their answering affidavits.

The liquidators then have until 13 August to file responding affidavits and must file their heads of argument before 24 August.
As of right now I don't see any action taken against Clynton Marks and Cheri Marks and Johann Steynberg is still missing.
It will take some time for this process to be complete and to be honest so far only 1/5th has been recovered so many people will still be in a loss.
Tired of Scams?
If you landed on this blog, you want to actually know how to make money online right?
When it comes to crypto, one thing you need is CASHFLOW so you can invest in more legit cryptocurrencies and getting another job isn't the best way to do that…
If you want to learn how you can increase your cash flow without trading your time for money…

Once you learn this skill set, the sky is the limit when it comes to cash flow.
From there you can invest in appreciating assets and build long term wealth.
Remember to follow me on social media below because I am actually real and want to serve you.
Follow me on Social media below:
Subscribe To My YouTube Channel Here.
See you at the top,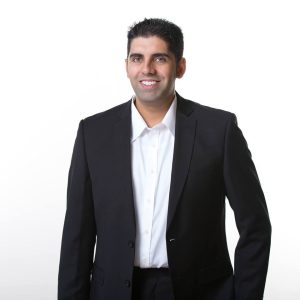 -Jesse Singh
P.S.  If you are tired of failing ANY business, click here and check this out to take your game to the next level.