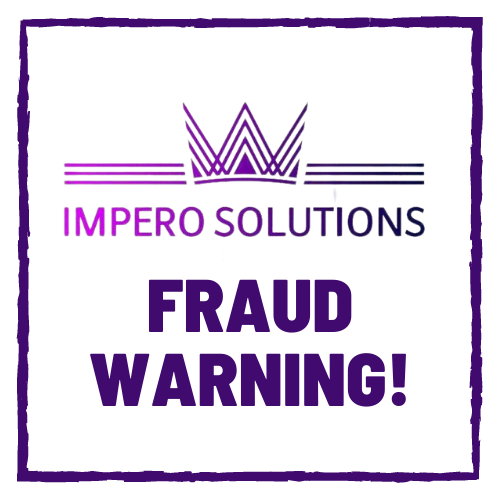 Impero Solutions Limited Receives Fraud Warning From BCSC
Impero Solutions Limited on March 15th, 2021 received a fraud warning from the BCSC.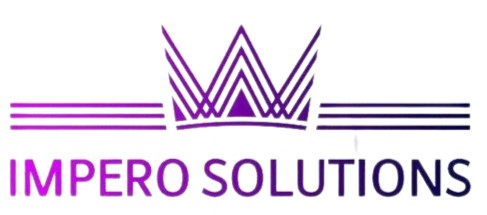 The BCSC is  British Columbia's financial securities regulator that has been the most active in Canada.
What I am surprised about is Impero Solutions is incorporated in Quebec but nothing has come out of that province in terms of warnings.
According to the BCSC recent statement,
Impero Solutions Limited claims to be based in Montreal, Canada and it claims to offer investment plans with different rates of return.

We are aware that Impero Solutions Limited accepts British Columbia (BC) residents as clients.

Impero Solutions Limited is not registered to trade in, or advise on, securities or derivatives in BC.

We urge BC residents to exercise caution when dealing with firms that are not registered to trade or advise in BC.
In my original Impero Solutions review, I went over how they have has investors drop $50 to $25,000 into the company on promised guarantee returns.
The returns ranged from 0.7% to 2.7% depending on which investment package you went with.
Even though they were tip toeing wrong the word "PROFIT" instead of "RETURNS", BCSC issued a fraud warning.
Which means wording doesn't mean anything if you are promising a "profit" or  "returns" on investors funds.
I concluded Impero Solutions is running as a ponzi scheme and should be avoided.

Looking at the traffic stats, looks like there is a slow decline from February to March 2021…
Once any regulator decides to issue a fraud warning that's usually the beginning of the end…
I will keep you posted to see if I find anything else.
Wait before you leave…
If you want to learn how to actually make money online and build something long term without getting scammed, partner with me below and I will show you the right way…

Follow me on Social media below:
Subscribe To My YouTube Channel Here.
See you at the top,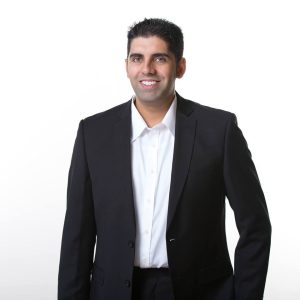 -Jesse Singh
P.S.  If you are tired of failing ANY business, click here and check this out to take your game to the next level.