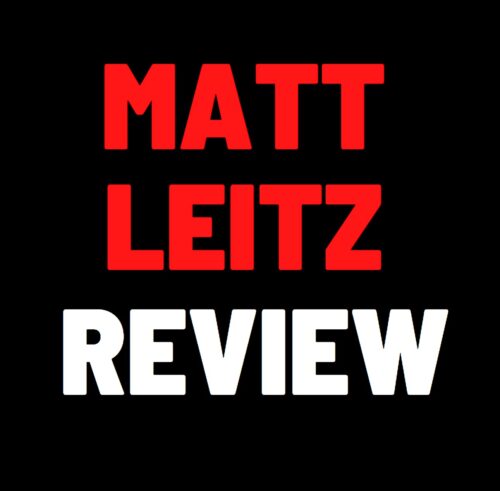 Matt Leitz Reviews – How Good Is BotBuilders Compared To The Rest?
Matt Leitz is something of a powerhouse in the world of Entrepreneurs.
Back in 2011, he launched and founded Cleverinvesting, an education and technology company that serves the real estate investing marketplace.
Next thing he did was turn one of his passions, board games, into a very profitable business with BoardGames.com and how is one of the highest ranked companies in the niche.
Next thing he did was revolutionize the lead generation industry and he completely crushed it with BotBuilders.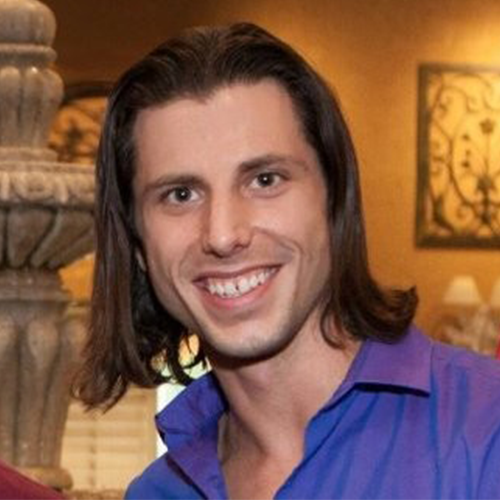 BotBuilders is a company that builds automated chatbots.
If you are not 100% sure what that is, it's automated messages through Facebook and Instagram chat.
If you heard of ManyChat, that is actually built by BotBuilders.
The beauty about these bots is they can generate leads, make sales and streamline support for those who use them.
Matt believes that any person with any type of business can benefit from automated chatbots.
I remember how popular these chatbots were a few years ago, but the hype seemed to died down because so many "marketers" built out crappy chatbots that didn't work well.
It's always the marketers who ruin a great concept and now people just become skeptical about them.
However, Matt Leitz says "that big companies are pouring more and more money into chatbots and AI and all things automation.
This is still the future.
It's just that, we're in the bottom of the second inning".
Now using automated chatbots on messenger platforms it helped Matt with the following:
If you didn't know this but before selling it to the public, he applied his bots to his company Cleverinvestor.
In fact, it ranked the #1 bot on Facebook within 2 weeks (finance category).
Now I have personally tested ManyChats which was built by BotBuilders and compared to email it was a lot more engaging.
For example, get anywhere between 15% to 20% open rates for an email where the ManyChat was around 90%.
Click Through Rates were also much higher with ManyChat…
Now to make it actually work probably, you have to come up with your own series of messages that are engaging with your audience.
You can't just set it up and crappy messages and think it's going to go well with you.
The other downside is you must be on Facebook to really take advantage of this.
Where email marketing you have full control of your email list that you are building out.
Now is that a bad thing?
You just have to make sure you are following all the rules that Facebook has and if you don't, you can get shut down.
Matt Leitz created an amazing tool, but if you want to use a chat bot, make sure it's from him only.
One thing that these Chatbots have an advantage over emails other than open and click through rates is the engagement.
When you send out an email, it's very 2 dimensional and there is only so much you can do when it comes to people engaging with it.
A Chatbot is almost like 3D where someone could interact with it for quite a long time and then direct your potential lead/customer to the right place.
Matt's found that people will sometimes chat with a chatbot for 20 minutes.
The key is to make sure you have very engaging messages that people can interact with or it won't get you any good results.
Matt spoke about how he was consulting for a winemaker who was struggling to get people to sign up for their wine club subscription.
And he's like, "you need a hook". So they came up with this slogan:  We make the wine, you make the memories.
And then they'd include a Polaroid instant Camera with each shipment.
The company took off.
The key is how are you different from the competition?
Matt Leitz, AKA Mr. Bot Builder is an amazing entrepreneur and his tools are fantastic.
Now a tool won't work if you don't know what you are doing so keep reading…
Do you want to know a 100% legit way to make an income from home?
What if you could build a passive income stream that's actually passive?
An income stream that doesn't require:
Selling to friends and family
Dealing with questionable products that weigh on your conscience
An income stream that brings in consistent revenues every single month (from a couple thousand dollars to well over $10,000)?
Take a look at some of the results: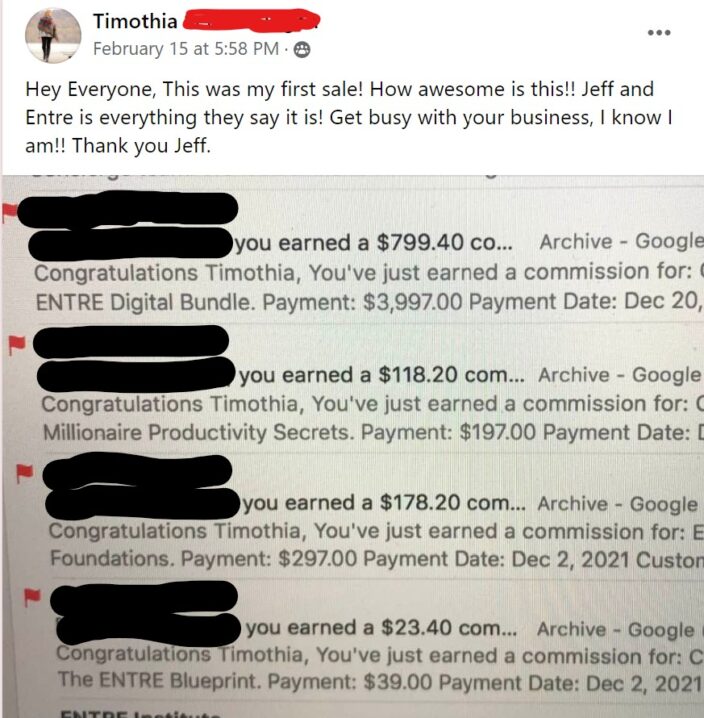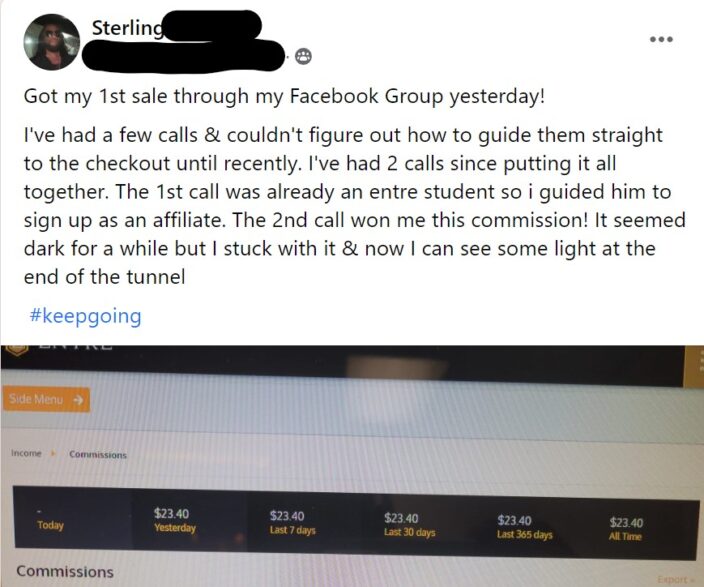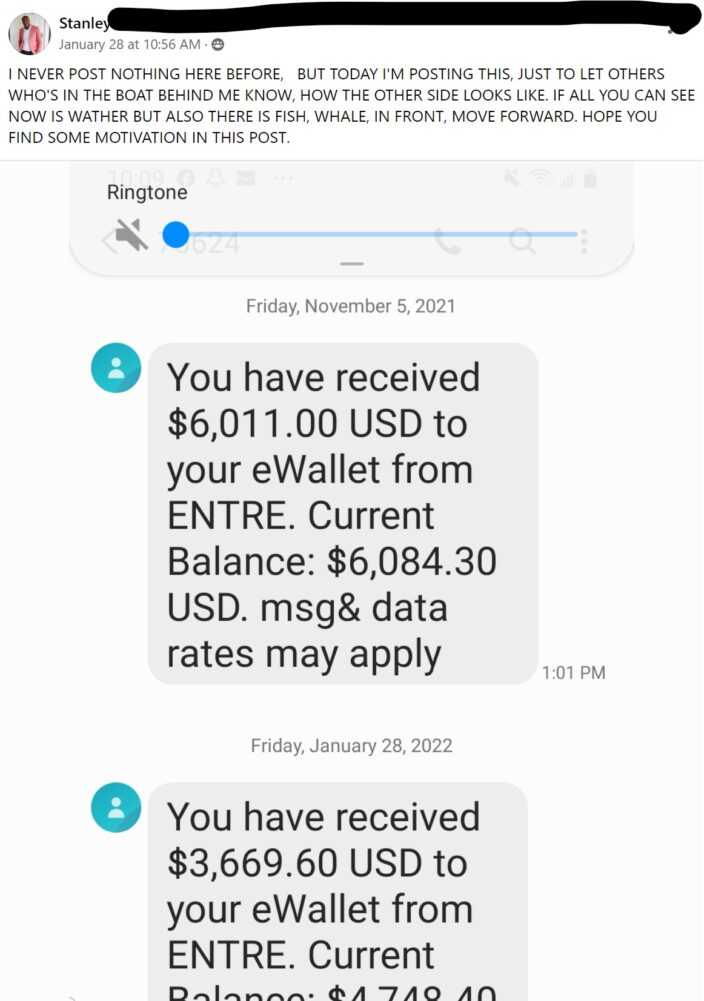 An income stream you could actually build in your spare time, and grow as large or as small as you want to, without having to spend hours a day chasing, selling, or managing anything?
If that sounds like something you'd be interested in, check out Digital Real Estate. 
Follow me on Social media below:
Subscribe To My YouTube Channel Here.
See you at the top,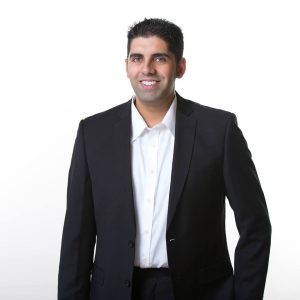 -Jesse Singh
P.S.  If you are tired of failing ANY business, click here and check this out to take your game to the next level.