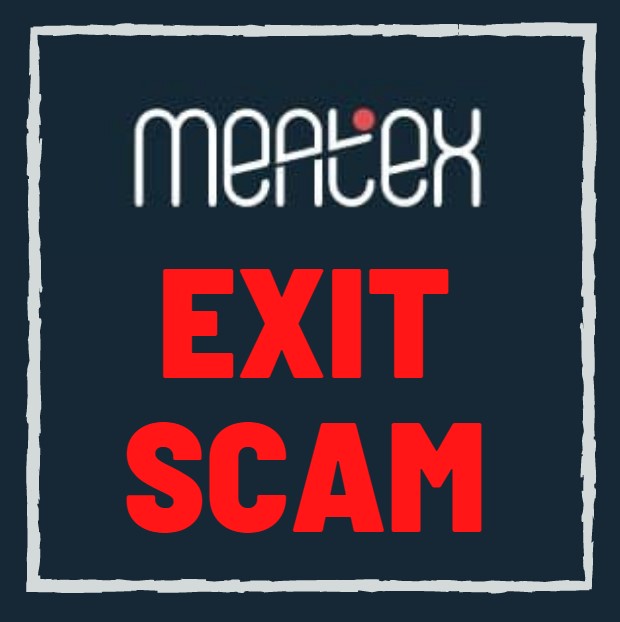 Meatex Exit Scams, Website Not Working, People Scammed Out Of Deposits
Meatex just recently exit scammed and the website now is not responding.
It looks like Meatex.io has exit scammed about six days ago when people had issues with withdrawing their funds.

When members would contact their support which is through chat, they would disable the chat with them and leave them hanging.
A quick peak at TrustPilot shows most of the one star reviews were posted in the last six days.

In my original Meatex review, I did call out the company for operating as a ponzi scheme because they were promising guaranteed returns in bitcoin.
Looks like the fake management team, Mason White, Simon Bracey and Emily Jane Vinson can't be held accountable because they are not real.
You know what is the biggest shocker here, well not really…
Meatex was registered with the ASIC in Australia under the company name MEATEX PTY LTD.
I have been talking about how useless ASIC is because they don't give check on the companies who are registering with them.
This is why companies like Bitconnect, Beurax and Wiseling registered with the ASIC because they are completely useless when the rug pull happens.
This is why you should only join legit companies like this one.
What is going to happen next?
When it comes to getting your funds back that won't happen.
What you need to do is just cut your loses and in the future make sure you research the company before joining.
This is why I do reviews because I want to educate people on companies that are legit compared to scams.
I will keep you all posted if I find out anything new…
My #1 Recommendation
If you landed on this blog, you want to actually know how to build a profitable business online right?
First time ever we are offering an business course that helps you build ANY business online including network marketing.
You are going to learn exactly how to drive your ideal customer to your website, collect their emails and convert them to buying customers without ever talking on the phone.

Once you learn this skill set, the sky is the limit when it comes to building your business and I have personally generated 6 and 7 figure businesses in different niches.
Plus, every single person gets a ONE on ONE advisor to make sure everything is being done properly.
If you have any questions feel free to ask in the comments below…
Follow me on Social media below:
Subscribe To My YouTube Channel Here.
See you at the top,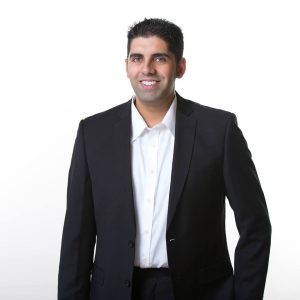 -Jesse Singh
P.S.  If you are tired of failing ANY business, click here and check this out to take your game to the next level.