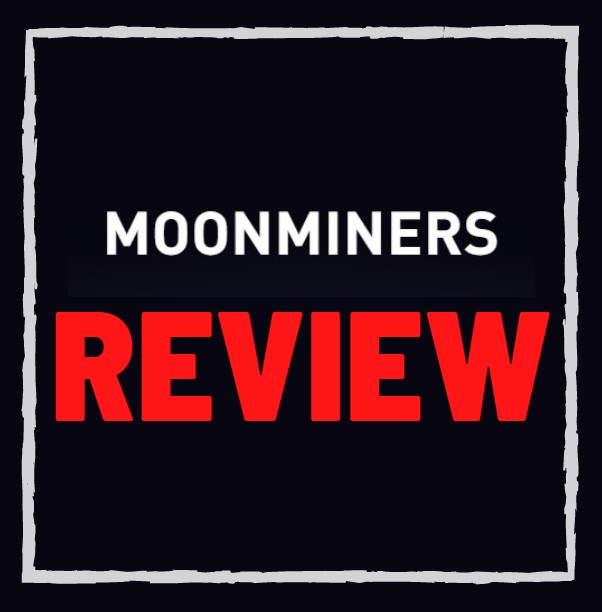 MoonMiners Review – Legit Crypto Mining MLM or Huge Scam?
Welcome to my MoonMiners Review!
This is the latest crypto MLM company to pop up and I decided to take a closer look.
Chances are someone approached you about their crypto mining opportunity where you can receive guaranteed returns and now you landed here to make sure it's legit.
The good news is I am going to walk you through everything I know so you can make the right decision to join or not.
Just make sure you PAY close attention and read this to the end…
What is MoonMiners Review

Moonminers is a team of people who have been working together for several years in the cryptocurrency market which includes trading, mining and investing.
They have years of experience and decided to create Moon Miners making it easier for average people to get involved with crypto currency without fear.
Well, that's what they say at least.
Who Runs MoonMiners.net review?
For me this is very important because when you get involved with any type of investment, you want the leadership behind the company to be transparent about themselves.
You are after all putting your hard earned money into it and trusting them with it.
They talked about this team of people who have been involved with crypto for years but don't mention any names.
In fact, there is no information on who runs or owns the company which is bit of a red flag you ask me.
Specially for a company that launched in October of 2021…
What Are MoonMiners Products?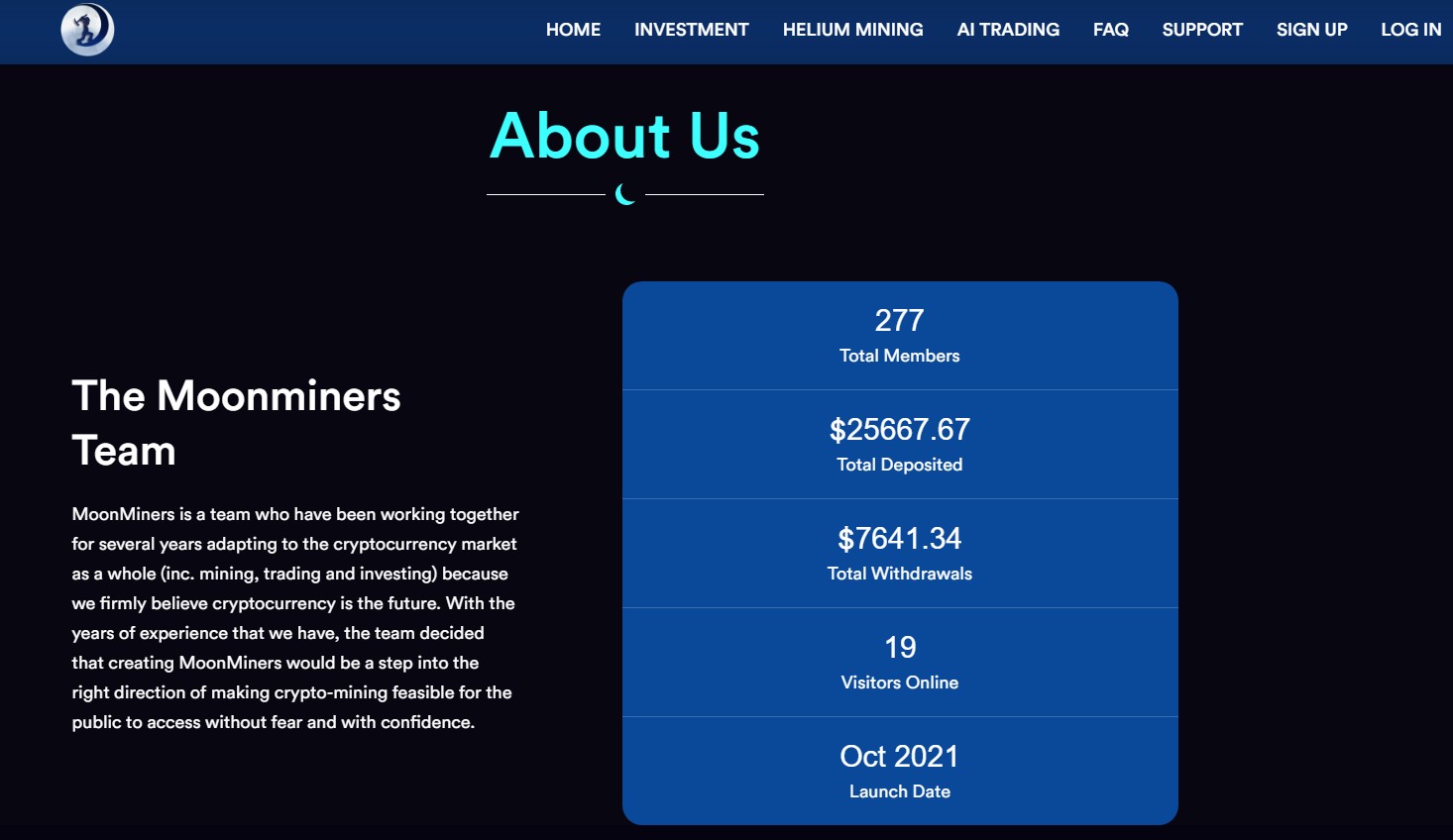 As of right now you can create an account with a repulatable exchange like Binance and Coinbase and buy crypto from them.
From there you can choose a plan inside of MoonMiners and invest.
Right now most of their customer service is through their Telegram group.
They will have a phase 2 where they will increase the inventory of helium miners within the company and phase 3 where they can track the miners they are in control of.
Looking deeper into this matter, I couldn't really find any evidence of these mining rigs…
Let me know in the comments below if you get proof of them.
Related Articles:
Kassoft Review – Legit 2.2% Daily ROI MLM or SCAM
Coinex Trading Platform Review – Legit Crypto MLM or Scam?
Zeonis Review – Legit Zes Token Crypto MLM or Huge Ponzi Scam?
How Do You Make Money With Moon Miners
You can make money with Moon Miners through two way.
First way is for you to invest into the company on a promise you will get a guaranteed return.
Second way is for you to recruit new members into the company who invest and you can earn commissions as a percentage on those investments.
Moon Miners Investment Plans
Below are the plans offered inside of this company:
HNT256 – invest at least $10 and receive 1.9% daily for three months.
SHA512 – invest at least $1,000 and receive 2.2% daily for three months.
ETHASH – invest at least $5,000 and receive 2.5% daily for three months.
BTCHASH – invest at least $10,000 and receive 2.8% daily for three months.
Referral Commissions
Referral commissions are paid through a unilevel compensation plan structure.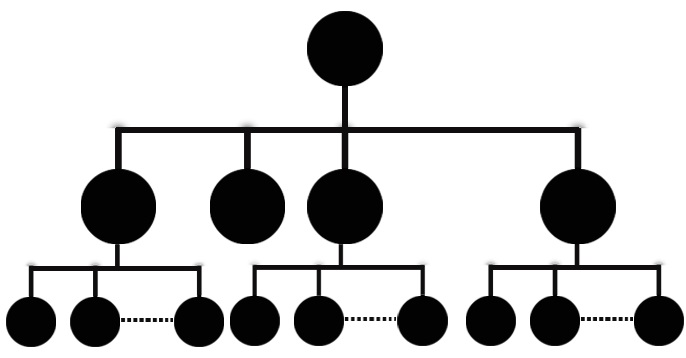 MoonMiners pays their commissions down three levels in total.
Level 1 – 5% (personally sponsored affiliates)
Level 2 – 3%
Level 3 – 1%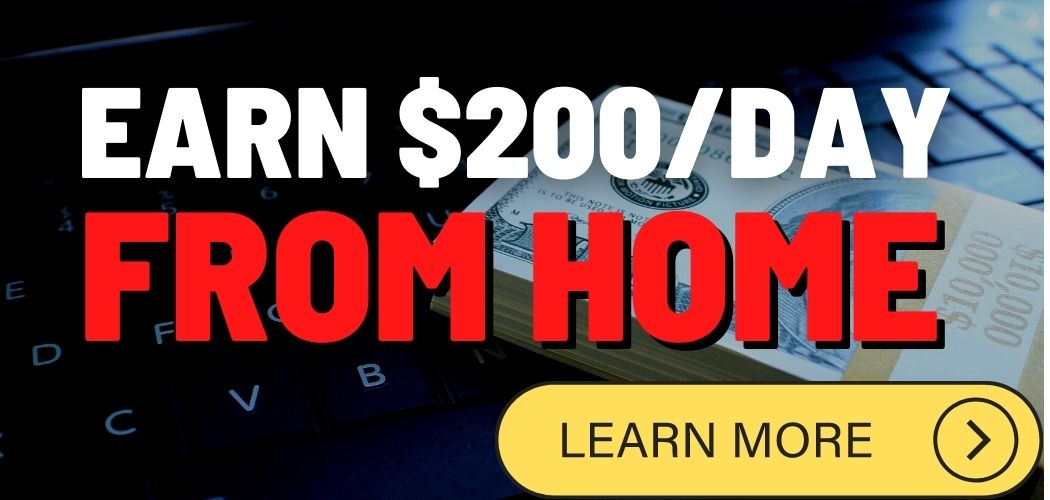 How Much Does Does It Cost?
The MoonMiners affiliate membership is actually free, but if you want to be part of the investment opportunity you must invest at least $10.
The main difference between the packages is how much you invest and the returns you receive.
What Are Other MoonMiners Reviews Saying?
As of right now all of the Moonminers reviews are 100% biased and are created by affiliates.
In other words, you can't really take their word for it because end of the day they are trying to recruit you into this company.
Final Verdict Should You Join
Does the MoonMiners scam exist?
Let's look at the facts…
First they are claiming they have expertise in this crypto space but don't even disclose who they are…
When a leadership is hiding behind the scenes and collecting peoples hard earned money, I can see SCAM written all over it.
As of right now I have reports they are paying out, but the question is for how long?
The problem with these investment schemes is they exit scam on investors without them knowing and just disappear with the funds.
Personally, I don't invest in stuff where I have no control over…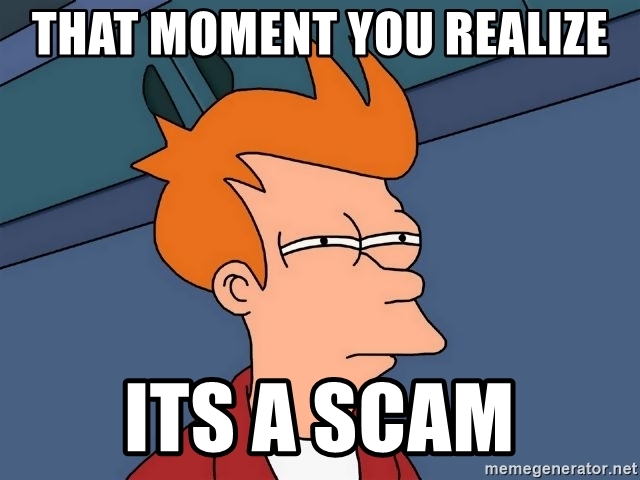 Tired of Scams? My #1 Recommendation
If you landed on this blog, you want to actually know how to build a profitable business online right?
First time ever we are offering an business course that helps you build ANY business online including network marketing.
You are going to learn exactly how to drive your ideal customer to your website, collect their emails and convert them to buying customers without ever talking on the phone.

Once you learn this skill set, the sky is the limit when it comes to building your business and I have personally generated 6 and 7 figure businesses in different niches.
Plus, every single person gets a ONE on ONE advisor to make sure everything is being done properly.
I hope you enjoyed my Cryptodayos review and if you have any questions feel free to ask in the comments below…
Follow me on Social media below:
Subscribe To My YouTube Channel Here.
See you at the top,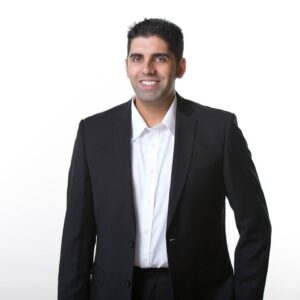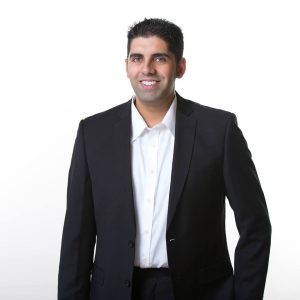 -Jesse Singh
P.S.  If you are tired of failing ANY business, click here and check this out to take your game to the next level.