If you haven't got enough drama from OneCoin's constant lawsuits in the courts, you'll see how this played out on the big screen.

Even though as we speak that the OneCoin Ponzi scheme makes it's way through the courts, a movie is in development with Titanic's lead star.
According to Deadline, Kate Winslet has signed on to star and produce Fake!, a movie based on an unpublished book by Jen McAdam and Douglas Thompson. McAdam, a victim of the OneCoin scheme, will be a producer on the film.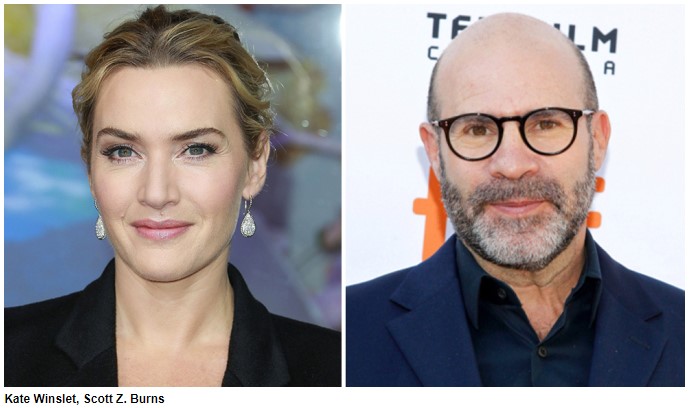 Fake! will be directed and written by Scott Z. Burns, who was involved with "The Report", a political drama based on CIA's report torture post 9/11 and wrote the 2011 pandemic movie Contagion which also starred Kate Winslet.
OneCoin was founded back in 2014 by Ruja Ignatova in Bulgaria which was a network marketing company with a cryptocurrency twist.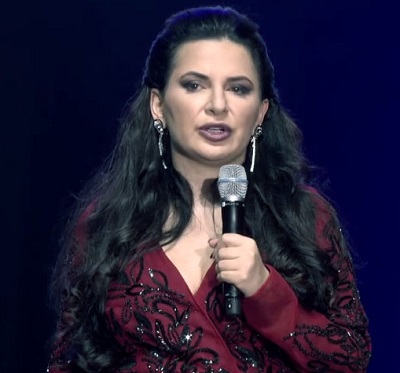 OneCoin promised the world it is the next Bitcoin but wasn't backed by any blockchain or network.
Regardless of all the warnings from many MLM scam buster news sites and government agencies, OneCoin continued to take over and fostered the "US VS THEM" mentality.
You know…
Anyone that doesn't agree with us is a hater kinda a mentality…
There are people who have invested over $298,000 and lost it all…
Which is just extremely sad…
Ruja Ignatova was charged with wire fraud, securities fraud and money laundering on May 7th 2017 and she has been missing since then.
Her brother, Konstantin Ignatova who was an executive in OneCoin, was charged with the same offenses in March.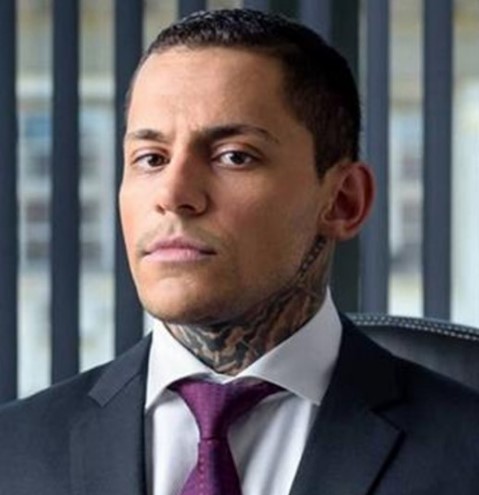 He agreed to testify against his sister because she clearly just screwed him over with this…
The investors who are suing OneCoin for fraud alleging losses of up to $5 billion.
Fake! is not the only artwork inspired by OneCoin ponzi scheme.  A TV show based on BBC podcast about Ignatova is in development.
Anyway, looks like people want to make money off of this ponzi scheme that screwed people billions of dollars.
I really hope they stay TRUE to what really happened and don't "Hollywood" this too hard…

Now before you go…
If you want to learn how you can take ANY business and scale it to your dreams and goals?
Partner up with me by clicking the banner below: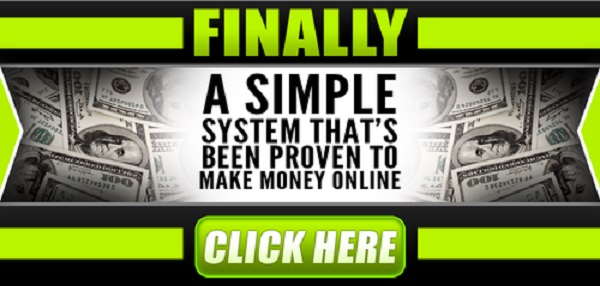 We will show you EXACTLY how to build a business online and customize a plan just for you.
We will help you choose a nice, setup your online business and offers that you can promote.
You can even use a network marketing company if you wish to the sky is the limit.
On top of that you will get ONE on ONE mentoring to make sure you are doing things right.
Follow me on Social media below:
Subscribe To My YouTube Channel Here.
See you at the top,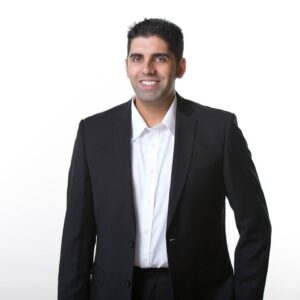 -Jesse Singh
P.S.  If you are tired of failing ANY business, click here and check this out to take your game to the next level.