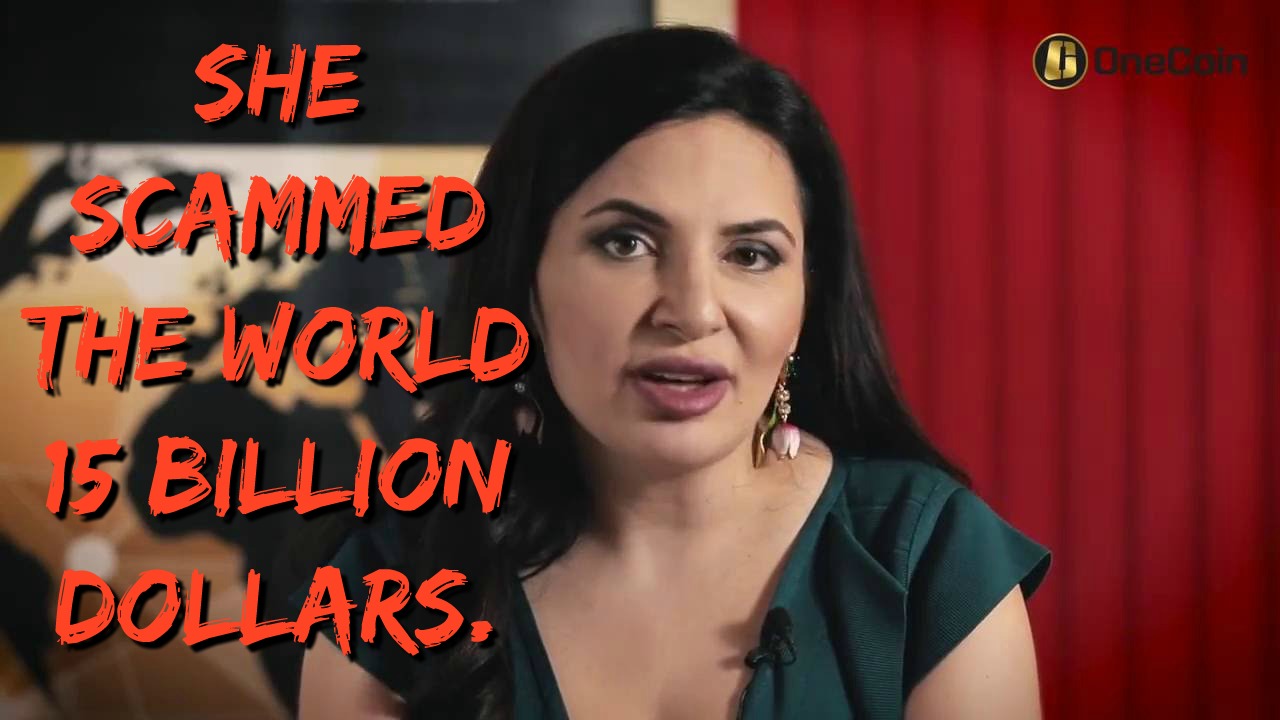 How Ruja Ignatova From OneCoin Scammed The World And Vanished.
Hey,  It's Jesse 🙂
This is going to be a different kind of article and more of me writing to you…
I came across an amazing video on how Ruja Ignatova scammed the world and pretty much dissappeared.
OneCoin was a ponzi scheme that went under in 2017 and promised the world a new currency that will change the face of the planet.
Many people invest tens of thousands of dollars if not more into this project…
When authorities around the world started to pick up on what Ruja Ignatova was doing, she pretty much disappeared.
Now the video below is not mine, but I wanted to share it.
You can check out their ColdFusion YouTube channel after you watch the video below.
Wait before we get started, if you want to get involved with an opportunity that's 100% legit and legal where you have nothing to worry about and everything to gain…
Click Here and Check Out My #1 Business
'Fake Bitcoin' – How this Woman Scammed the World, then Vanished
The sad reality is more and more cryptocurrency network marketing companies are popping up that are doing the samething.
Some of them are even using fake actors to play as their CEO's.
How Do You Spot These Scams?
To be honest, they have a very similar pattern.
They usually talks about how they have a revolutionary cryptocurrency or blockchain that's going to make a huge impact.
These companies will talk about how they can help you make passive income by promising returns on investments.
Most of the time, they are crazy like 1% per day or more.
Cryptocurrency MLM scams will also tell you they are doing types of trading or crypto mining to generate these external income and put up fake pictures to show you.
The best thing to do is this…
When you see a company is a network marketing company in the cryptocurrency space, RUN.
When you hear words like Invest XYZ and get XYZ return, RUN.
When they have NO retail products or services, but you must become an affiliate to get access to their services, RUN.
Are Cryptocurrency MLM A Scam?
To be blunt, YES.
I have reviewed hundreds of network marketing companies in ALL spaces and the one NICHE that has the most fraud is Cryptocurrency.
In fact, ALL of them have been scams to this point…
Some of them have been very convincing otherwise…
Plus you should ask yourself this question…
If a company had the ability to bring in 1% or more on your investment per day, why would they need ANY affiliates?
They could just simply get a small loan ans crush it.
These cryptocurrency MLM companies fail the ponzi logic test.
So next time someone pitches you on something crypto trading, mining, blockchain and it's a MLM, RUN.
I hope you enjoyed this article and if you have ANY questions feel free to ask in the comments below…
Follow me on Social media below:
Subscribe To My YouTube Channel Here.
See you at the top,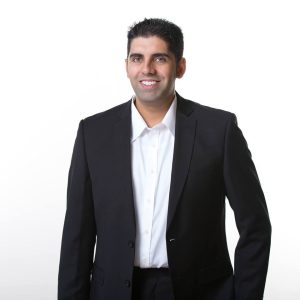 -Jesse Singh
P.S.  If you are tired of failing ANY business, click here and check this out to take your game to the next level.