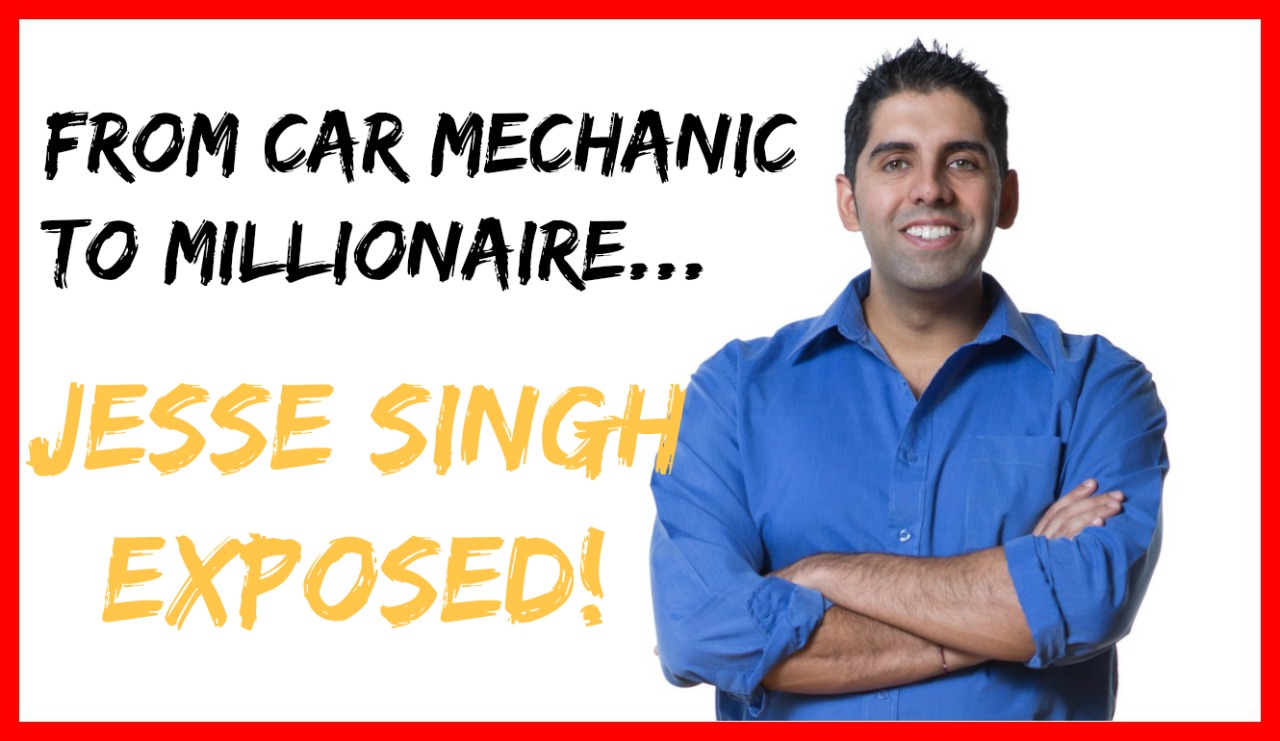 Mechanic Makes Millions Affiliate Marketing With Jesse Singh
I was recently interviewed by a good friend of mine where I explain how I went from being a car mechanic to becoming an affiliate millionaire.
Funny thing is I am a normal person…
Make sure you watch the video below all the way through and take notes because I give away so much value it's crazy.
Heck, people normally pay me $500+ per hour to talk to me lol.
Anyway, here you go:
If you want to partner up with Jeff and I, make sure you click the link below and get started now…
You will thank me later 🙂
Follow me on Social media below:
Subscribe To My YouTube Channel Here.
See you at the top,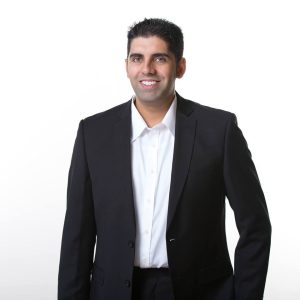 -Jesse Singh
P.S.  If you are tired of failing ANY business, click here and check this out to take your game to the next level.