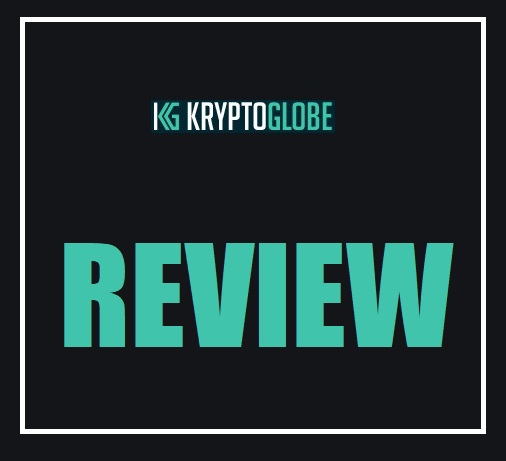 KryptoGlobe Review – (2020)Legit Crypto Points or Huge Scam?
Welcome to my third party KryptoGlobe Review!
Chances are someone approached you about the business opportunity and you landed here to make sure it's legit.
The good news is I am going to walk you through the company, products and compensation plan so you can make the right decision.
So make sure you pay close attention and read this to the end…
Wait before we get started, if you want to get involved with an opportunity that's 100% legit and legal where you have nothing to worry about and everything to gain…
Click Here and Check Out My #1 Business
KryptoGlobe MLM Company

KryptoGlobe specializes in the cryptocurrency MLM niche.
The company does have information on the leadership, but soon found out it's all fake…
For example, Sean Panak here: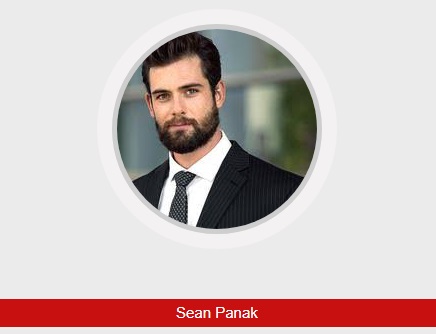 Is really an image taken from shutterstock below.[1]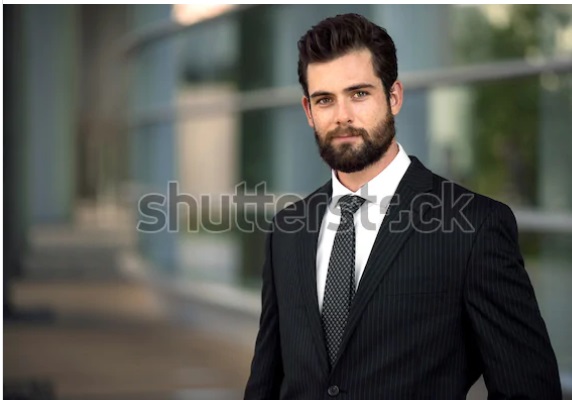 Corporate address is in Germany but I am sure that's not real either.
The domain registration on "kryptoglobe.com" was private…
Registration of that domain took place on November 30th, 2019.
If a network marketing company isn't transparent about who is running or owns it, you should think twice before putting your hard earned money into it.
Let's take a look at the products next inside of this KryptoGlobe review…
KryptoGlobe Products
According to the company, "We are a Blockchain Business solution provider".
Our focus is to give you a stable, reliable and transparent earning process that guarantees maximum return on your investment.
Transparent as the leadership?
Also they talk about:
We are a leading Sales and Marketing Platform for Crypto Assets and 4Art Coin. We promote chances to grow your knowledge in the Blockchain sector.
So they provide a service, but you can't purchase it at a retail level.
Meaning you can't be a customer and you must become an affiliate first to gain access.
Which means they have no retail offers which is a big no no in the FTC's eyes.[2]
If you want to look at something with actual products, check out Tradera and Ascira.
Alright let's look into the compensation plan next inside of this KryptoGlobe review…
KryptoGlobe Compensation Plan
KryptoGlobe members use cryptocurrency to invest in something called 4ArtCoin.
Commissions are paid when they sponsor others who do the same.
Krypto Globe pays their commissions through a unilevel compensation plan structure.
A unilevel compensation plan puts the affiliate at the top of a unilevel team structure, with every personally sponsored affiliate placed directly under them (level 1):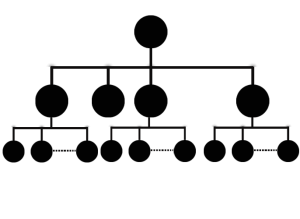 f any level 1 affiliates sponsor a new affiliate, they are put on level 2 of the original affiliate's unilevel team.
If any level 2 affiliates sponsor a new affiliates, they are put on level 3 and so on and so forth…
Krypto Globe caps their unilevel at five levels deep in total.
Commissions are paid as a percentage of the investments across all five levels which looks like this:
Level 1 (personally sponsored affiliates) – 10%
Level 2 – 4%
Level 3 – 3%
Level 4 – 2%
Level 5 – 1%
Next is the reward bonuses in my Krypto Globe review…
Reward Bonuses
If an affiliate can generate  €50,000 EUR worth of investment in 4ArtCoin, they get 1000 4ArtCoin Bonus.
If you can do €100,000 EUR, you get 2000 4ArtCoins.
Cost To Join Krypto Globe
Cost to join this company is actually free.
However, if you want to make some money, you must invest in 4ArtCoin.
There is a €25 EUR minimum package, but details are not provided.
Alright unlike all the other KryptoGlobe reviews out there I am going to tell you how it is…
Pay a close attention to the verdict next…
Final Verdict
So does this KryptoGlobe scam actually exist?
They talk about themselves as a "diversified, multi-service Cryptocurrency investment company".
We are a leading Sales and Marketing Platform for Crypto Assets and 4Art Coin.
4ArtCoin is owned by these anonymous owner(s).
4ART COIN is the revolutionary digital asset designed to reform the Art industry therefore making every holder a potential millionaire.
Okay, let me ask you a question?
Why would you invest in something that is TOTALLY useless outside of the company where the ownership is LYING about who they really are?
This is a pump and dump ponzi scheme.[3]
Now, I did find this on the interest in another bloggers comments:
Yes, it's definitely Kartrud's "team" based around Malmö that is behind this. Blerim Shabani, Stefan Hoeing and Richard Brorman.

They were all under Kartrud's wings in Swisscoin and followed him in various scams after that. He is probably their mentor in this one.
Personally, I can't recommend this company to anyone…
I hope you enjoyed my Krypto Globe review and if you have any questions feel free to ask in the comments below…
Follow me on Social media below:
Subscribe To My YouTube Channel Here.
See you at the top,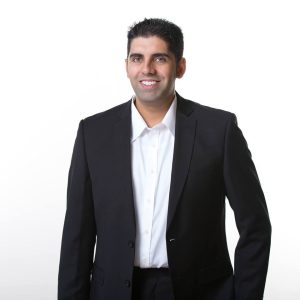 -Jesse Singh
P.S.  If you are tired of failing ANY business, click here and check this out to take your game to the next level.