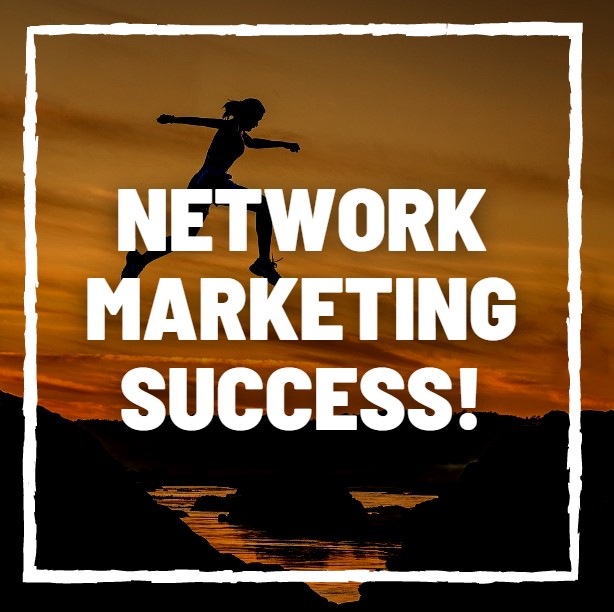 How To Be Successful In Network Marketing | Top 5 Tips
How To Be Successful In Network Marketing – If you are in network marketing and are not getting the results you want, make sure you pay close attention to what I am going to say.
Why?  I have built multiple 6 and 7 figure network marketing businesses in the past and I believe if you do this right it can really change your life.
I know there are some negative words associated with network marketing like "pyramid scheme" and it's too "Salesy" but most people misunderstand the differences.
In this blog post I am going to write down the most common objections and give you tips on how to improve.
Pay close attention and keep reading…
Top 5 Tips On How To Succeed In Network Marketing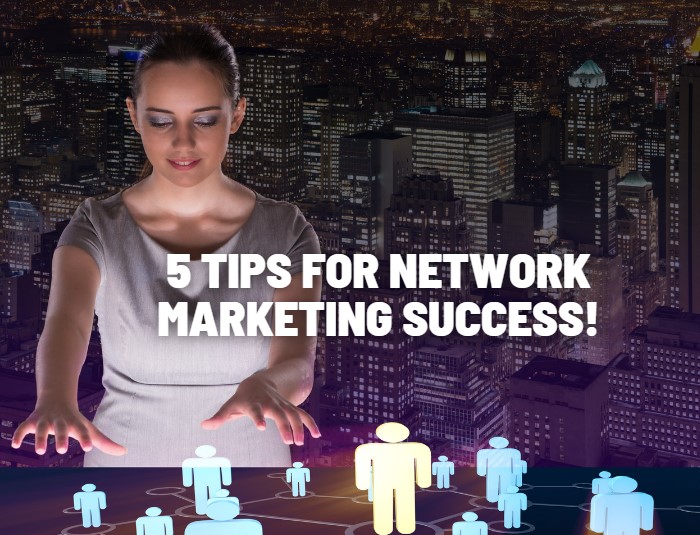 Get Educated
When you start any new job, usually there is a training phase to get you up to speed in their daily operation.
I remember working at a coffee shop many years and management made me go through a three week bootcamp to make me efficient as possible.
Why is network marketing any different?
You need to educate yourself in network marketing and start reading books or absorbing content in any form that will make you a better network marketer.
You and read books like Go Pro, or The Four Year Career to get you started and up to speed.
If you want a full out training on how to build a network marketing business, you can check that out here.
Remember "leaders are readers" and in todays word that applies to podcasts, audio books and videos as well.
Focus On Building Relationships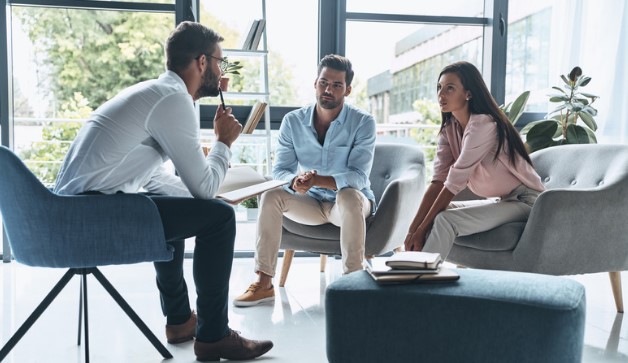 One of the worst advice I ever seen from actual network marketing companies is to make a list of your friends and family and start calling them to some home party.
Friends and family make the WORST business builders or customers.
In fact, I believe this is the biggest reason why network marketers fail to begin with.
Once they run out of their immediate circle, they have no idea what to do.
Instead you need to learn how to target people who are interested in your product and service to begin with and actually care about the results they will get.
Once you start focusing on the outcomes what your products and services will provide, things will start to shift.
If you don't know how to get the ideal prospect for your network marketing business, check this out here.
Product Of The Product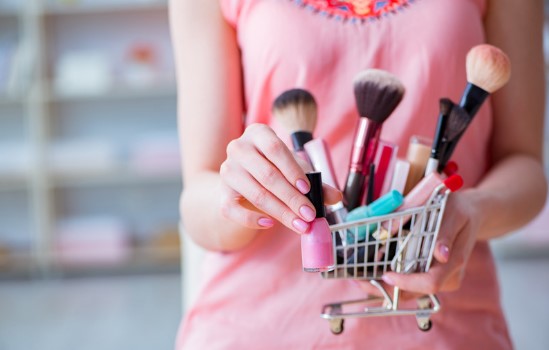 You are probably thinking "What do you mean Jesse?".
Let me explains…
You must become the product of your product(s) and truly live by them.
If you don't have conviction in your products or services, your prospects will see right through you.
In today's world, there are a lot of dishonesty when it comes to the performance of the products.
For example, health and wellness products that claim to work on paper but not for people.
When selecting a network marketing company to begin with, make sure the products actually work.
By just posting your progress with the product and how it is benefiting you, it will peak peoples interest naturally and they will start talking to you about it.
I recommend making content on social media around your journey with the product and let the results speak for themselves.
If you want to learn how you can generate prospects for your network marketing business step by step, this is a great training.
Treat Network Marketing Like A Business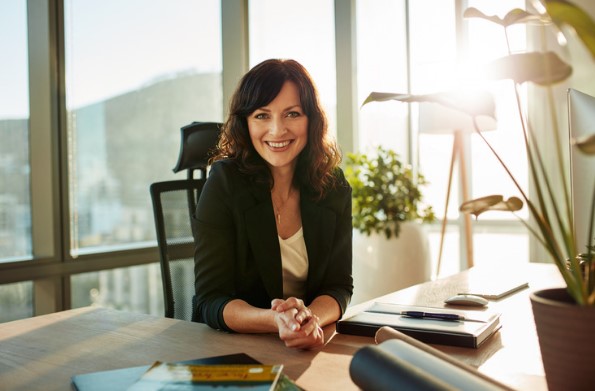 This is one of the best advice out there for people who are starting their network marketing business.
There is a infamous saying:
"If you treat it like a hobby, you'll get paid like a hobby.  If you take it seriously and treat it like a business, you'll get paid like it's a business."
When this concept finally clicked for me several years ago, it completely changed my network marketing business.
So how do you treat it like a business?
You must prospects new leads, you must follow up with them.
Any money you make, you must invest it back in yourself and your business.
Investing in yourself can be education on how to build your business even more or personal development books to just make you better.
Remember things will get easier once YOU get better.
You need to give your business 100% every day regardless how you feel.
If you don't feel like calling or doing a home party, who cares…
Do it anyway.
That is the attitude you need to become successful in network marketing.
Talk to new people every day (not even for your business), but for practice and to hone your communication skills.
Spark up conversations even if you are introverted like me LOL.
Hold Yourself Responsible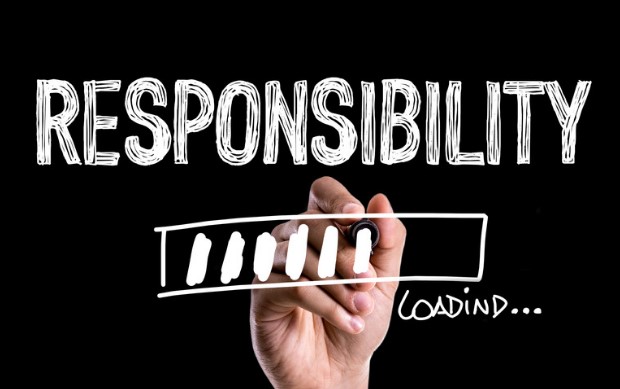 No one really likes to take responsible for their results and the truth is you have to.
If your business isn't doing well, it's your fault.
If your business is doing well, it's your fault.
The truth is people who fail network marketing don't take it seriously and blame everything else BUT themselves.
This is very dangerous for success.
Instead take responsibility for the results but look at ways to improve them.
Once you hold yourself accountable and start improving the areas that need help, you will start seeing a massive difference in your network marketing business.
I really hope you got a ton of value in this "How To Become Successful In Network Marketing" blog post and if you want a powerful training that will take your network marketing business to the next level and start generating prospects on demand who WANT your products…


I have build multiple 6 and 7 figure network marketing and online businesses in the last 7 years and now I am going to show you exactly what I did to get there.
All I ask is you NEVER give up and take action on what you are going to learn and I promise it will change your life.
If you have any questions about network marketing, leave me a comment below and I will get back to you.

Follow me on Social media below:
Subscribe To My YouTube Channel Here.
See you at the top,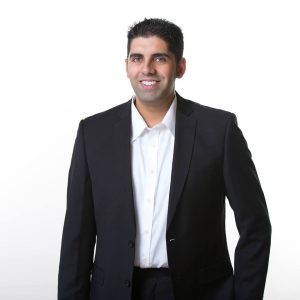 -Jesse Singh
P.S.  If you are tired of failing ANY business, click here and check this out to take your game to the next level.