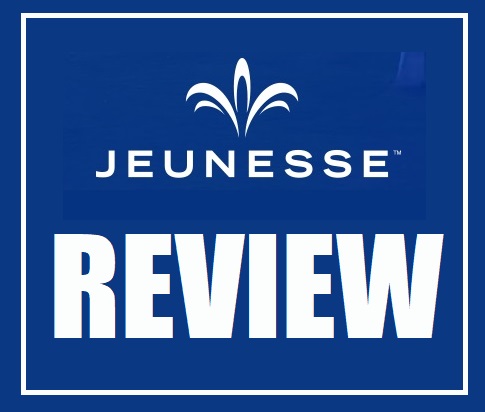 Jeunesse Global Review – (2022) Legit Skincare MLM or Big Scam?
Welcome to my third party unbiased Jeunesse Global Review!
There has been a lot of buzz about this company and I decided to check it out for myself.
Chances are someone approached you about their skincare products and you landed here to make sure it's legit.
The good news is I am going to walk you through the company, products and compensation plan so you can make the right decision.
Just make sure you PAY close attention and read this to the end…
Before I jump into this, if you want to learn how you can build a wildly profitable Jeunesse business or ANY business online step by step over the shoulder with one on one mentoring, then you gotta check out this video.
Jeunesse Global Review (Company)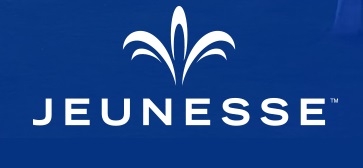 Jeunesse Global is the brain child of Randy Ray and Wendy Lewis who founded the company back in 2009 with Scott Lewis being the Chief Visionary Officer.

They have a TON of experience in the network marketing industry and have grown huge organizations in the past.
By 2016, they have reached $5 billion dollars in sales worldwide which is pretty much.[1]
In other words, they are a billion dollar company now.
Right now they have 32 fully operational offices to markets in over 140 countries which is massive.
Overall the leadership behind this company is top notche and if you look at the sales figures since 2015, you will see why.
Jeunesse Sales Figures
Jeunesse has been mostly have been growing since 2009 with a little drop by 2019 but it's nothing to be concerned about.
They are still averaging over $1 billion a year.
Revenue 2015: $1.09 Billion
Revenue 2016: $1.40 Billion
Revenue 2017: $1.30 Billion
Revenue 2018: $1.46 Billion
Revenue 2019: $1.10 Billion
What is Jeunesse Global
It's a health and wellness network marketing company in the end of the day with a touch of skin care and travel.
Jeunesse Global is best known for their Instantly Ageless and the video that made them really popular that went viral showed how fast it worked:

Alright next is the products inside of this Jeunesse review….
Jeunesse Global Products
Jeunesse has products ranging from nutrition to personal care to travel.
The best product this company known for is a skin product called Luminesce.
But let's go through some of the products and their descriptions from Jeunesse.

Jeunesse Be The Envy
Achieve that professional, airbrushed look without the airbrush. NV BB Perfecting Mist Foundation blurs skin imperfections and delivers photo-ready coverage fast.
Naara
Delicious, tangerine flavored hydrolyzed collagen drink that is rich in vitamin C, B6, B12, niacin, pantothenic acid, and zinc.
Reserve
RESERVE® is a delicious natural health product that is a source of antioxidants for the maintenance of good health. Reserve combines body beneficial resveratrol with five fruits, including Brazilian açai, pomegranate and extracts from green tea, grape seed, and aloe vera.
Finiti
FINITI® contains a unique blend of ingredients and is Jeunesse's most advanced supplement to date.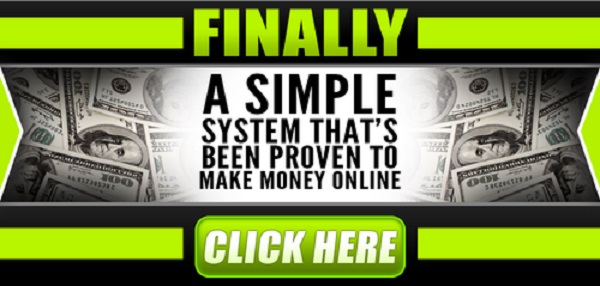 Vidacell
VIDACELL® is a unique rice flour blend made from native strains of select brown, short, and fragrant rice grains.
MX2O
MX2O enhances water with fulvic and humic acids. These elements are responsible for making the Earth's richest soil a deep, dark color. They're also what gives MX2O its distinctive black color.
Zen Project 8
The ZEN Project 8™ system targets the three essential aspects of getting fit: curbing appetite, burning fat and building muscle.*
RevitaBlu
Formulated by a pioneer in stem cell research, RevitaBlū™ is a botanical blend of blue-green algae, sea buckthorn berry and aloe vera with coconut water powder. It's a refreshing drink mix that tastes as great as it works.
RVL
Reveal your best hair with RVL, a luxury at-home hair care system that would just as easily be at home in the world's most exquisite salons. Infused with Jeunesse exclusive HPT-6™ – a revolutionary polypeptide technology – and botanicals such as fenugreek, flaxseed oil and jojoba oil, the RVL Advanced Hair Care System blends the finest of science and nature. Uniquely formulated, each product works to gently help revitalize the appearance of your hair and scalp for fuller-looking hair.
Instantly Ageless
Within two minutes, Instantly Ageless immediately reduces the appearance of under-eye bags, fine lines, wrinkles and pores.
This specifically designed micro cream targets areas that have lost elasticity — revealing visibly toned, lifted skin.
Luminesce
Restore youthful vitality and radiance to the skin.
The luminesce anti-aging skin care line restores youthful vitality and radiance to your skin, reduces the appearance of fine lines and wrinkles and reveals your unique glow. Dermatologist developed, these hydrating formulas maintain younger, smoother, and softer looking skin.
Jeunesse Travel
Our Sales Incentive Trips give Jeunesse Distributors the opportunity to meet certain qualifications and earn a premier trip to a world-class destination.
You can check out their website here.
Now you know about all their products and services, let's look into the compensation plan inside of this Jeunesse Global review…
Jeunesse Global Compensation Plan
Jeunesse Global rewards distributors on both retail sales to customers and sponsoring new business partners which is always a good thing.
In order for a MLM to stay out of the pyramid scheme territory, they must have more retail sales than affiliates.[2]
Instead of me trying to explain the compensation plan, I found a great video from a Jeunesse member.
Remember this will be biased and just use it for information only.

Remember to watch that to the end…
Cost To Join Jeunesse Global Reviews
The Jeunesse affiliate fee will cost $38.05 per year.
There are optional packages as well:
Basic Package – $25
Supreme Package – $100
Jumbo Package – $200
Ambassador Package – $250
1 Year Jumbo Package – $200
Now the moment you have been waiting for!
There are tons of Jeunesse Global reviews out there but I am going to say it the way it is…
So PAY close attention….
Jeunesse Review Summary
If you want to learn how to promote Jeunesse the right way, I can show you how to by partnering with me below…

Final Verdict
So does the Jeunesse Global scam exist?
Well let's look at the facts…
Jeunesse Global has been in the marketplace for a long time and has been doing very well.
Plus they have a great retail MLM products that have been proven with great overall feedback.
Of course there is always going to be some negative reviews when it comes to their products because it doesn't work for every single person.
That is just the nature of retail and if you go to any retail store and buy something, you will always have some negative reviews.
As long as the positive ones are a lot more you are good.
When it comes to the Jeunesse compensation plan, it's like any typical MLM company and the commission rates are fair.
The best thing to do is to actually try out the Jeunesse products for yourself and see how you like them.
They can be found almost everywhere these days even on Amazon.
I believe Jeunesse doesn't allow people to sell on Amazon, but people do it anyway…
So if beauty and skincare is your thing, you can't go wrong with Jeunesse.
I hope you enjoyed my Jeunesse Global review and if you have any question feel free to ask in the comments below…
Now before you go…
If you want to learn how you can take ANY business and scale it to your dreams and goals?
Partner up with me by clicking the banner below: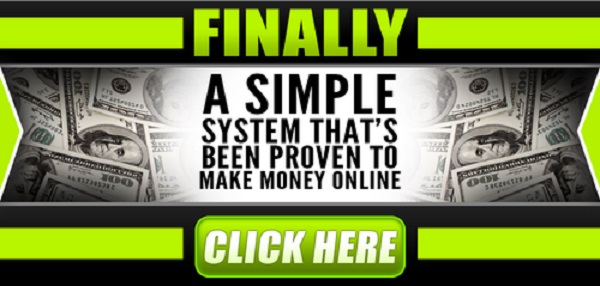 We will show you EXACTLY how to build a business online and customize a plan just for you.
We will help you choose a nice, setup your online business and offers that you can promote.
You can even use a network marketing company if you wish to the sky is the limit.
On top of that you will get ONE on ONE mentoring to make sure you are doing things right.
Follow me on Social media below:
Subscribe To My YouTube Channel Here.
See you at the top,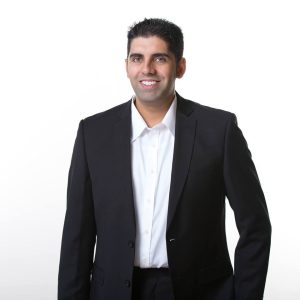 -Jesse Singh
P.S.  If you are tired of failing ANY business, click here and check this out to take your game to the next level.