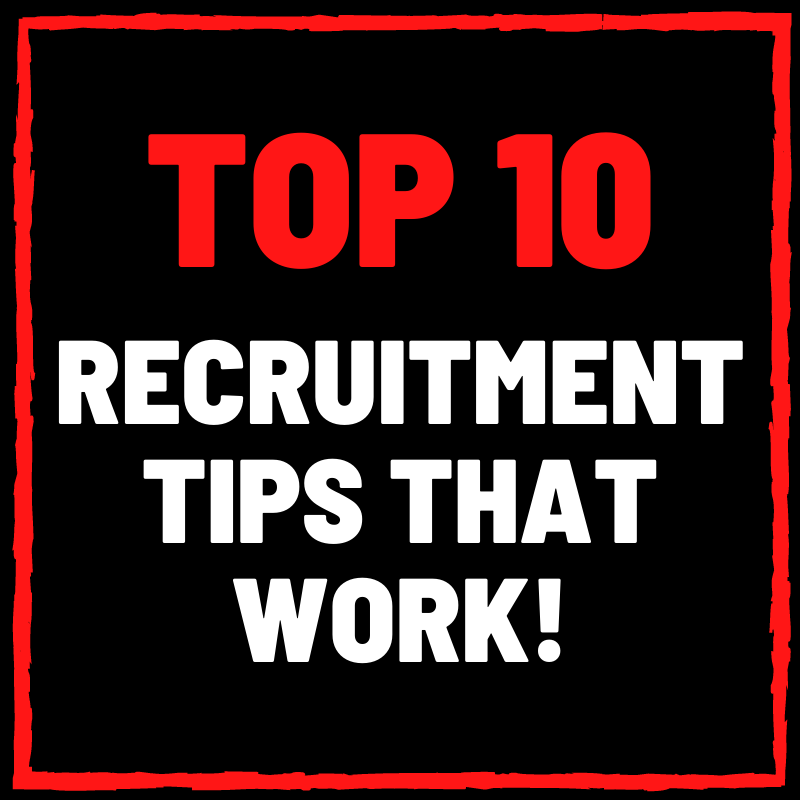 Network Marketing Recruitment – 10 Tips To Grow Your Business Fast
The network marketing business model thrives on person-to-person sales, often working from home.
This is also called network marketing recruitment.
You can use this to build a larger customer base or recruit more representatives to increase your sales team.
If you're planning to grow bigger by adding more representatives down the ladder, you need to step up your game of recruitment.
As a network marketing businessperson, the success of your business model depends significantly on the recruits working under you.
Therefore, it is essential to master the art of network marketing recruitment so that you can get the best out of your business and the people working for it.
Find below ten powerful tips and insights jotted down by people who've been driving millions out of a network marketing business to help you optimize the process.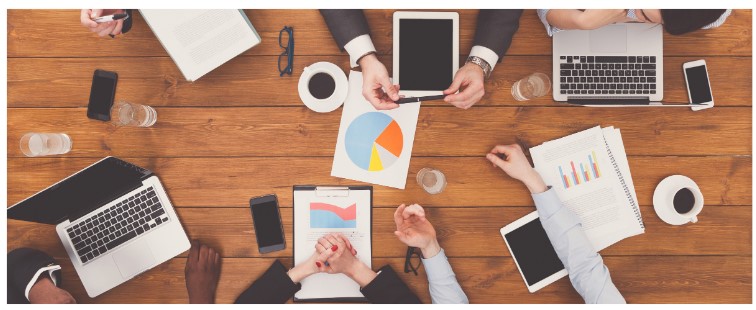 10 Powerful Network Marketing Recruiting Tips
1. Conviction
First things first; you need to commit yourself to the purpose. Burn all the bridges that lead the way to exit and "decide" that this is the correct path you've chosen to walk on. Nothing can take you back. This way, you are not only strengthening your conviction but holding yourself accountable for future endeavors.
2. Recruiting mindset
Being constantly on the lookout for people who can help you build your business is a recruiting mindset. If you want to scale, you need to filter down to the people who need little convincing and show more enthusiasm into growing as network marketers
3. Integrity
In a network marketing business, integrity is a top priority. Don't make untrue claims, and do not sell something false. It can be anything as minor as exaggerating about the products or the services, or even about the response of your customers. Keep genuineness intact, always.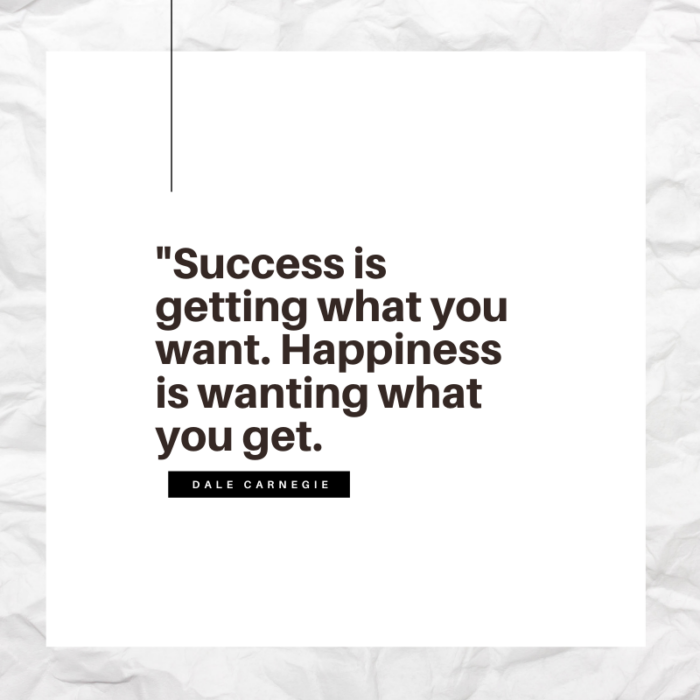 Objective Approach For Network Marketing Recruitment
4. Develop positive habits
It's always healthy to kickstart the day with something positive. It can be anything; from meditation, motivational thinktanks to sending positive vibes to at least one person in your network. Show them you care and that you are here. Introduce your business opportunity or product to any one connection in your network, and work on self-development to maximize productivity.
5. Lead with enthusiasm
Your enthusiasm, optimism, and positive attitude are going to shape your tier. Surrounding yourself with positive vibes is healthy for yourself, your recruits, and your biz. Kickstart each day with high spirits so you can infect others with the same energy. Be a leader rather than just a recruiter. Help your people grow and guide them to the path you've chosen for yourself. It is only together as a team that you can find the best fits for your business.
6. Make friends and tell stories
Making genuine friends is what lies at the core of this business. Build lasting relationships by abandoning the fear of socializing or approaching people with a prospecting mindset. Go out, talk to people, share interests and your journey. Try to connect with people on an emotional level so you can instill trust in your relationships. To find people who genuinely want to build with you, you need to let go of the pressure of recruitment and just focus on creating good friendships.
7. Allow others to say "no"
Nothing works in your way if you are too pushy. Despite however lucrative and exciting the business opportunity is, don't pressurize your family and friends in saying "yes." You might be eager to include them in your business, but it's a free world. Every person is at liberty to choose, and you cannot force them to change their minds. Stop being pushy when it comes to finding prospects because people who really want to make it work will come looking for you.
8. Ask questions to yourself and prospects
Keep asking questions; first, to yourself. Why are you doing this? If you get a concrete answer to that question within a second, you're good to go. The "why" would keep you going forward in the trying times. When the "why" is always at the forefront of your mind, tackling the challenges of a network marketing business wouldn't feel so tough.
Ask questions to the prospects you intend to recruit. Dig out their ambitions, the driving force that is making them choose this business. The questioning about the aims and objectives of prospects in network marketing is much more personal than a generic pitch at recruiting events. Why do you want to make an extra income? How do you plan to get up there?
9. Sponsor your recruits
Supporting the people who are signing up with you is when you are going to get what you want in life. Recruitment for a network marketing business must not be about the numbers only. As a successful recruiter, you need to sponsor those people to help them build your business.
10. Don't forget about COVID-19
It's a no-brainer that COVID-19 has wrecked the financial conditions of multiple households. Prospects in this time and day are scared about their finances. Network marketing business is perhaps one of the best recession-proof pandemic businesses, given it allows working from home to honor the social distancing rule. Connect to people addressing their concerns and make them understand how this business can help them earn a side income. Remember, the recent happenings of the world can be used as the perfect leverage to find the best recruits for your business.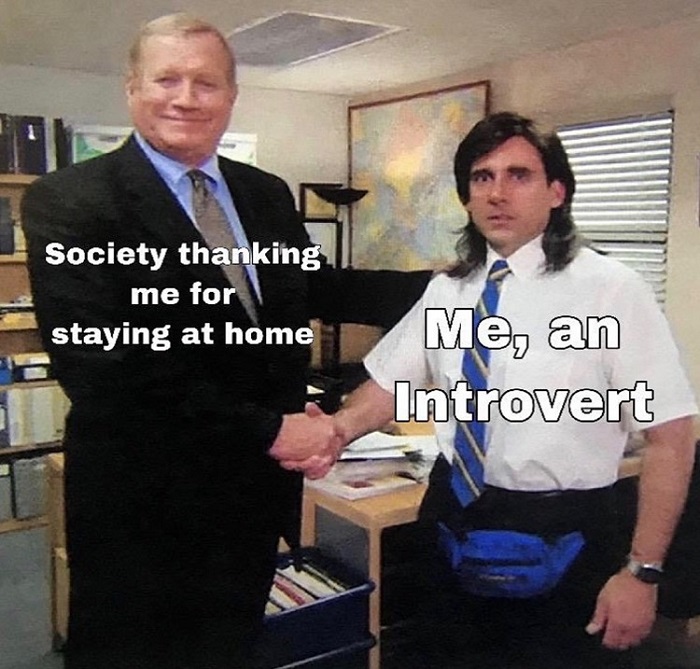 My Tips for How to Recruit Online for Network Marketing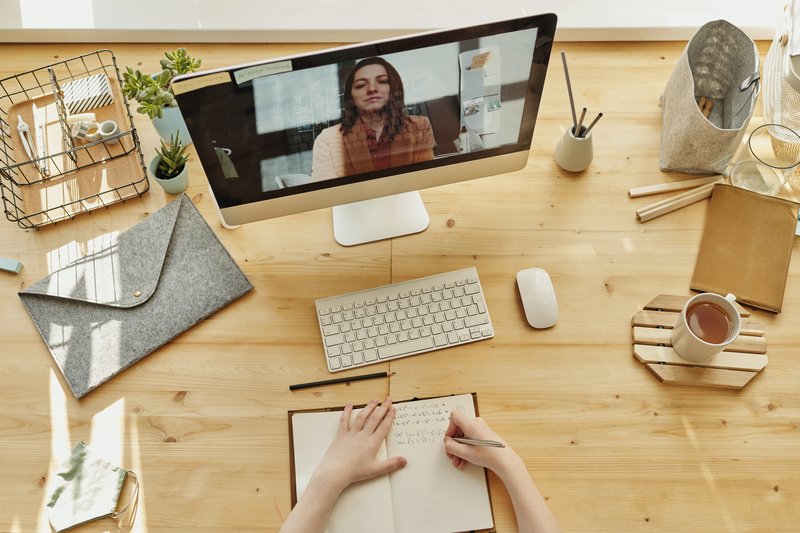 We have countless online marketing channels that can swiftly replace the need to host a home meeting for recruiting and networking purposes. To employ the power of online networking for this business, the following are five helpful tips to guide your way.
Learn the target market – their favorites, dislikes, and their problems
Grow and develop but take things slow – keep up with the marketing trends but avoid doing a million things at once
Create a website and use social media – the essential tools to powerful networking. Connect to millions of people at once to drive a multi-million-pound business
Offer value and consistency – via content that engages and talks about user-problems.
Email campaigning – email marketing is extremely effective because it is a digital version of speaking to one person directly and in professional lines. Run email campaigns and newsletters to build a network and find recruits.
Shift your mindset from dreading the recruitment process to being excited about sharing your business opportunity with other people. With a positive attitude and these tips and insights ironing out the way, you will nail as a network marketing recruiter in no time!
You will have to think like an affiliate marketer when it comes to your network marketing business…
Leverage online tools to amply your marketing's reach.
In other words, you will become a network marketing recruitment ninja!
If you are serious about building a business online and want actual results for the long haul…
Click the button below and get started: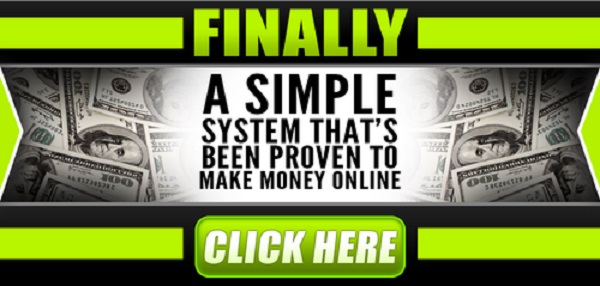 Remember you will get STEP BY STEP training that is working NOW and an one on one advisor to make sure you are connecting the dots correctly and ready to rock as soon as possible.
Trust me I wish I had a community and education platform like this when I first got started!
I would have got to my break through MUCH quicker.
Follow me on Social media below:
Subscribe To My YouTube Channel Here.
See you at the top,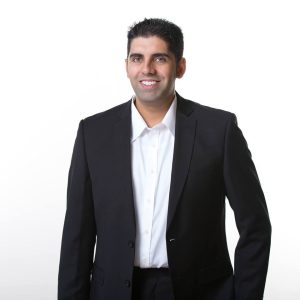 -Jesse Singh
P.S.  If you are tired of failing ANY business, click here and check this out to take your game to the next level.