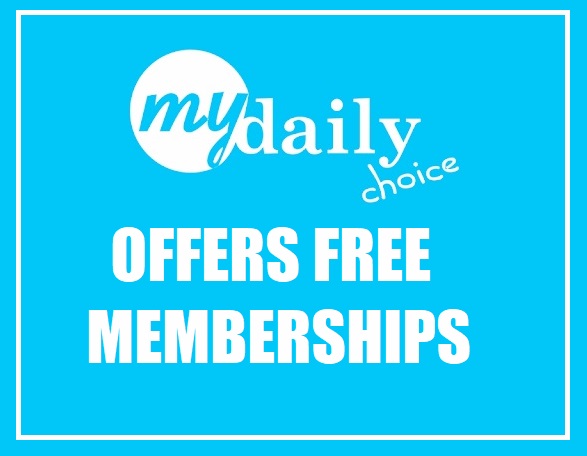 MyDailyChoice Announces Free Membership, Thousands Joined
MyDailyChoice is a company run by the same executive management as HempWorx and made a major announcement recently.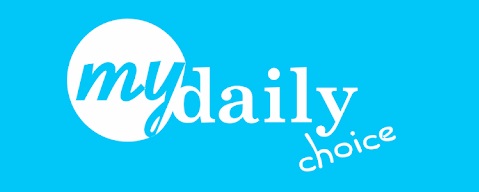 For more information on that company, read my HempWorx Review.
MyDailyChoice has a one-time $20 Enrollment Fee to become an Affiliate and they've decided to waive the fee through May 1st, 2020 to allow more people to start their own home-based business.
Within 72 hours of making the announcement, there have been thousands new Affiliates that have joined MyDailyChoice.
See the statement from CEO & Founder, Josh Zwagil:
"To all MyDailyChoice Affiliates, We are in very interesting times. My heart goes out to all of the affected families and businesses that are impacted by what is going on in the world today. When written in Chinese, the word crisis is composed of two characters.
One represents danger and the other represents opportunity. So what could possibly be the opportunity out of a crisis like this? It's very apparent that it is more important now, possibly than ever before, that we should control our own destiny. There is no better time to be your own Entrepreneur and build a home based business.
There is no better time to be your own boss and take control. As a result of the recent issues, Jenna and I have decided to make it free to join MyDailyChoice through May 1st, 2020. Let's take money out of the equation as a reason why people can't start their own home-based business over the next few months. Through May 1st, 2020, Affiliates can join for free on an Affiliate's MyDailyChoice website by clicking "Join Our Family" in the footer.
Additionally, Pre-Enrollees can also join for free on the Getting Started page. Once your "free" Affiliates place their first product order, they will have a starter kit shipped to them for free in applicable markets. The starter kit can also be downloaded digitally in the back office in 8 different languages.
With this free option in place, Affiliates can now offer a no-cost opportunity powered by a free marketing system and weekly training. Let's all unite to create something special. Please get this message out to your leaders and anyone in need. We hope to be a beacon of light and positivity in others lives during these times."
That was posted on their website and seems to be a direct response to this new coronavirus outbreak.
If you do decide to get started, just make sure you don't make health claims on the coronavirus or the FDA will bring down the hammer on the company.[1]
Anyway, they are doing a great thing overall.
Follow me on Social media below:
Subscribe To My YouTube Channel Here.
See you at the top,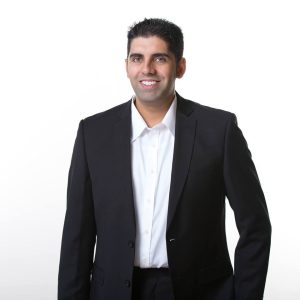 -Jesse Singh
P.S.  If you are tired of failing ANY business, click here and check this out to take your game to the next level.