Onward Capital gets issued a securities fraud warning by the BCSC.

BCSC is British Columbia's securities regulator which issued the warning on January 19th, 2021.
The BCSC said,
Onward Capital Limited claims to be based in Toronto, Ontario, and it claims to offer investment plans with different rates of return.

We are aware that Onward Capital Limited accepts British Columbia (BC) residents as clients.

Onward Capital Limited is not registered to trade in, or advise on, securities or derivatives in BC.

We urge BC residents to exercise caution when dealing with firms that are not registered to trade or advise in BC.
In my Onward Capital review I did mention they need to be registered with the securities regulators in Canada in order to be legal in Canada.
However, I noticed they didn't have any registrations and this proves that if you are offering any kind of returns, it's considered securities.
Onward Capital Limited is offering up to 4.5% daily returns and the CEO Oscar Finnigan is apparently from Quebec which isn't true either when you listen to him speak.
I am surprised that only the BCSC put out a securities fraud warning but the province the company is located didn't which is Ontario.
Even though when looking at their address they are not actually located there.
After reviewing hundreds of these types of MLM companies that offer a return, it just starts with one fraud warning to cause a domiono effect.
When the company starts to feel the heat from regulators, they pull the exit scam.
As of right now it seems to me Onward Capital is still paying up but the question is for how much longer?
Only time will tell…
Stay tuned if I find out anything more…

Now before you go…
If you want to learn how you can take ANY business and scale it to your dreams and goals?
Partner up with me by clicking the banner below: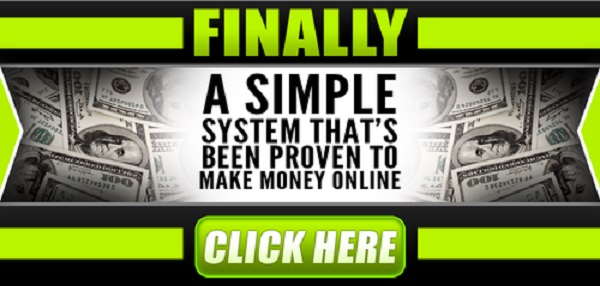 We will show you EXACTLY how to build a business online and customize a plan just for you.
We will help you choose a nice, setup your online business and offers that you can promote.
You can even use a network marketing company if you wish to the sky is the limit.
On top of that you will get ONE on ONE mentoring to make sure you are doing things right.
Follow me on Social media below:
Subscribe To My YouTube Channel Here.
See you at the top,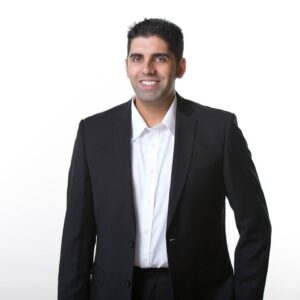 -Jesse Singh
P.S.  If you are tired of failing ANY business, click here and check this out to take your game to the next level.