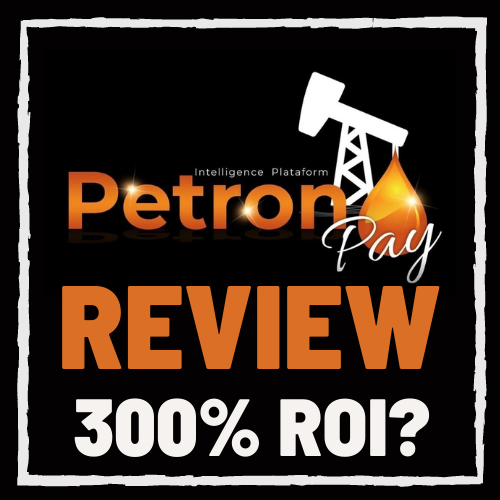 PetronPay Review – Legit 300% ROI MLM or Huge Scam?
Welcome to my PetronPay Review!
This is the latest passive returns MLM to pop up and I decided to take a look to see what it was all about.
Chances are someone approached you about the business opportunity and you landed here to make sure it's legit.
The good news is I am going to walk you through the company, products and compensation plan so you can make the right decision.
Just pay close attention and read this to the end…
PetronPay Review (Company)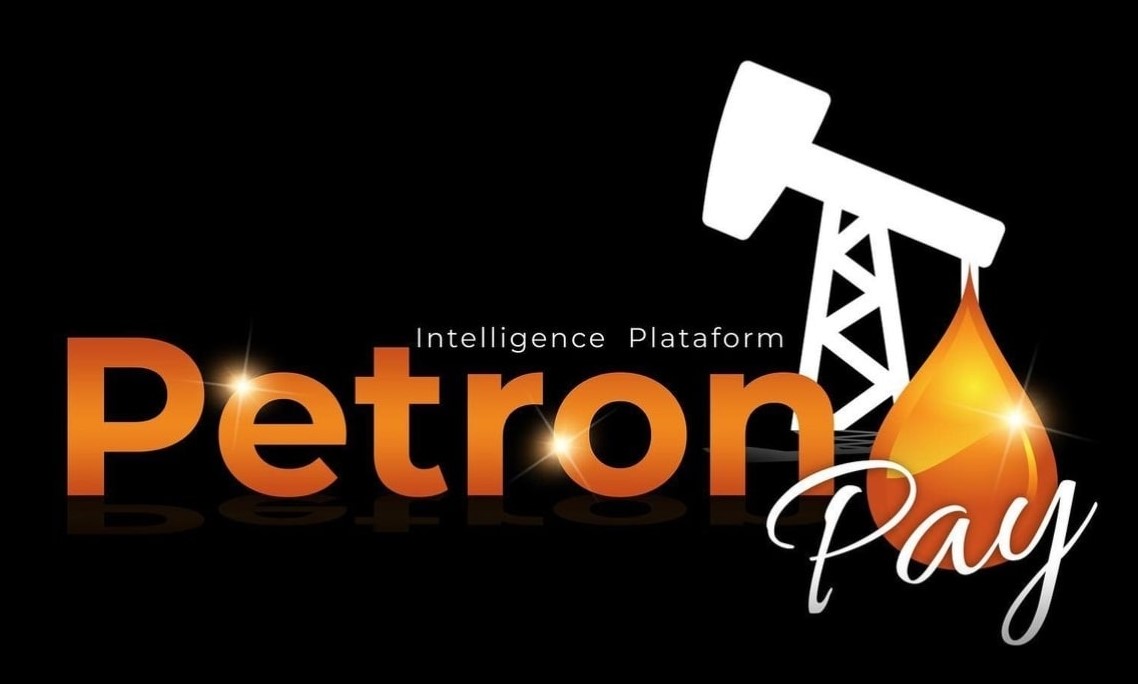 What is PetronPay?
PetronPay is a MLM company that invests in oil assets and generates a return for their investors.
They go by four sayings which is "Ethics, efficiency, transparency and profitability".
PetronPay doesn't have any information on who runs or owns the company.
There goes the transparency part…
When I took a look at PeteronPays website domain "petronpay.com" and found out it was first registered on December 2019.
It will later updated privately on September 17th, 2020.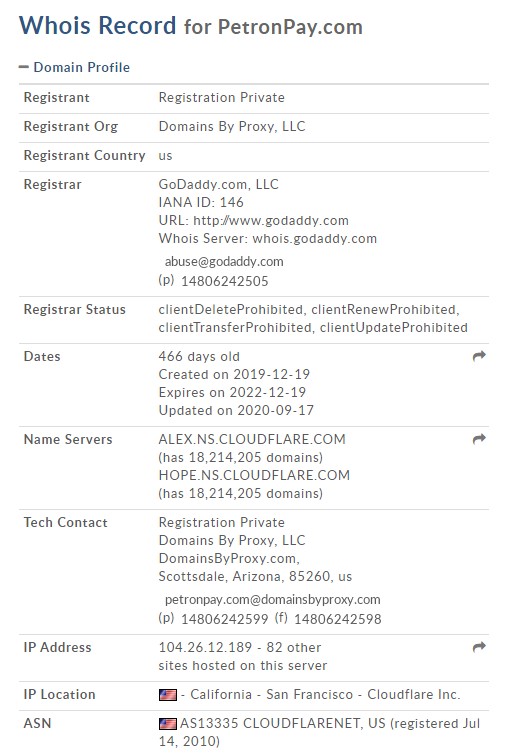 I found a lot more information on PetronPay's YouTube channel…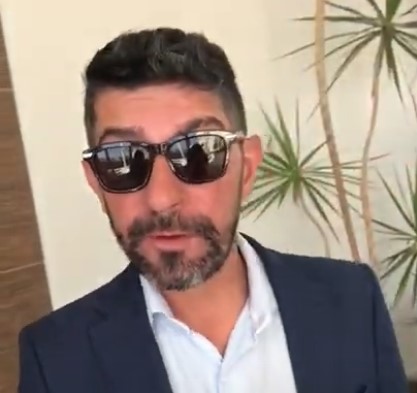 Who is Johnny Grant?
Johnny Grant is the CEO of PetronPay and is all over the YouTube marketing material's the company has posted.
The problem with Johnny Grant is he doesn't exist outside the company at all.
You would think a CEO of a company would be on social media.
Johnny Grant seems to have no past which usually means one thing…
He is just the front man for the real admins pulling the strings.
In most cases, actors are hired to play CEO and be the front man so if the company goes under, there is no one to blame.
PetronPay has a corporate address in Switzerland.
The company's website has been growing overall with a slight dip in December…
Also a few big ponzi schemes exit scammed in January and February…
Do you think some of those investors went to this company?
It's definitely possible even though they should have learned their lesson…

Most of the traffic is direct traffic to the company.

The countries this company is most popular in are Brazil, United States, India, Togo and Ivory Coast.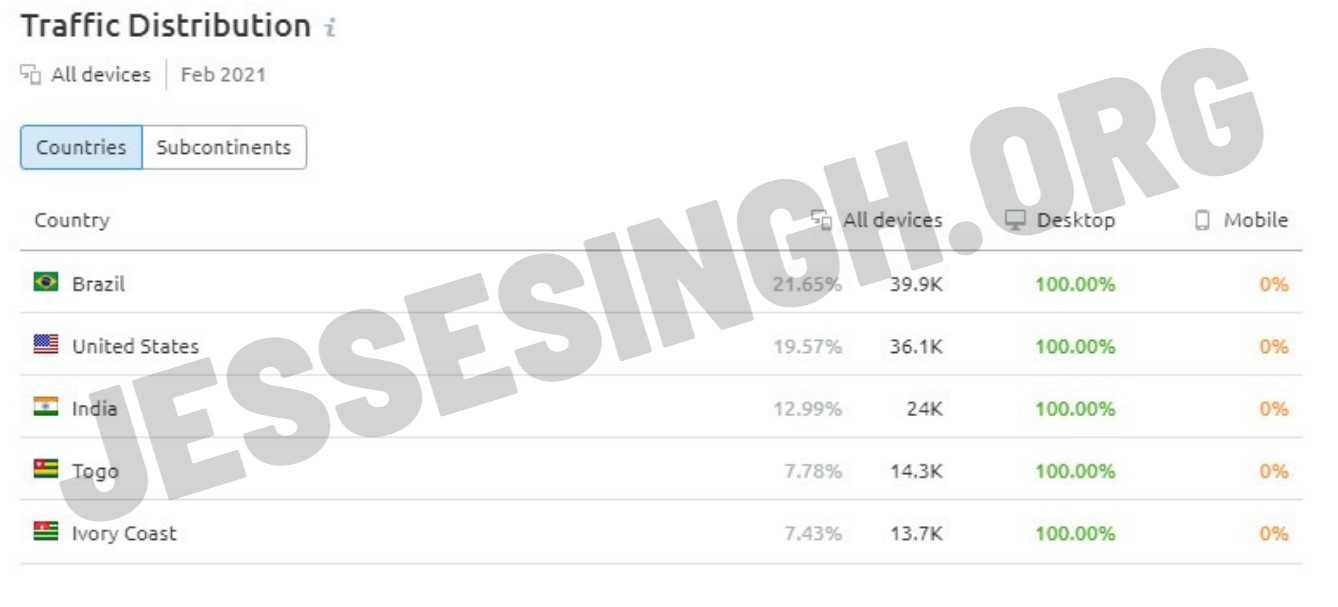 Notice United States came in second?
That means PetronPay needs a registration with the SEC over there (and also the countries they operate in), but I couldn't find any registration from Johnny Grant or PatronPay.
Anyway, lets take a look at the products next in this Petron Pay review…
PetronPay Reviews (Products)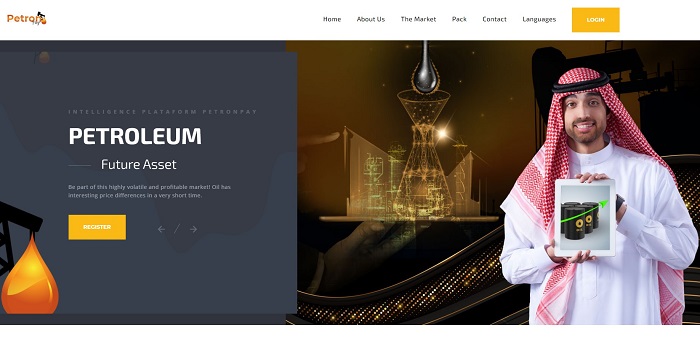 PetronPay is offering an investing service where they invest in the oil business.
They don't have any physical products, but give you the ability to invest in crude oil.
PetronPay Compensation Plan
PetronPay has members invest funds into the company on an promise they will get anywhere between 0.2% to 2.5% ROI.
Packages range from $25 To 1999.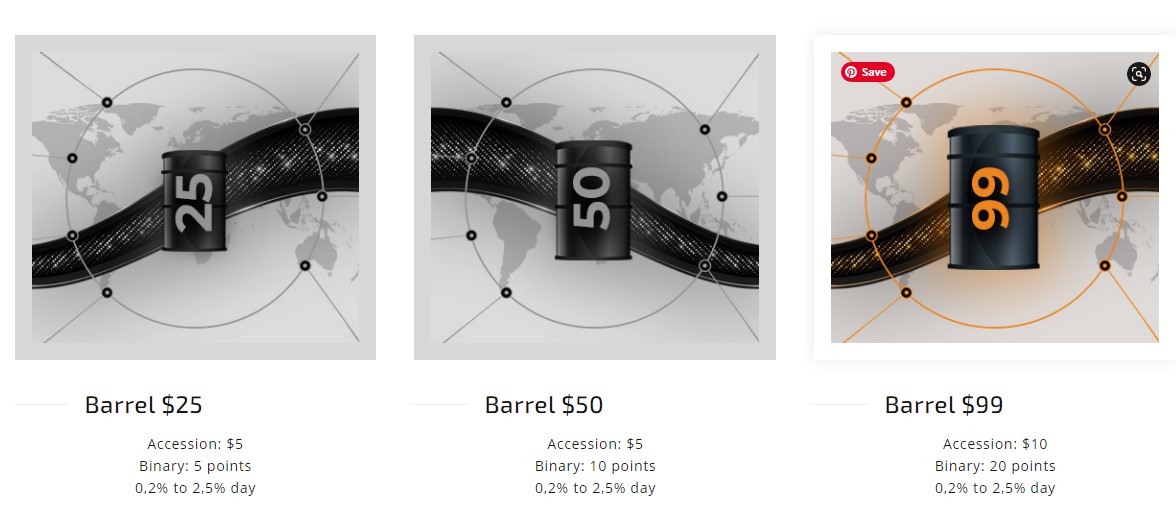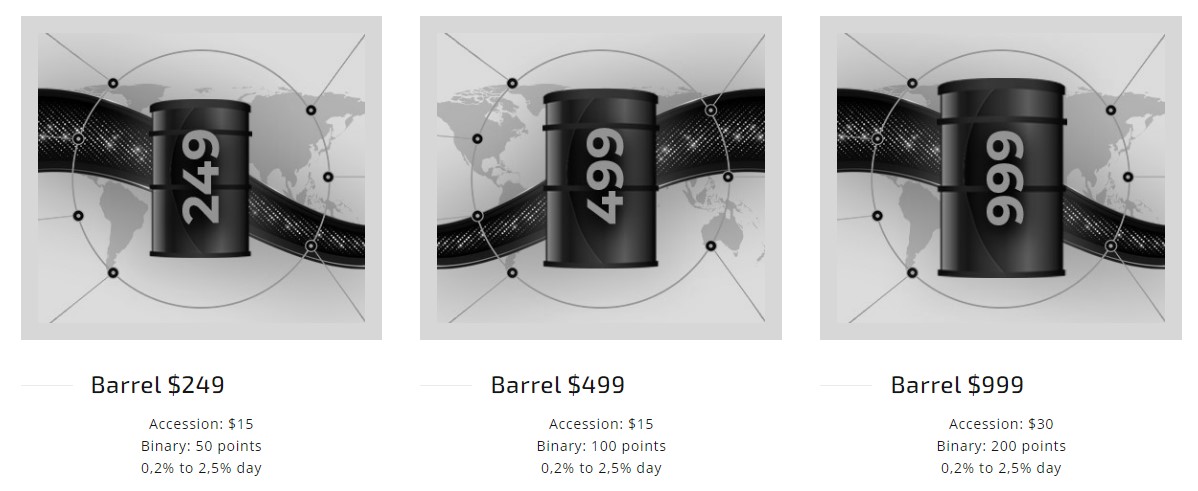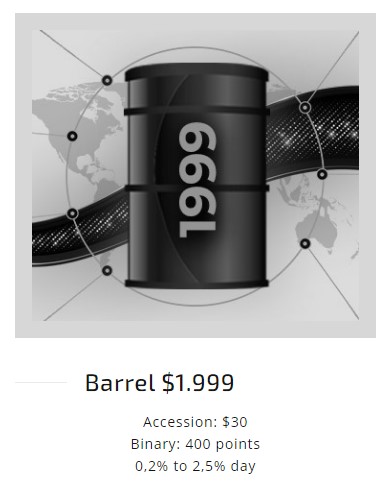 All of the returns in the company do have a cap of 300% return on investment.
After that you will have to reinvest in order to make any kind of return again.
Below is the CEO explaining the compensation plan, use it for information purposes only.
Cost To Join PetronPay
PetronPay membership is tied to an investment plan that will run you $25 to $1999.
Once you hit 300% ROI, you will have to reinvest.
Unlike all the PetronPay reviews out there I am going to keep it real with you…
Final Verdict
So does the PetronPay scam exist?
Well let's look at the facts…
First PetronPay claims it make money from oil barrel prices…
I couldn't find any proof of this…
Second, we don't know who runs the show because their so called CEO doesn't exist outside of this company.
Third, they are offering securities, but are not registered with any financial regulator.
Forth, only verifiable income coming into the company is new investments paying off existing members.
This company is nothing more than another ponzi scheme.
Once recruitment slows down, the ROI's will starve and it will trigger a collapse.
At the time of this review the company is growing but once it starts going the other way, it's game over…
I can't recommend this company, it's got red flags in every category.
Anyway, I hope you enjoyed my PetronPay review and if you have any questions feel free to comment below…
Now before you go…
If you want to learn how you can take ANY business and scale it to your dreams and goals?
Partner up with me by clicking the banner below: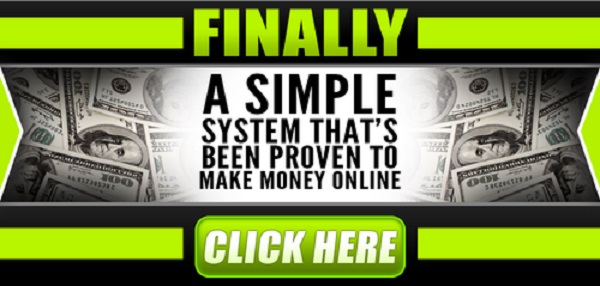 We will show you EXACTLY how to build a business online and customize a plan just for you.
We will help you choose a nice, setup your online business and offers that you can promote.
You can even use a network marketing company if you wish to the sky is the limit.
On top of that you will get ONE on ONE mentoring to make sure you are doing things right.
Follow me on Social media below:
Subscribe To My YouTube Channel Here.
See you at the top,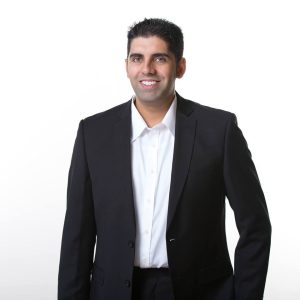 -Jesse Singh
P.S.  If you are tired of failing ANY business, click here and check this out to take your game to the next level.