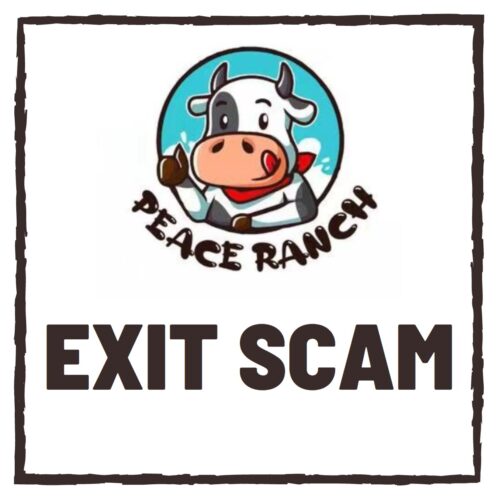 Peace Ranch Exit Scam Complete, Website Offline and Millions lost
Peace Ranch has finally exit scammed their investors and ran with the funds which I predicted in my Peace Ranch review…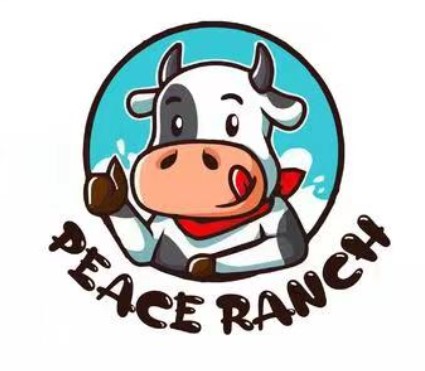 In my review, I did call out the website operating as a ponzi scheme and had many red flags from the get go.
PaxRanch website had no information on who runs or owns the company which should of been a hint from the get go.
Second, there was no proof of external revenue coming into the company to fund those crazy returns they were offering.
Third, the compensation plan was geared towards recruitment which means new investments were paying off existing members.
Unfortunately I couldn't catch this company earlier because it has been online for quite sometime.
My original review was done on November 1st, 2022 and they exit scammed on November 8th, 2022.
This is another website that targeted South Africa which is very unfortunate…
If you want to get into crypto where you can make real returns and not worry about being exit scammed on, check out my number 1 recommendation.
We have over 200 students and counting who are doing awesome.
Tired of Scams? My #1 Recommendation
If you landed on this blog, you want to actually know how to make money online right?  Specially with crypto.
First time ever we are offering a training where we are helping our students who are getting any where between 20% to $200% per year on their crypto with 100% complete control.
YOU control everything and not giving your funds away to some scamming company.
We are going to share with you our personal crypto strategy that is collectively making us over $40,000 per month 100% passive.

Once you learn this skill set, the sky is the limit when it comes to building wealth with crypto where you are in 100% control.
Here are some more results:
This student literally got started a few days ago and already started to make $5 per day!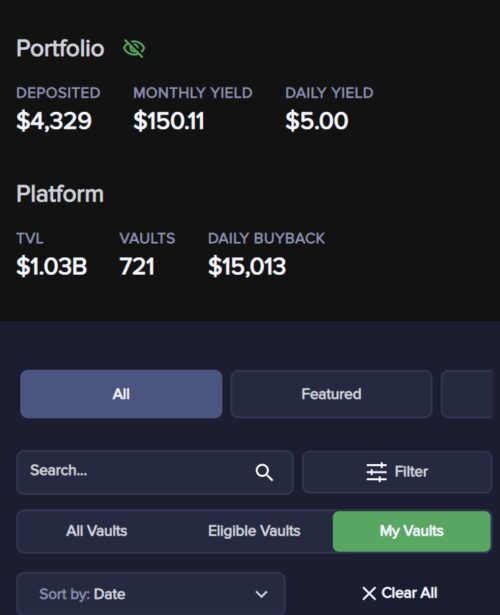 We are getting over 2000% rewards with this one per year which is LIFE changing.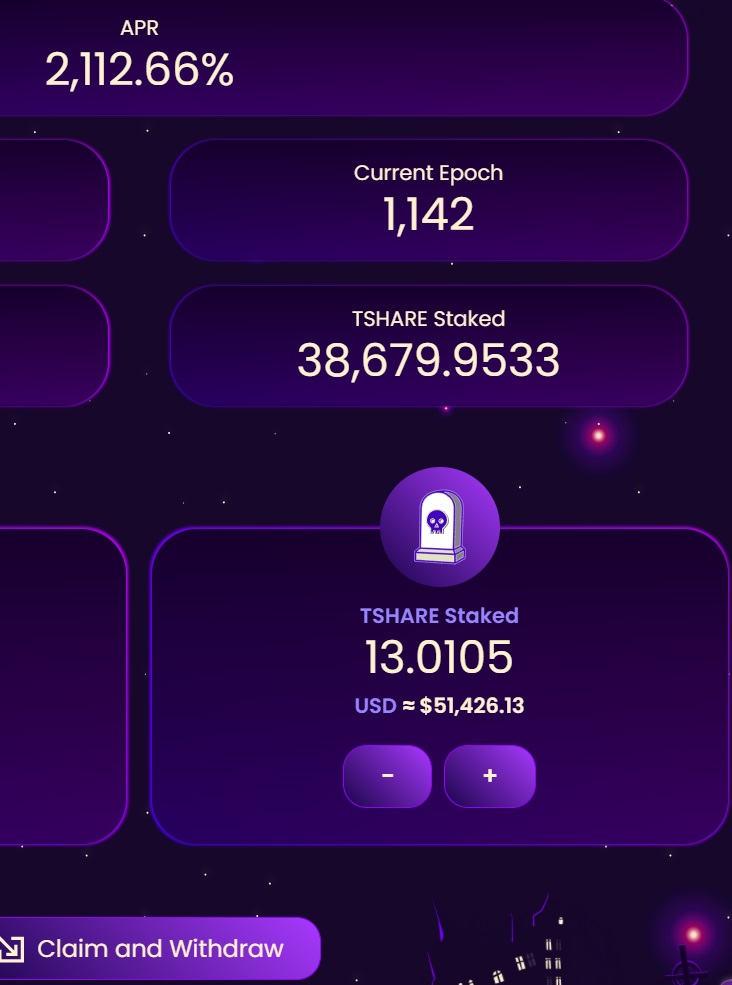 Take a look at one of our 62 year old students who profited $2,000: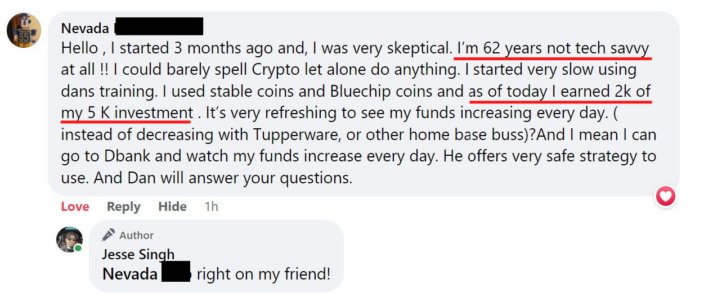 Now we want to help YOU.
We have complete newbies who are just getting started and making their passive income stream online and then we have some students who have been with us for almost a year completely crushing it.
Digital Digital Economy is the #1 online business model for those just starting out.
Whether you've never made a dollar online, or you've been in this space for a while but never really "made it," Digital Real Estate is for you.
I know you will make the right decision.
Follow me on Social media below:
Subscribe To My YouTube Channel Here.
See you at the top,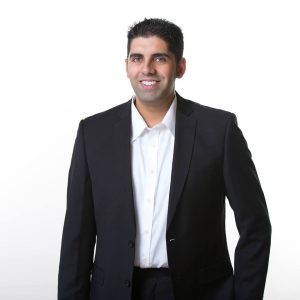 -Jesse Singh
P.S.  If you are tired of failing ANY business, click here and check this out to take your game to the next level.