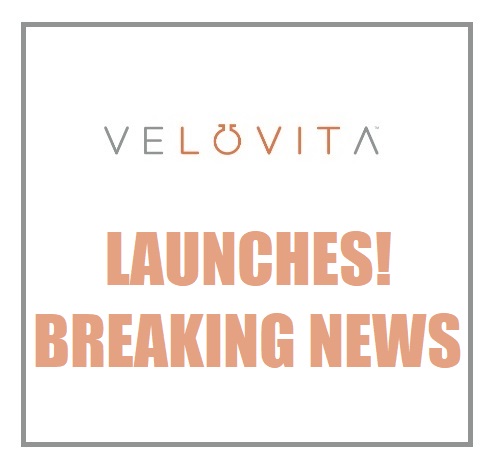 Velovita Launches With Massive Conversion Rates
Velovita officially came out of prelaunch as of May 6th, 2020.

Kosta Gara and Jeff Mack are the men behind the came and lived through years of ever-changing direct selling model's.
The truth of a matter is to make a network marketing company successful in 2020 is completely different than even ten years ago.
Lack of experience of company executives or owners can really hinder a companies performance.
You must KNOW what you are doing in your market and make sure you meet all distributor expectations.
Kosta Gara and Jeff Mack says it doesn't have to be that way.
"Our philosophy is that anyone that entrusts a direct selling company with their time and attention should be honored and serviced with the same commitment. Our goal to create the most Member friendly and customer-focused Social Selling company has now come to fruition."
stated Jeff Mack, Co-Founder & President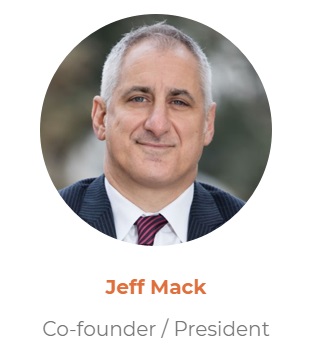 If you want to check out more about this company, make sure you look at my Velovita review.
I go through everything there…
The most impressive part is their conversion rates from prelaunch to launch:
Velovita had a record-breaking conversion rate of 72% from its pre-launch.​ Why? Not only because of their dedicated hardworking community leaders, and builders, but because they knew that in order to build a legacy company they had to do it right the first time and they fervently built the company in months with the many resources that they had right at their fingertips.
Knowing that their greatest asset is in the field, servicing their Members is the number one priority on their list.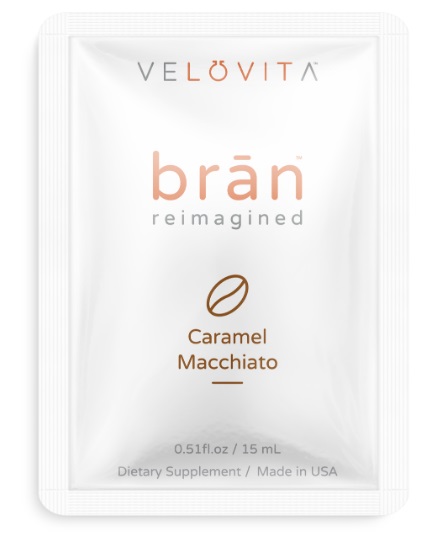 Because the company was built with the entrepreneur in mind, they are a rare breed, providing V-Packs (samples) of their flagship product, Brān​ ​Reimagined, a premium stacked nootropic; aka their Super Nanoceutical that their field went wild over.
This allowed people the opportunity to experience the product even before the launch and that gave them something tangible to build off of with real testimonials pouring in. During their launch event, which they conducted via Zoom and Facebook Live, they were able to introduce the head of each department because they recognize the importance of knowing who the field was partnering up with.
"Measure twice, cut once."
said Kosta Gara, Founder & CEO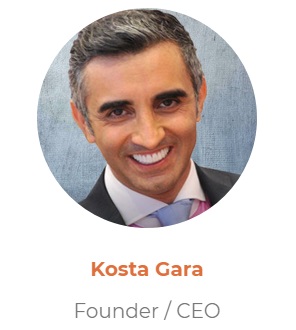 Fully bilingual corporate website and back office.
Professional grade marketing tools/videos in both English and Spanish.
Bilingual Customer Service available 12 hours a day, 6 days a week.
Full access to sales reports and analytics through their new-gen V-Cloud.
Member Rewards that includes an advanced 5-year retirement plan.
A primary focus on creating well-rounded and successful entrepreneurs.
Looks like Velovita is doing it right and will set them apart from many network marketing companies.
Everything is going digital these days and you have to keep up with the times.
The official grand launch of the company will be held on September 25h, 2020.
Now for people that want to actually build a business online pay close attention…
If you want to learn how you can take ANY business and scale it to your dreams and goals?
Partner up with me by clicking the banner below: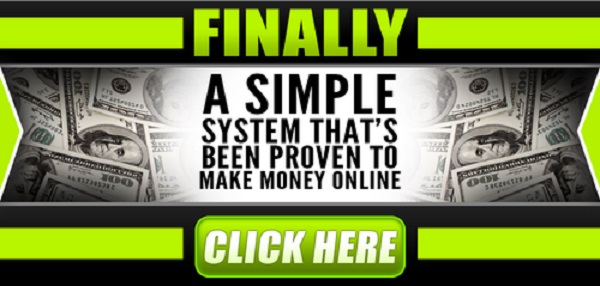 We will show you EXACTLY how to build a business online and customize a plan just for you.
We will help you choose a nice, setup your online business and offers that you can promote.
You can even use a network marketing company if you wish to the sky is the limit.
On top of that you will get ONE on ONE mentoring to make sure you are doing things right.
Follow me on Social media below:
Subscribe To My YouTube Channel Here.
See you at the top,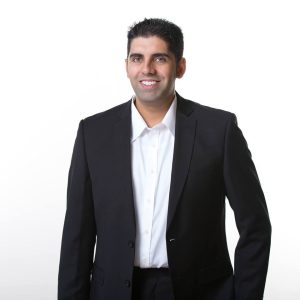 -Jesse Singh
P.S.  If you are tired of failing ANY business, click here and check this out to take your game to the next level.