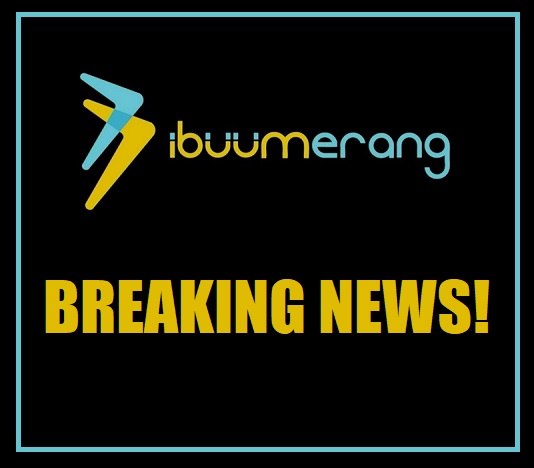 iBuumerang Launches Up To $2 Million In Stimulus Bonuses
While the government has already launched their stimulus checks, looks like iBuumerang is doing something on their own.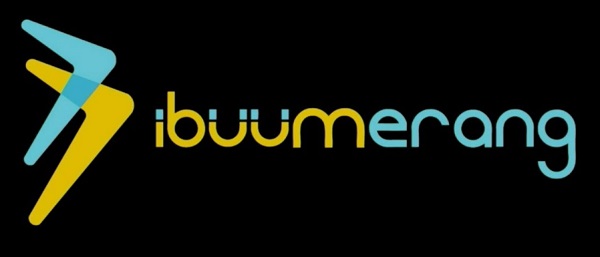 In April iBuumerang announced it's Economic Stimulus Plan that had up to $1 million in additional bonuses for their distributors also called Ambassadors.
It was such a great success it exceeded the companies expectation.
Instead of leaving things there, iBuumerang decided to double it in May at up to $2 million more in additional bonuses.
Holton Buggs, the CEO said the following:
"It's not the government's job to take care of our people, it's ours as well. In April we allotted for a budget of $1,000,000 in available bonus money. We had our biggest month in the company's history. But that's not enough we are doubling up in May with up to $2,000,000 in available bonuses."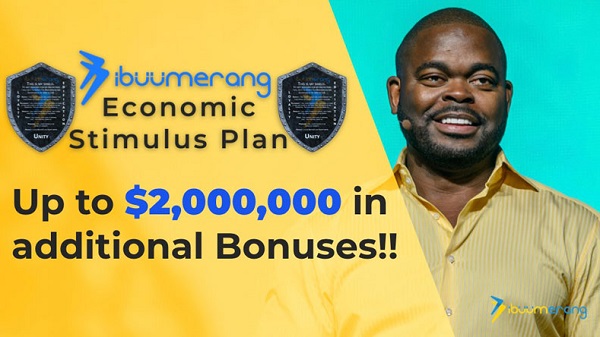 The company will reward it's Ambassadors for milestones reached while maximizing rewards for new people who join the company during this time of uncertainty.
"We believe that what gets rewarded gets repeated,"
Says iBuumerang Global Master Ambassador, Mr. Edwin Haynes.
"This company has always been about giving, and it seems like the more we give, the more it comes back. Goodwill and profits are coming back to us and our ibüümerang family. That's the purpose of the stimulus."
All in all, the company is doing a great thing and is a great example what good network marketing companies run like.
Yeah lot of new companies that launch are usually a wannabe MLM company and end up being pyramid scams, but just so you know not all are equal.
There are a lot of well established network marketing companies out there that are doing a great job.
They really want people to win so it's not all about who is at the top, it's about the company winning as a team.
If you want to look for full details on this company, check out my iBuumerang review.
Anyway, that's it for the news but before you go…
If you want to learn how you can take ANY business and scale it to your dreams and goals?
Partner up with me by clicking the banner below: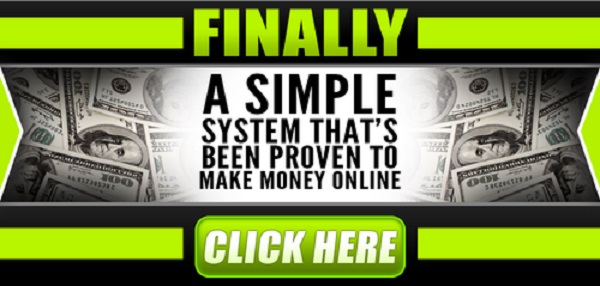 We will show you EXACTLY how to build a business online and customize a plan just for you.
We will help you choose a nice, setup your online business and offers that you can promote.
You can even use a network marketing company if you wish to the sky is the limit.
On top of that you will get ONE on ONE mentoring to make sure you are doing things right.
Follow me on Social media below:
Subscribe To My YouTube Channel Here.
See you at the top,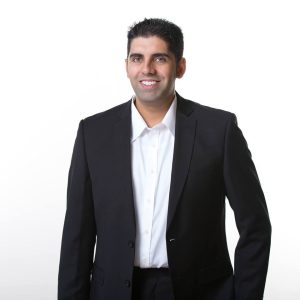 -Jesse Singh
P.S.  If you are tired of failing ANY business, click here and check this out to take your game to the next level.