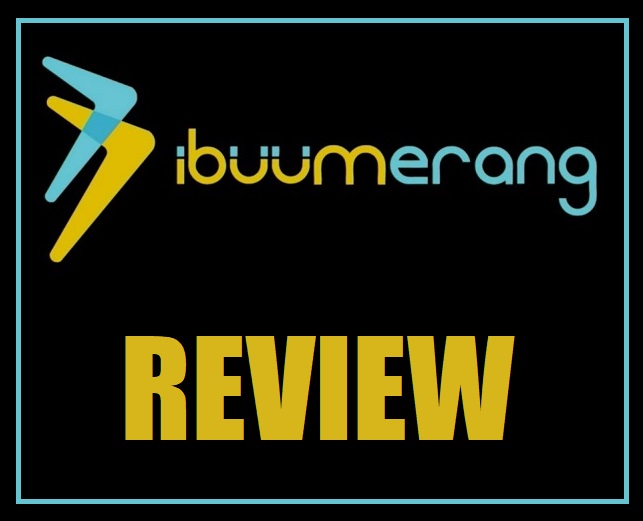 iBuumerang Review – (2022) Legit Travel MLM or Huge Scam?
Welcome to my third party unbiased iBuumerang review!
There has been a lot of buzz about this travel based network marketing company and I decided to take a closer look.
Chances are someone approached you about the business opportunity and you landed here to make sure it's legit.
The good news is I am going to walk you through the company, products and compensation plan so you can make the right decision.
Just PAY close attention and read this to the end…
iBuumerang Review (Company)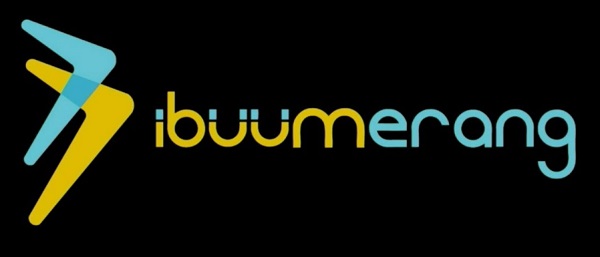 iBuumerang defines themselves as the following:
Here at ibüümerang, you throw out good will and savings and you get rewarded with a travel savings bonus in cash!

The only way you can get paid is if your customer saves money!

A unique, very cool and fun way to earn additional income. A side hustle that can potentially become a life changing opportunity!
iBuumerbang was founded by Chairman, founder and CEO Holton Buggs with this following executive team: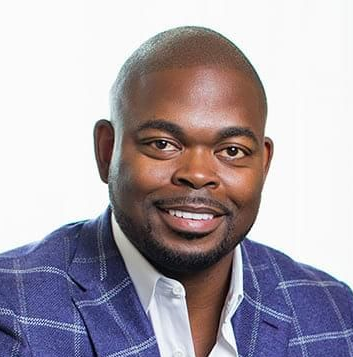 David Manning (CEO & President at XStream Travel)
Terrance Gray "T.Gray" (VP of Business Development)
Mark Kithcart (VP of Marketing)
Peter Hirsch (Chief Giving Officer of the Buum Foundation)
Lori Speers (Director of Travel Services)
Holton Buggs was a rock star at Organo Gold and a few months in a row was the highest paid network marketer in the world.
After Organo Gold, Buggs was part of a sketchy opportunity called IQ Chain which was rebranded as IQ Legacy.
That company didn't go anywhere and he left and decided to launch iBuumerang.
Overall, Holton Buggs is a legend in the network marketing industry.
Let's take a look at the products next inside of this iBuumerang review…
iBuumerang Products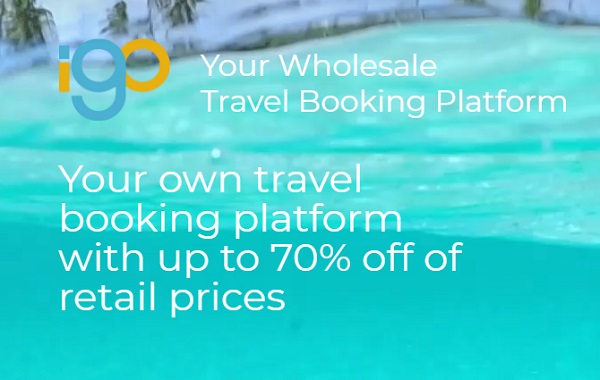 iBuumerang gives you access to travel discounts through their booking portal called iGo.
iGo provides access to discounted flights, hotels, rental cars, cruises, homes, weeks, marketplace, lifestyle and timeshare.
You earn traffic bonuses for referring travel to Xstream.
For example, if you have a group or organization that are looking to book:
a block of hotel rooms (sports teams, company events, family reunions, church trips and other group bookings)
a destination wedding in an exotic location
a group cruise to anywhere in the world
As a TSA (travel savings ambassador), you can get a 25% commission earned through the booking.
You just send them to the Booking Xstream Travel and they handle the rest.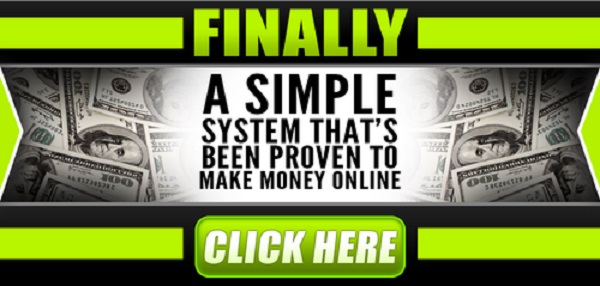 iBuumerang Additional Products
Below are a list of additional opportunities you have for rewards and savings inside of iBuumerang:
Shore Excursions
Theme Parks
Outdoor Activities
Shopping Rewards
Play Golf
Wine Club
Gift Cards
Restaurant Savings
Worldwide Tours
Emergency Travel Services
They even have a ride share program like Uber called Vibe Rides which is available in select cities.
Other MLM companies with products at the retail level are Tradera, HempWorx and Jeunesse.
Alright now you know about the product side, let's take a look at the compensation plan next of this iBuumerang review.
iBuumerang Compensation Plan
iBuumerang rewards affiliates for both selling products to retail customers and sponsoring new business reps.
They have the following bonuses and rewards:
Ranks
Travel MLM Commissions
Sponsoring Commissions
Binary Residual Commissions
Unilevel Residual Commissions
Leadership Development Bonus
Now I found a video done by an affiliate who did a pretty well job explaining it.
Just note that this will be 100% biased so take the information as it is without the hype.
Now the compensation plan is out of the way…
What does it cost to join iBuumerang?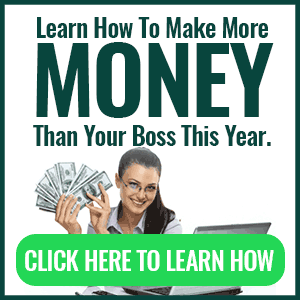 Cost To Join iBuumerang Reviews
There is a Standby package which is what you need to become an affiliate which costs $49.95.
There are optional packages as well on top of that initial $49.95:
Coach Class – $250
Business Class – $500
First Class – $1000
The main difference is between them is the amount of boomerangs you get, discounts and income potential.
Alright unlike all the other biased iBuumerang reviews out there I am going to keep it real with you…
Final Verdict
So does the iBuumerang scam exist?
To be honest, I don't believe this company is a scam at all.
Holton Buggs is a great leader and so far a lot of customers and affiliates are happy with this MLM company.
I really have only one concern which is important thing…
The main difference between the packages is the income potential.
This could get this company in trouble or might get them in pyramid scheme territory…
This is a form of inventory loading which Amway had an issue back in 1979 when FTC sued them.[1]
So when does the company cross the line really?
According to a MLM attorney Thompson Burton:
This is one of my least favorite answers, but I'm afraid it's the right one: it depends. The issue always boils down to the motivation behind the purchases. If there's an inventory requirement and the company is creating a history of transactions where the vast majority of orders land exactly on the required level, the FTC might argue that the purchases are made for the purpose of staying qualified and treat the inventory requirement as a form of inventory loading.

If a company has inventory requirements, it's imperative that they get the rest of their house in order because if there's another crack in the dam i.e. a sales culture that makes terrible product claims, a lack of income disclosures, distributors enrolling in multiple positions, etc, it would be easy for a regulator to exploit the weaknesses.[2]
Again, it's just one concern but could be a major one…
Other than that part, the company looks good.
I hope you enjoyed my iBuumerang review and if you have any questions, feel free to ask in the comments below.
Now if you want to build a REAL legit business online which is 100% yours and don't need to rely on any company of any kind.
Click the banner below and get started:

We will equip you with the right skills with ONE on ONE coaching to make sure you are on track.
Plus we have an amazing community of entrepreneurs helping each other.
It really is amazing.
Follow me on Social media below:
Subscribe To My YouTube Channel Here.
See you at the top,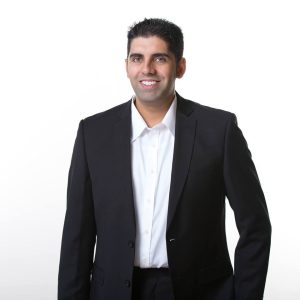 -Jesse Singh
P.S.  If you are tired of failing ANY business, click here and check this out to take your game to the next level.