Navan Global Review – Legit CBD Oil MLM or Scam?
Welcome to my unbiased third party Navan Global review.
Why is this one unbiased and how does it compare to other Navan reviews out there who claim the same?
The difference here is I am not an affiliate and I don't call everything a scam and bait and switch them to a different opportunity.
I am actually PRO network marketing and believe is a great industry.
But I do call things how they are and see if they are complaint to the law.
So having that said…
I am going to walk you through the company, products and compensation plan so you can make the right decision to join or not.
Just PAY close attention and read this to the end…
I will support all of my claims with actual sources so you won't think I am talking about of my butt either lol.

When you first land on their website you will notice there is no information on who runs or owns the company.
Lucky for you, I found a press-release dating back to October 2019 saying Trey Knight is the Founder and CEO of Navan Global.[1]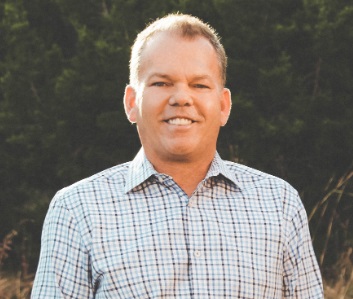 In the past, Trey knight had issues with a company called Fortune Hi-Tech Marketing.
He was named one of the defendant's in a civil lawsuit against the company.[2]
On 2013, the FTC shut down FTHM and confirmed it was operating as a pyramid scheme.[3]
Trey Knight moved on before FTC took action and joined Limu in 2011.[4]
Not sure when he left Limu, but he became the president of Sozo Global that didn't do that well and was sold off to Youngevity in 2016.[5]
BehindMLM goes in detail on this here.
From 2016 and 2019, it seems to me that Trey Knight was quiet in the network marketing space which brings us to the Navan Global launch.
I am not sure why the founder and CEO of Navan Global is referenced only in a company blog post on April 2020.
This information should be available in the about us section with the entire executive team for transparency.
Anyway, let's look into the products next inside of this Navan review…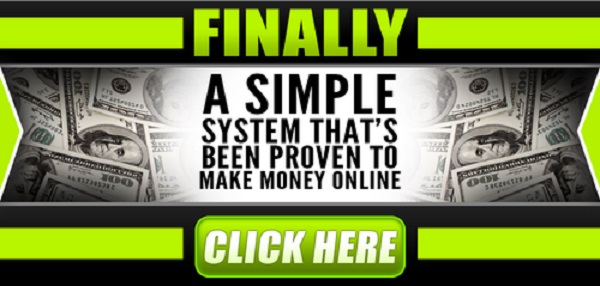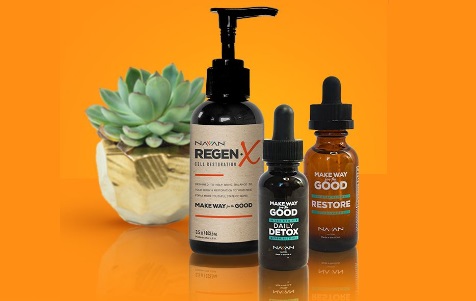 Navan Global specializes in the CBD and general wellness niche in network marketing.
According to the company, CBD products
use only 100% organic hemp, grown and processed at farms and facilities in the United States.
Now I can't confirm that but I will give them the benefit of the doubt on it.
Which mean's the products would be high quality…
For other companies check out my review of HempWorx and review of Cili By Design.
Next let's look into the compensation plan, pay close attention and keep reading…
Navan Global compensation plan rewards affiliates to sell to retail customers and sponsor new affiliates to build a sales team.
Navan Global affiliate membership will run you $299.95 to $999.95 depending on the package you go with below:
Starter Pack – $299.95
Business Builder Pack – $499.95
Ultimate Builder – $999.95
The main difference between these packages is the amount of product you get.
Also you more product for the dollar at the higher prices.
Unlike all the other Navan Global reviews out there I am going to keep it real with you next…
Final Verdict
So does the Navan Global scam exist?
To be honest after checking everything out I don't see it being a scam.
It's a network marketing company that sells CBD products which is a huge industry right now and trending like crazy.
I have only a few concerns really…
All those companies including Navan Global are white labeling these products.
Now Navan Global sells their CBD Tingure (750mg) for $95.
I have seen the same product on George Town Hemp as low as $69.[6]
So the question is, are these products made to a different spec according to the companies specs or is it the same product?
That I don't know…
I guess what you can do is buy a few different products from other companies and compare them to this company.
That would be the ultimate test…
Overall, the company is not doing anything wrong…
But I do thing it needs more retail bonuses to keep it out of pyramid scheme territory.[7]
Now before we wrap this up…
If you want to learn how you can take ANY business and scale it to your dreams and goals?
Partner up with me by clicking the banner below: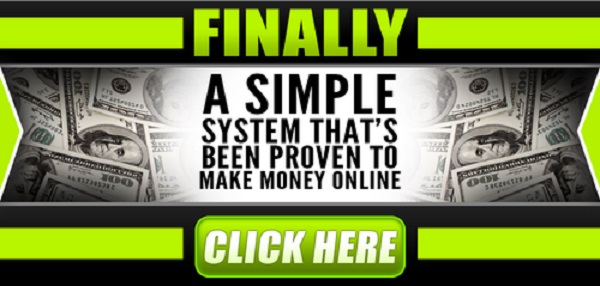 We will show you EXACTLY how to build a business online and customize a plan just for you.
We will help you choose a nice, setup your online business and offers that you can promote.
You can even use a network marketing company if you wish to the sky is the limit.
On top of that you will get ONE on ONE mentoring to make sure you are doing things right.
I hope you enjoyed my Navan Global review and if you have ANY questions feel free to ask in the comments below and I will get back to you as soon as I can.
Follow me on Social media below:
Subscribe To My YouTube Channel Here.
See you at the top,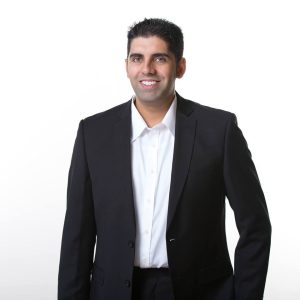 -Jesse Singh
P.S.  If you are tired of failing ANY business, click here and check this out to take your game to the next level.