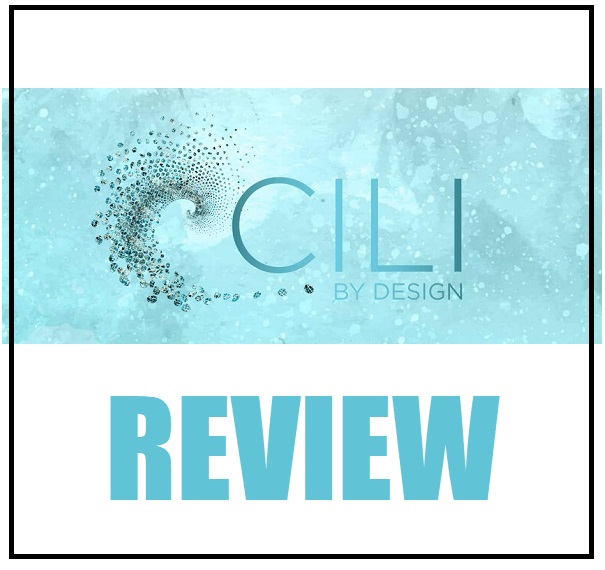 Cili By Design Review – (2021) Legit CBD Hemp Oil MLM or Scam?
Welcome to my third party unbiased Cili By Design Review!
There has been some buzz about this new network marketing company and I decided to take a look to see what it was all about.
Maybe someone approached you about their CBD oil products or the business opportunity and you landed here to make sure it's something that you want to do…
The good news is this…
You came to the right place to do your research because I am going to walk you through the company, products and compensation plan so you can make the right decision.
Also, I am NOT ANI-MLM of any kind.
I actually love network marketing so not going to call everything a scam…
I just call them the way they are…
Pay close attention and read this to the end…
Cili By Design Review (Company)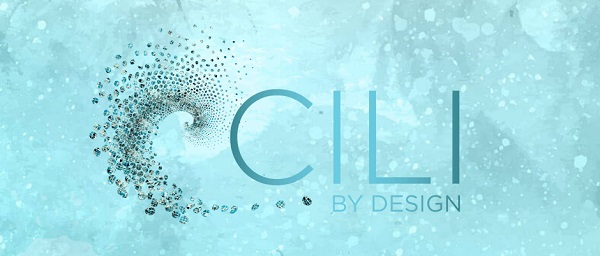 Cili By Design was launched by Brad Hager and Marcia Hager who are both based out of Las Vegas, USA.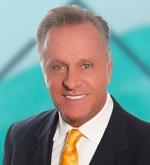 When you look at Brad Hager's history he has 10 years of experience in sales and management for a fortune 200 company.
From there he decided to become a network marketer who became a top earner in multiple network marketing companies.
Not only that, he also trained other people to have more success as well.
Marcia Hager has been involved with network marketing since her early 20's.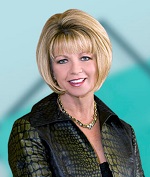 By 28, she was a co-owner of her own network marketing company which is pretty cool.
Overall the leadership is pretty solid here, so let's get into the products next inside of this Cili By Design review…
Cili By design Products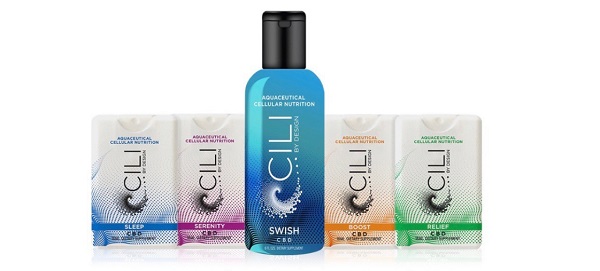 When it comes to products, they have a great start up line.
They claim their products are pure and have the "most" bio-available hemp oil on the market.
Cili Swish
Cili Swish is their flagshp product which is a full spectrum oil from whole plants.
Other ingredients in Cili Swish are the following:
Methylsulfonylmethane (MSM)
Boswellia Serrata
Aswaganda
Curcumin
Cordalis Yanhuso
Sarsaparilla Rhizome
Resveratrol
Retail Price: $79.95
Member Price : $55.00
Cili Boost
Cili Boost is designed to give you more energy and is CBD rich oil.
Plus it has other very powerful ingredients to pack a punch:
CBD
Vitamin B6
Kola Nut
Gingko Biloba
Paullinia Cupana
Citicoline
Tyrosine
CoQ10 (water-soluble)
Red Ginseng
Eleuthero
Rhodiola
Bacopa Monnieri
Retail Price: $25.00
Member Price : $17.00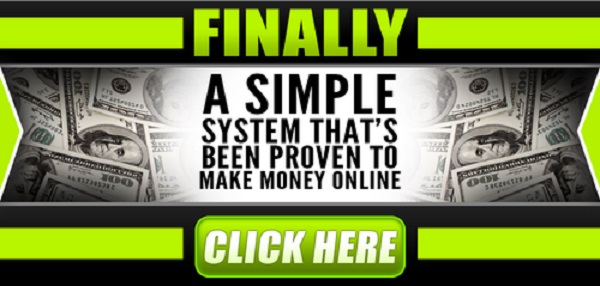 Cili Sleep
Just like the name suggest, this is like a natural sleep aid and help reduce stress.
Again, this is a full spectrum CBD oil with the following ingredients:
CBD
Vitamin B6
5-HTP
L-Theanine
Valerian Root
Passion Flower
Lemon Balm
Ashwaganda
Eleuthero
Tulsi
Humulus Lupulus
Schisandra
Retail Price: $25.00
Member Price : $17.00
Cili Serenity
Cili Serenity is designed to help you deal with stress every day and to stay balanced and healthy.
This again has full spectrum CBD oil with the following key ingredients:
CBD
Vitamin B6
Ashwagandha (Withania Somnifera)
Ganoderma Lucidum/Reishi
Eleuthero (Eleuthero Senticoccus)
Verbena Officinalis
Lemon Balm Leaves/Melissa
Officinalis
Avena Sativa
Passiflora Incarnata/ Passion Flower
Jiaogulan
Occimum Sanctum/Holy Basil (Tulsi)
Schisandra Sinensis Fruit Extract
5 – HTP
L-Theanine
Retail Price: $25.00
Member Price : $17.00
Cili Relief
Cili Relief is to help combat sore muscles from a work out or just nagging join pain.
This is a full spectrum CBD oil with the following key ingredients:
CBD
White Willow Bark
Feverfew
Filipendula Ulmaria
Ginger Extract
Corydalis/Yan Hu Suo
Eleuthero
St. Johns Wort
Methylsulfonylmethane (MSM)
Ashwaganda/Withania Somnifera
Guduchi
Rhodiola
Curcumin
Retail Price: $25.00
Member Price : $17.00
So far the products look excellent and the pricing is very competitive.
It's actually on the lower side of other network marketing companies in this niche.
Other MLM companies to take a look in this niche are Green Compass and HempWorx.
Alright the compensation plan is next inside this unbiased Cili By Design review…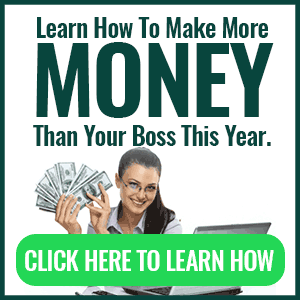 Cili By Design Compensation Plan
Cili By Design compensation plan rewards affiliates with both retail sales to customers and sponsoring new affiliates to build a sales team.
Plus they have many different performance based bonuses on the retail and business side of things.
Below is a video that explains this very well…
Cili Prosperity Plan Overview
This company is fairly new and it seems to be going up and down according to Google Trends which isn't 100% accurate but gives you a good idea on it's popularity:
This graph will change LIVE so make sure you come back to see how it's doing.
Cost To Join Cili By Design
What's the cost to join Cili By Design?
Great question!
The minimum cost to join is $39.95 and have at least 65 personal BV points to become an affiliate which qualifies them to earn commissions.
Alright unlike all the other biased Cili By Design reviews out there I am going to keep it real for you in the final verdict so pay close attention…
Final Verdict
Does the Cili By Design scam exist?
After doing a full investigation on the products and compensation plan, I have made my conclusion…
It's NOT a scam.
The company offers good quality CBD oil based products and are priced competitively.
Only thing I would like to see is third party testing done on the products to see how pure they are.
This would also build credibility specially if the products meet or exceed the standards.
The best thing to do is to try out the products for yourself and see how you like them.
Compare them with other products from different companies.
From there you can decide to become an affiliate…
If you decide to become an affiliate and you want to learn how you can collect leads and make sales without talking to people.
Click the banner below and partner up with me:

We help newbies to build a business online with automated tools so you can focus on the important stuff.
Plus we offer ONE on ONE coaching to help you get started the right way.
Regardless if you are promoting Cili By Design or don't have a business to promote, we can help you either way.
Anyway, I hope you enjoyed my Cili By Design review and if you have any questions feel free to ask in the comments below…
Follow me on Social media below:
Subscribe To My YouTube Channel Here.
See you at the top,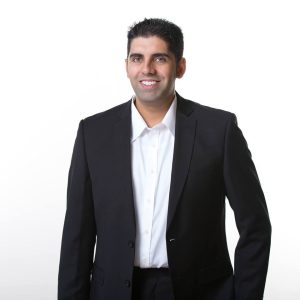 -Jesse Singh
P.S.  If you are tired of failing ANY business, click here and check this out to take your game to the next level.