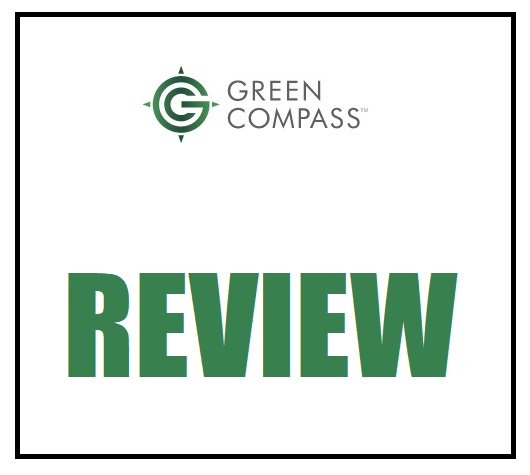 Green Compass Global Review – (2022) Legit Business or CBD Scam?
Welcome to my third party unbiased Green Compass Global Review!
There has been some buzz about this latest CBD oil MLM company and I decided to take a look to see what it was all about.
If you don't know this already, the CBD industry in general is booming and is growing at a rapid rate.
Why wouldn't a network marketing company like Green Compass take advantage of that right?
Anyway, in this Green Compass review I am going to walk you through the company, products and compensation plan so you can make the right decision.
Just make sure you PAY close attention and read this to the end…
If you want to learn how you can build a six or seven figure Green Compass Global business or ANY business online step by step over the shoulder where we help you get to your income goals, you have to check out this video here.
Green Compass Global MLM Company

Green Compass Global is the brain child of Sterling and Meredith Cook who are the founders of the company.
This company specializes in the CBD oil MLM niche which is very popular these days.
When you look back at the owners history, they are farmers that go back several generations and had a vision to grow locally organic CBD.
They wanted the product to go from FARM to CUSTOMER.
That's pretty cool right?
They came back from humble beginnings and don't have that typical corporate vibe and are down to earth.
End of the day they know what they are doing…
Now when I checked their network marketing experience I realized they don't have any.
Anyway, passion always beats talent and so far they are doing things right.
Let's get into the products next inside of this Green Compass Global review…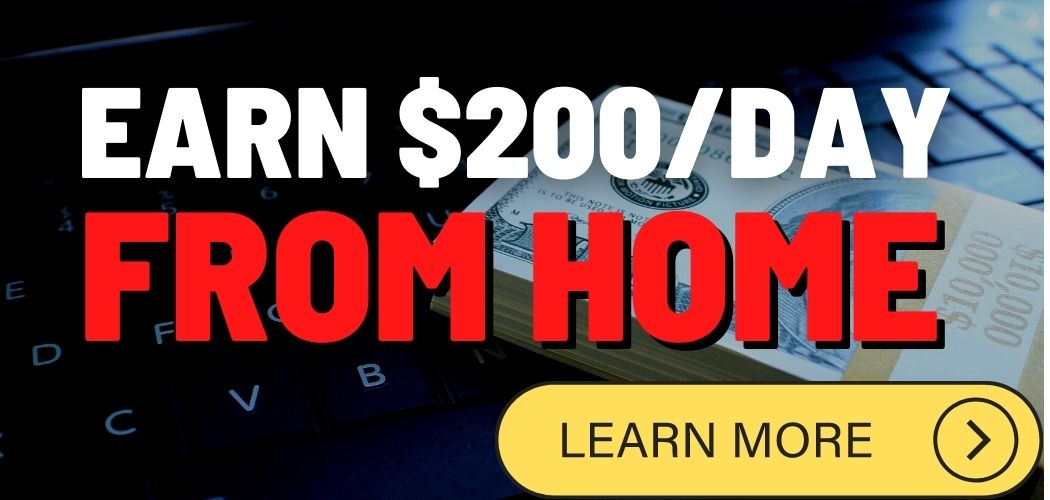 Green Compass Global Products
All network marketing companies need great products to really stand out from the rest of them.
Let's face it…
There are a LOT of MLM companies in the health/wellness space.
Green Compass Global does something pretty unique…
They have all their products third-parted tested to make sure they are up to spec.
Unlike other CBD oil companies like HempWorx, they actually use their own farm fields to grow their products.
Below is a quick summary of the Green Compass Products.
Full Spectrum CBD Hemp Oil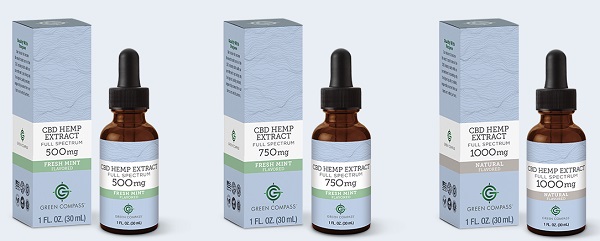 These products come in fresh mint flavor or natural.
CBD Hemp Extract Full Spectrum 500 mg: $84.95
CBD Hemp Extract Full Spectrum 750 mg:  $109.95
CBD Hemp Extract Full Spectrum 1000 mg:  $139.95
Refined Isolates CBD Hemp Oil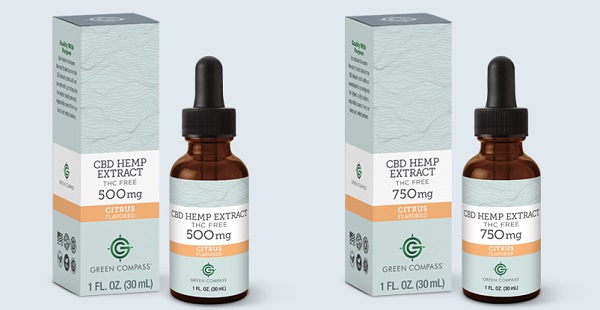 These products come in Citrus or Natural.
CBD Hemp Extract 500 mg: $84.95
CBD Hemp Extract 750 mg: $109.95
Topical Cream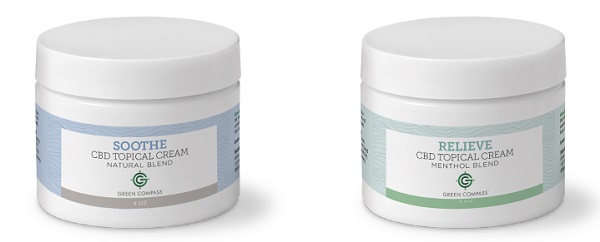 They have two products in this category.
CBD Topical Cream Soothing Skin:  $99.95
CBD Topical Cream Muscle & Joint with Menthol
For Pets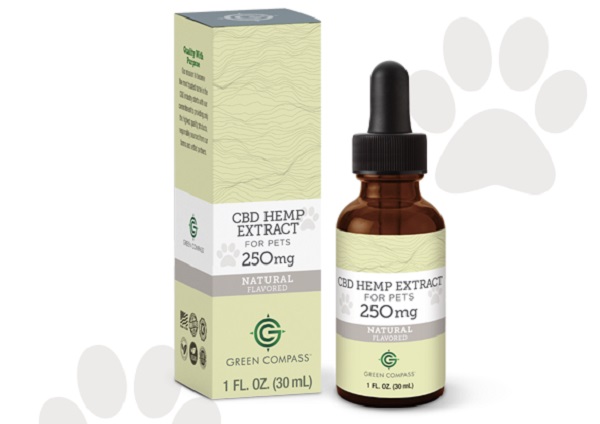 This is for pets only and are similar to the CBD oils above but lower strength which comes in natural flavor.
CBD Hemp Extract For Pets 250 mg:  $49.95
Just so you know that all the products are organic and made in the USA.
A company that specializes in the CBD niche in the MLM space is Hempworx and Arieyl.
Unlike all the other Green Compass Reviews out there, I am going to really go into detail so pay close attention…
Green Compass Global Compensation Plan
To be a good MLM, you must have a compensation plan that rewards affiliates to sell to retail customers and sponsor new business partners.
There must be a balance as well…
According to the FTC, there must be more retail sales activity than people sponsoring people.[1]
However, Green Compass Global compensation plan is well balanced and shouldn't have an issue here.
Below is an opportunity video I found by the company I believe:

Alright as you can see the compensation plan is pretty good overall.
Make sure you actually watched the video to better understand it.
Find out what it cost next in this Green Compass review…
Joining Green Compass Global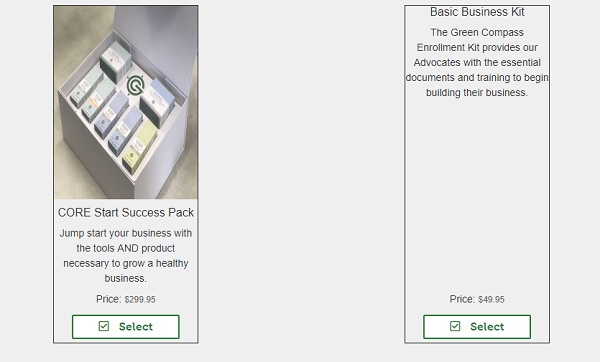 Global Compass Global will run you the following:
Basic Business Kit:  $49.95
CORE Start Success Pack:  $299.95 (This comes with $600 worth of products)
The main difference is that the CORE Start Success Pack comes with actual products.
Now the moment you have been waiting for…
Unlike all the other Green Compass Global reviews out there I am going to keep it real with you.
Plus I am not an affiliate so won't be biased so pay close attention to what I am going to say next…
Final Conclusion
So does this so called "Green Compass Global scam" exist?
I know there are some websites that call it a scam but they have other agendas.
After going through all the material I can say with confident it's NOT a scam.
I repeat…NOT a SCAM.
Green Compass Global has great retail products that are competitive in the MLM space.
I like how they take their manufacturing to the next level with in house farms to grow their products with third party testing to insure their purity.
Plus it's organic which is always a good thing.
CBD and Hemp industry is very hot right now and is projected to go from $500 million a year to $22 billion in the next 3 years.[2]
So you will have a lot of opportunity to make money in this space if you take action of course.
I know a lot of people fail in this industry because they LACK the skills to actually build a business.
You can't rely just on 3 way calls and talking to your upline.
You need to be competitive and learn the skills to get EYE balls to your products/services and learn how to follow up with them through automation.
This way you can make SALES while you sleep.
If you want to learn more about how you can do that which by the way won't interfere with ANY business…

When I say not interfere with ANY business means this isn't another biz op or MLM.
It's 100% education on how to drive traffic to your offer and make sales.
Hence why I am PRO network marketing because it's a great industry.
People just need to be equipped with proper skills to do it right that's all.
Get On My List Here And Get Started
You will thank yourself later 🙂
I hope you enjoyed my Green Compass Global review and if you have ANY questions, please ask in the comments below and I will get to you I promise 🙂
Follow me on Social media below:
Subscribe To My YouTube Channel Here.
See you at the top,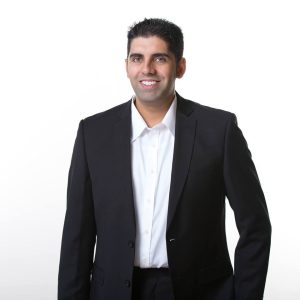 -Jesse Singh
P.S.  If you are tired of failing ANY business, click here and check this out to take your game to the next level.