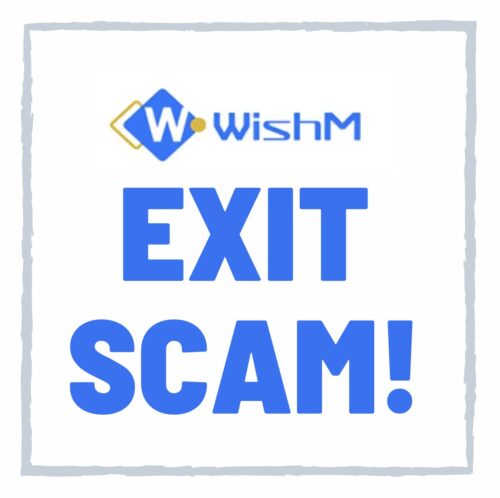 WishM Exit Scam Initiated, Bogus "U.S. Dept of Commerce" Excuse
Alright, buckle up! It's time to break down the digital caper of WishM's "click-a-button-and-hope-for-the-best" Ponzi scheme. Spoiler alert: It's about as genuine as a unicorn's driver's license.
The WishM Ponzi train has finally run out of steam, and boy, did it come to a screeching halt! As of yesterday, withdrawals were disabled, and investors are now being threatened with make-believe action from the U.S. Department of Commerce. Maybe next they'll be told the Justice League is coming for them?

WishM, run by those sneaky Chinese scammers, is the typical "fake orders" click-a-button app Ponzi. You click, you wish, you get scammed. It's as simple as that.
Their website's as deserted as a gym in January. Only "wishm.tv" remains active. In July 2023, their website was a hotspot with around 181,000 visits. Targets? Suriname (33%), Belgium (29%), Macedonia (28%), and the Netherlands (10%). It's like a Ponzi World Cup!
And don't forget Libera! Online chatter suggests they might've hosted a recruitment party in late July.
When WishM disabled withdrawals, a hilarious pop-up appeared, claiming that WishM is a legit business recognized by the U.S. Department of Commerce. Next, they'll say they're endorsed by Santa Claus! They've also threatened to take legal action for defamation. Newsflash, WishM, defamation in the U.S. is a civil matter, not a superhero battle.
Here's the kicker: WishM is a Ponzi scheme. Calling it out is like calling a spade a spade or a duck a duck, or in this case, a scam a scam.
WishM's "serious" warning is designed to scare investors into silence. It's a brilliant plan, as long as you don't actually think about it.
After the empty threat, WishM promised to re-enable withdrawals sometime between Wednesday and Sunday. Now, here are the three most likely scenarios:
WishM makes selective withdrawals, flaunted on social media as proof they're still alive, like Bigfoot sightings.
WishM does nothing but chill, distancing itself from investors and then ghosting like a bad Tinder date.
WishM panics, runs away (maybe to join a circus?), and leaves investors crying into their virtual handkerchiefs.
Whichever route they take, this isn't new for app Ponzis. It's like watching reruns of a bad TV show.
So, if you're ever tempted by a "click-a-button" scheme, remember the WishM saga. A click might make you wish, but it won't make you rich!
Do you want to know a 100% legit way to make an income from home?
What if you could build a passive income stream that's actually passive?
An income stream that doesn't require:
Selling to friends and family
Dealing with questionable products that weigh on your conscience
An income stream that brings in consistent revenues every single month (from a couple thousand dollars to well over $10,000)?
Take a look at some of the results: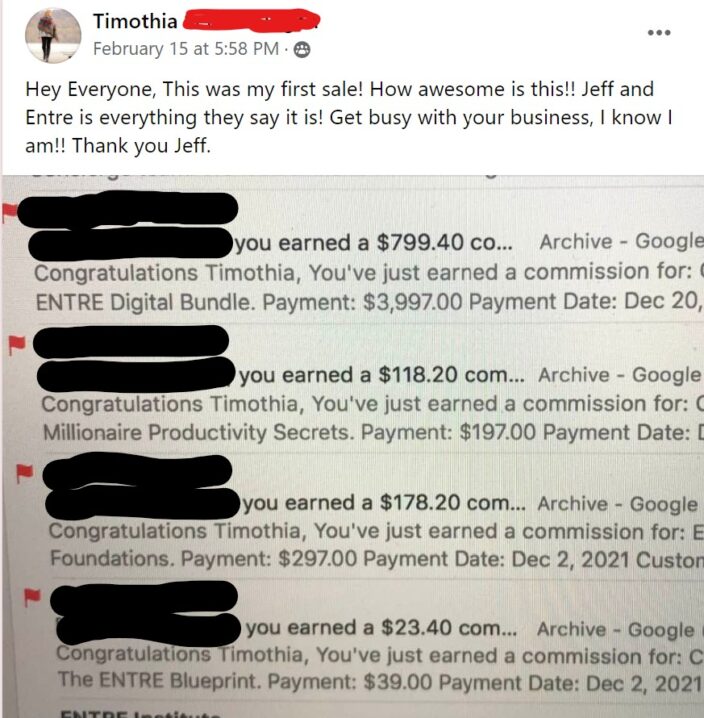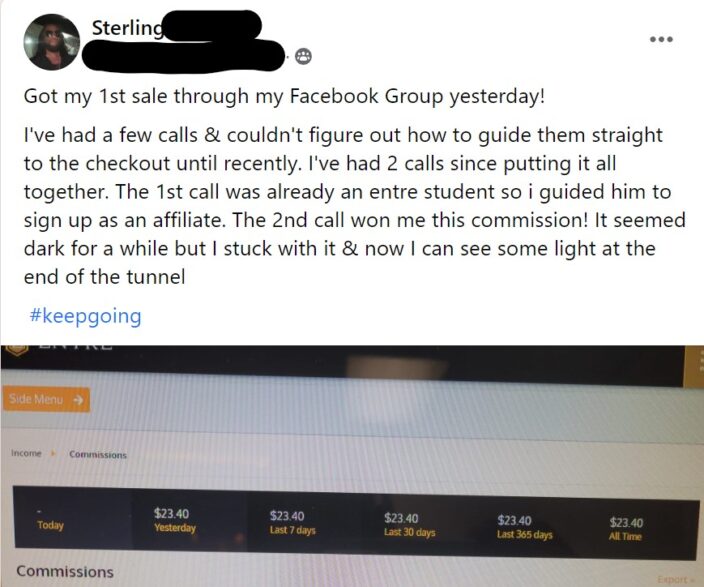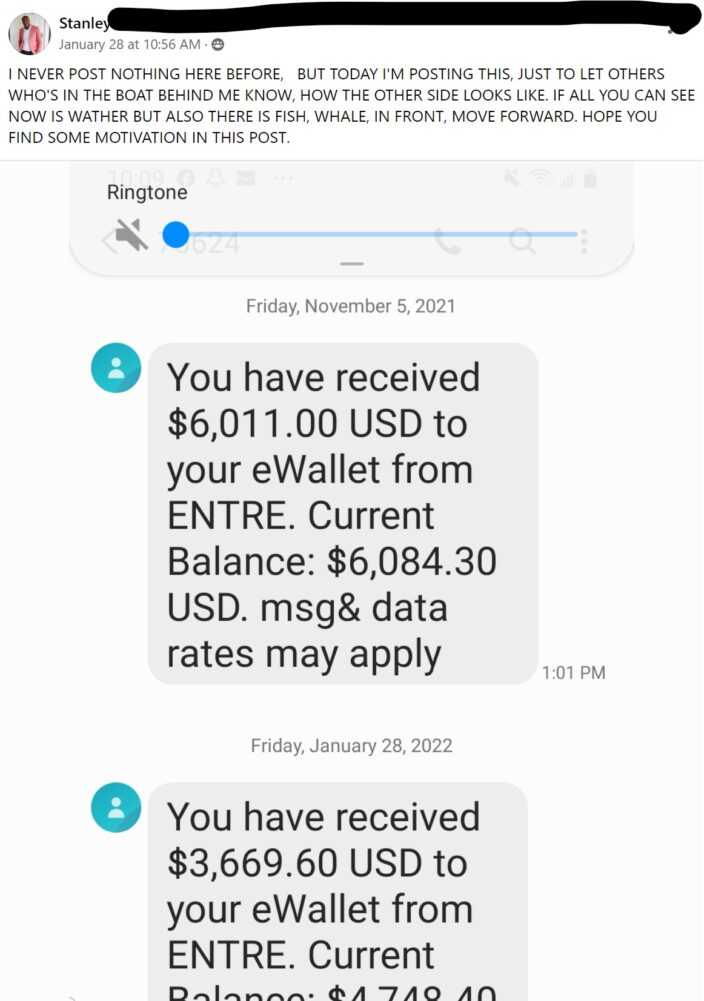 Now I can't guarantee that you will do this but I am showing you what is possible from my students.
The amazing thing is this is an income stream you could actually build in your spare time, and grow as large or as small as you want to, without having to spend hours a day chasing, selling, or managing anything?
If that sounds like something you'd be interested in, check out Digital Real Estate. 
Follow me on Social media below:
Subscribe To My YouTube Channel Here.
See you at the top,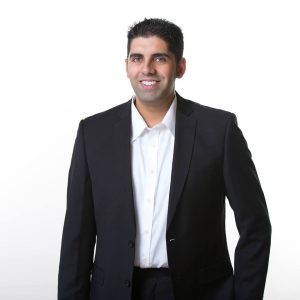 -Jesse Singh
P.S.  If you are tired of failing ANY business, click here and check this out to take your game to the next level