After Beurax Exit scamming weeks ago, the ASIC now decides to put out a warning…

Oddly, Beurax had an ASIC registration and clearly didn't monitor their activities.
Another thing I noticed is they never filed any financial reports to the ASIC just the original registration.
I thought being a securities regulator they would be on the ball more.
On March 16th, 2021, the ASIC alerts investors about suspicious investment opportunity.
ASIC is alerting investors about a suspicious investment opportunity – Beurax Corporation Pty Ltd (ACN 643 681 654) and its website, beurax.com.
The Beurax website promoted a trading platform and deposit plans and offered unrealistically high and 'guaranteed' returns.
Do not transfer funds or further funds to Beurax.
Recently the ASIC has been getting reports from investors overseas that they can't withdraw their investments.
Again, why didn't they monitor the company since day one and ask for quarterly financial reports beats me….
The ASIC concerns are
Beurax promoted deposit plans and claimed investors could earn returns from 1.4% per day on their investments. This is currently an unrealistically high rate of daily return and a warning that the investment is highly speculative and high risk.
Beurax accepted crypto-assets (or cryptocurrencies) as payment. It is difficult to trace these payments and consumers do not have the same protections as they would if they paid by other means, for example if they paid by credit card where a chargeback may be available.
All the ASIC is saying now is don't invest any more and they can't assist in recovering your funds.
They are asking all investors to contact their financial institution's to see if they can help trace the payments.
They did warn if they invested in crypto that the chances of getting your funds back in next to nothing.
This goes to show that ASIC registrations don't mean anything…
They even go on and say that company registration isn't any guarantee.
Beurax is a registered company. Company registration does not mean a business is viable or that a business model is sound.
They do you recommend going to a website called "moneysmart.gov.au" and educating yourself.
Actually found a good link on their website about Ponzi schemes here.
Going forward, never trust any kind of company registration of any kind…
You must logically think about what is being offered.
If they are promising a return that way too high, it's most likely a ponzi scheme.

Now before you go…
If you want to learn how you can take ANY business and scale it to your dreams and goals?
Partner up with me by clicking the banner below: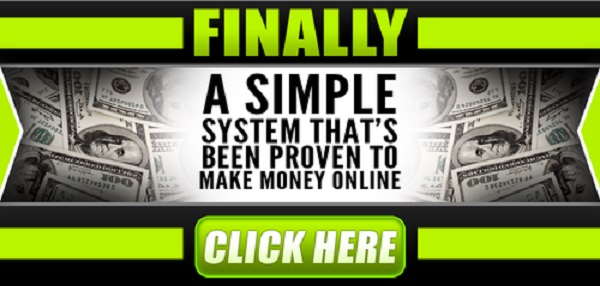 We will show you EXACTLY how to build a business online and customize a plan just for you.
We will help you choose a nice, setup your online business and offers that you can promote.
You can even use a network marketing company if you wish to the sky is the limit.
On top of that you will get ONE on ONE mentoring to make sure you are doing things right.
Follow me on Social media below:
Subscribe To My YouTube Channel Here.
See you at the top,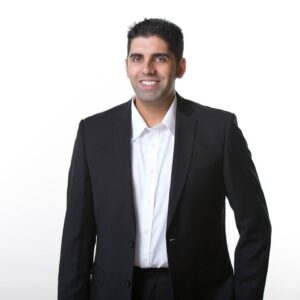 -Jesse Singh
P.S.  If you are tired of failing ANY business, click here and check this out to take your game to the next level.