Beurax went down in the last 24 hours not sure exactly when.

First let's just look at the error more closely…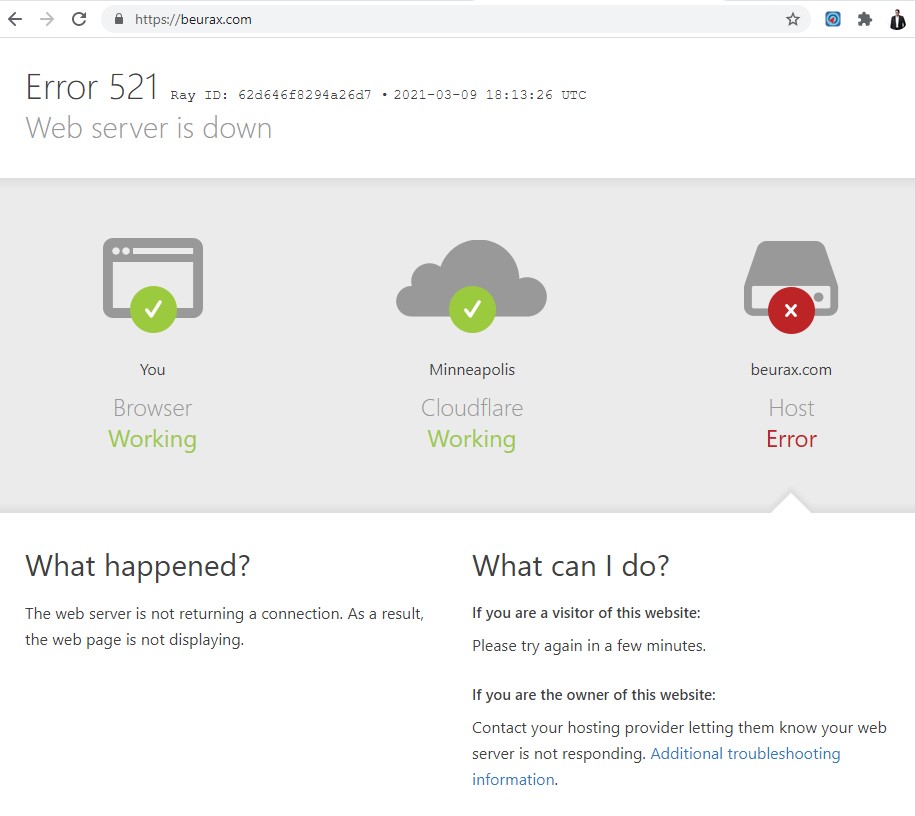 Now if the website was DOWN for good it wouldn't give out this kind of error.
It looks like the "HOST" is down which could mean that Beurax is experiencing a DDOS attack.
I recently reported on Wiseling.UK go down and now they are up again.
What I did notice about Wiseling.UK is they are now using Cloudflare's DDOS attack protection.
However, that doesn't mean they are not exit scamming.
They are trying to squeeze as much money out of investors as possible before they go down.
I am not going to jump the gun and say that Beurax is down for good right now.
The strange thing is Beurax does have Cloudflare and they could easily turn on the DDOS attack protection.
Why they haven't beats me…
Regardless if the Beurax website will come back up is irrelevant.
Beurax stopped paying once CMO Susan Pope and CEO Brandon Watts got outed as actors.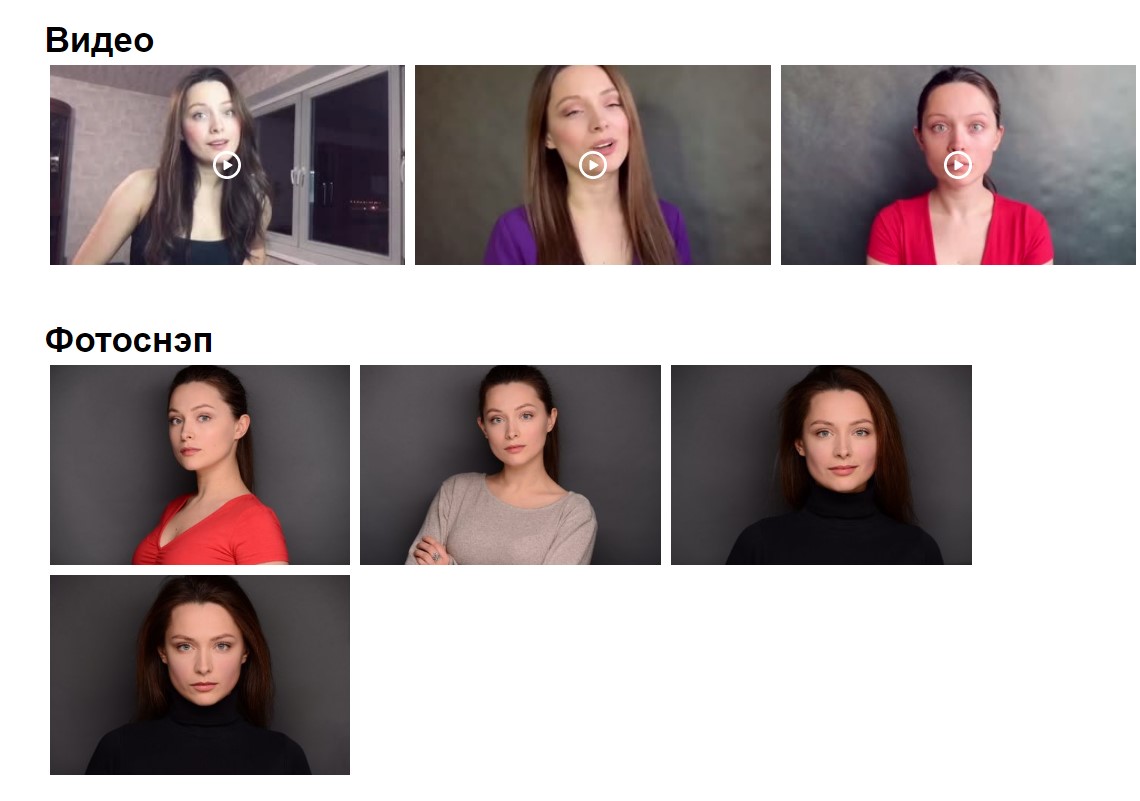 The sad reality is when I did my initial Beurax review, I easily spotted it as a ponzi scam.
What company can pay 3.6% daily returns legally?
None…
If Beurax did have that ability, they wouldn't need investors and a compensation plan.
Even after I reported on the South Africa and British Columbia fraud warnings, the affiliates in the company still didn't listen.
When I outed the executive team as actors, the affiliates STILL defended them.
It drives me crazy how the warning signs are right there but people are too blind to see them.
Because the real admins of this company are from Russia, there is no way to ever get your funds back.
I never seen Russia ever take action on a ponzi scheme in the past.
Going forward, you need to really educate yourself before joining any kind of opportunity.
Anything promises crazy returns, ask yourself if they could pull these numbers in legally, why do they need investors or a compensation plan?
I will keep you all posted whatever happens next in Beurax.

Now before you go…
If you want to learn how you can take ANY business and scale it to your dreams and goals?
Partner up with me by clicking the banner below: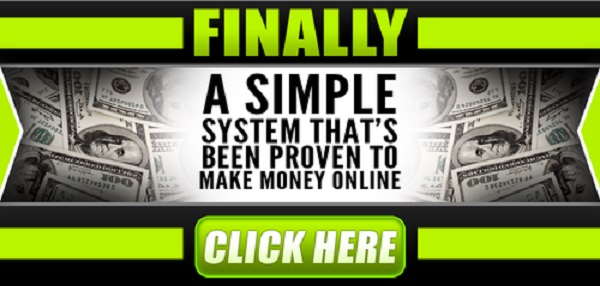 We will show you EXACTLY how to build a business online and customize a plan just for you.
We will help you choose a nice, setup your online business and offers that you can promote.
You can even use a network marketing company if you wish to the sky is the limit.
On top of that you will get ONE on ONE mentoring to make sure you are doing things right.
Follow me on Social media below:
Subscribe To My YouTube Channel Here.
See you at the top,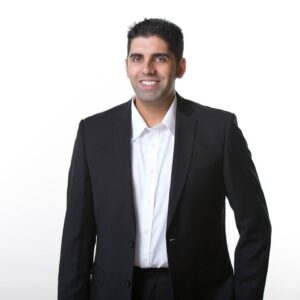 -Jesse Singh
P.S.  If you are tired of failing ANY business, click here and check this out to take your game to the next level.