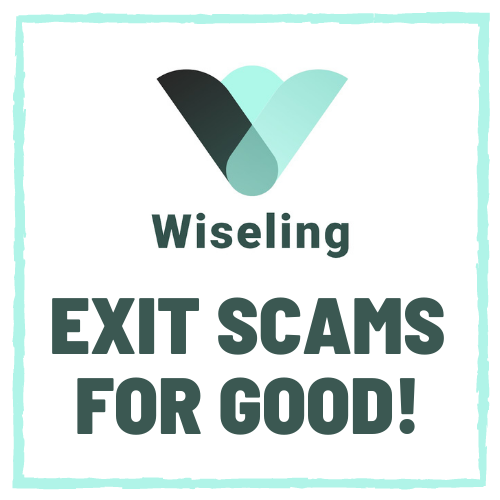 Wiseling New Website Offline, Exit Scam Confirmed
Yesterday I reported on Wiseling how they decided to move their website from Wiseling.com to Wiseling.uk to have the investors put in more money into the company.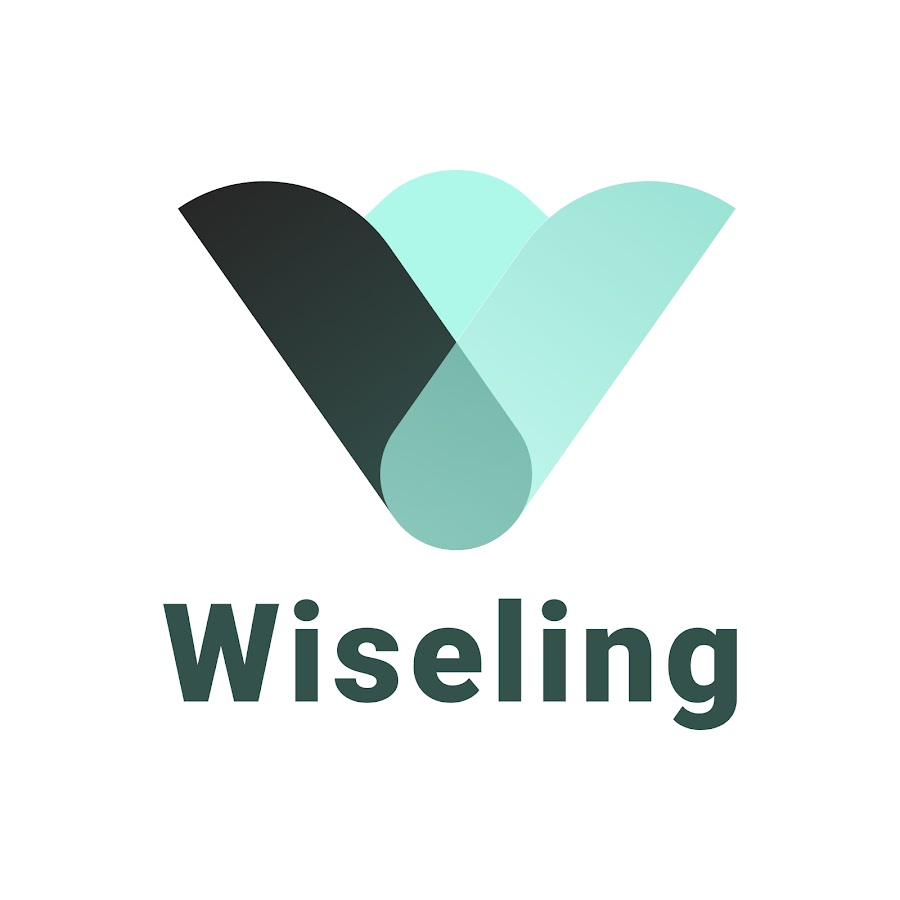 When I normally see another website launch, it's usually another scammer trying to pretend to be the existing scammer.
I have seen this many times over the years.
I did confirm that the domain information matched up to the original scammers that ran Wiseling.
When a ponzi scheme stop paying and then moves the website to another domain, it's basically their last hooray to get as many investors putting in money as possible.
On their Wiseling.UK site, they wanted investors to do the following:
Create an account and login (with same old information) http://wiseling.uk/?a=signup
You must activate at least one of the New Plans. (same as in your old account) – Do not deposit less than minimum $250
Your OLD BALANCE will then be updated to new account after this activation of the new www.wiseling.uk account.
After your balance has been migrated, feel free to request a withdrawal of the old website migrated balance.  (The new deposit is your continued investment for earnings.  It is also withdrawable too).
Matias Lappos, the fake CEO actor, wanted people to invest MORE funds into the company to get their existing balance from the old website.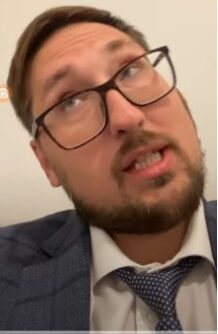 This is one of the oldest trick in the book…
Remember Matias Lappos was claiming their daily earnings were delayed because they had a contract with the Finland bank.
All of that was a lie because the actual Bank made a statement saying they have no ties with Wiseling.
Plus why would you invest into a company where the CEO was outed by Finnish authorities.
Now there is a lot of fake news out there claiming to know the real name of Matias Lappos, but I couldn't confirm this even when searching on Russian search engines.
If you can't confirm, it's fake news…
Many fake news sites in this industry get a tip off but with no real proof and push it out there.
Biggest fake news site belongs to someone who doesn't even go by their real name…
Why would I believe someone who goes by a fake name?
They are no better than Matias Lappos.
After reporting on the new website, Wiseling.uk, it seems to me the website went off line in the last 24 hours.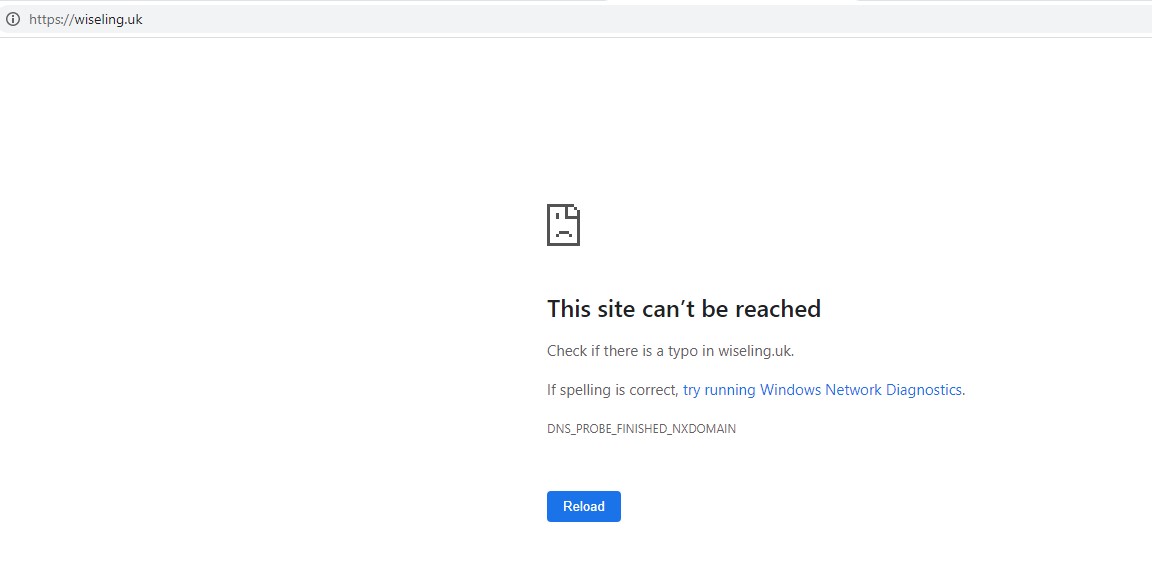 I just hope no one reinvested in Wiseling's ponzi scam again…
I hope my report form yesterday opened enough eyes where people finally woke up.
Now I am speculating, but I believe the website went down because I kept calling them out on every single move.
When I posted my original Wiseling review, I did get a lot of backlash, but I guess it's hard to blame people.
These ponzi schemes can really brain wash you with their "put in this much money and start earning ROI on it without any work" angle.
It looks like Wiseling exit scam is confirmed after their last website going off line.
I will continue to gather more information if anything else comes up.

Now before you go…
If you want to learn how you can take ANY business and scale it to your dreams and goals?
Partner up with me by clicking the banner below: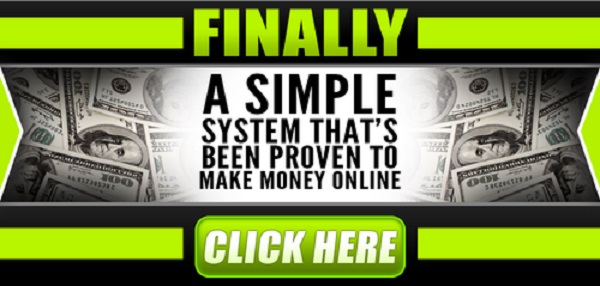 We will show you EXACTLY how to build a business online and customize a plan just for you.
We will help you choose a nice, setup your online business and offers that you can promote.
You can even use a network marketing company if you wish to the sky is the limit.
On top of that you will get ONE on ONE mentoring to make sure you are doing things right.
Follow me on Social media below:
Subscribe To My YouTube Channel Here.
See you at the top,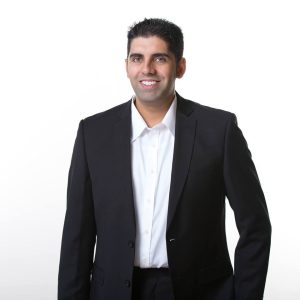 -Jesse Singh
P.S.  If you are tired of failing ANY business, click here and check this out to take your game to the next level.