Wiseling takes it's original domain offline "Wiseling.com" and migrates website on new servers and new domain "Wiseling.uk".

The new domain was registered right around when Matias Lappo's announced they got a contract with the Central Bank Of Finland.
This was right around when Wiseling stopped paying returns because of their merchant issues.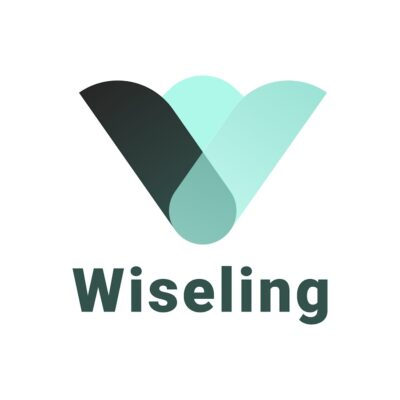 The exact date of Wiseling.uk domain purchase was February 16th, 2021.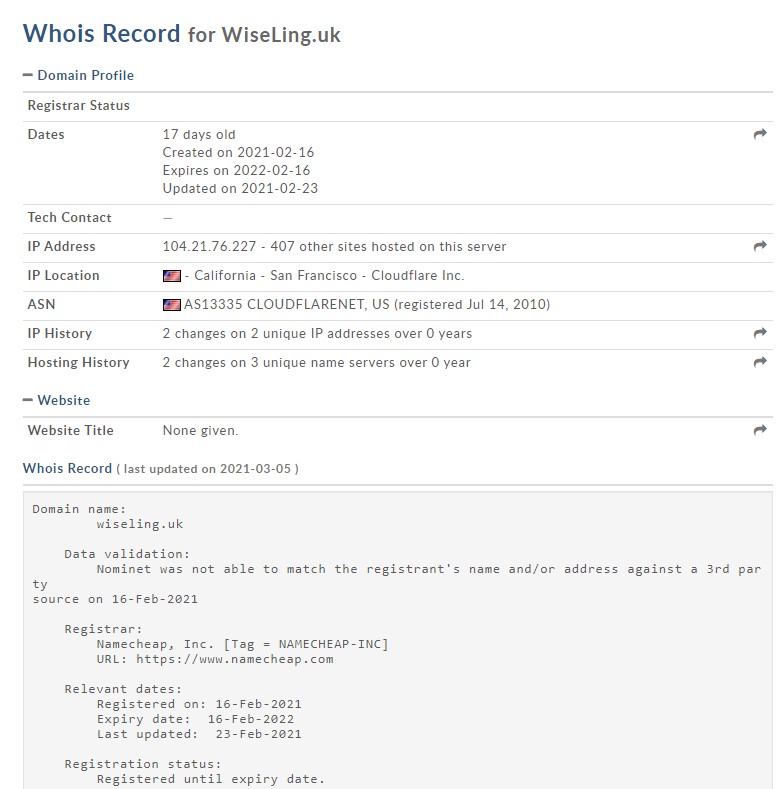 And let's compare that to their original domain Wiseling.com below: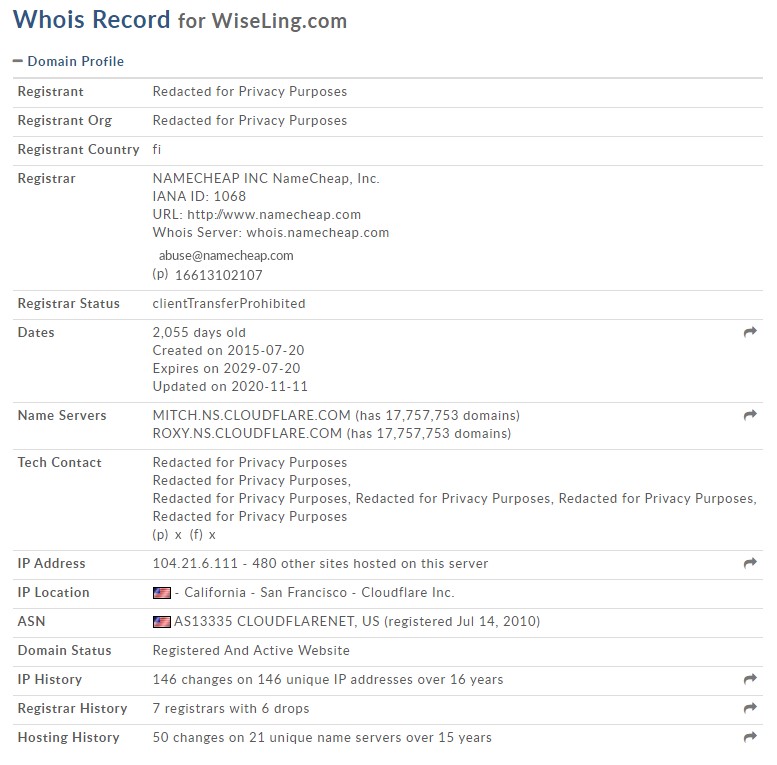 Now I can confirm that the new domain isn't just cloned from another scammer.
If you look as the ASN, you will notice both domains have the same AS13335 CLOUDFLARENET, US.
To further confirm it's from the original scammers the IP address is also the same at 104.21.6.111 and using Cloudflare to hide their tracks.
What I have seen in the past is when a company exit scam, other scammers launch clone sites pretending they are still there.
They trick the original users that the company didn't exit scam and start paying returns again but then pull the rug underneath the investors when they least expect it.
This actually happened in Forsage where a clone site called Forsage Tron was pretending to be the original.
It's crazy how scammers are scamming scammers.
On their new website they are giving Wiseling investors the opportunity to get their old balance back only if you join and invest in the new website.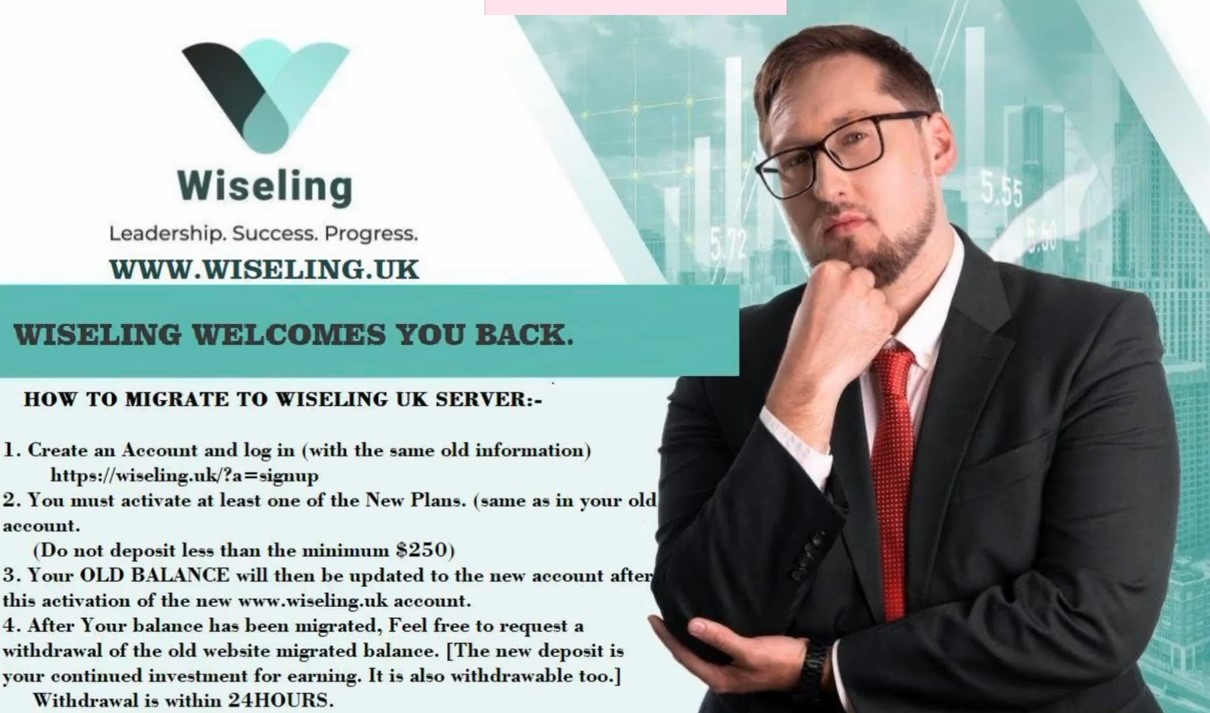 Create an account and login (with same old information) http://wiseling.uk/?a=signup
You must activate at least one of the New Plans. (same as in your old account) – Do not deposit less than minimum $250
Your OLD BALANCE will then be updated to new account after this activation of the new www.wiseling.uk account.
After your balance has been migrated, feel free to request a withdrawal of the old website migrated balance.  (The new deposit is your continued investment for earnings.  It is also withdrawable too).
It seems to me they are trying to push new investments in the company so they can pay the existing balances they owe.
End of the day, the fake CEO lied about every single thing since the beginning.
They were never in Finland, in fact, all of the Wiseling marketing material was shot in St. Petersburg.
Not to mention they never had a contract with any bank.
The truth is they had their merchant account shut down and needed time to get another one.
Hence the 72 hour time period they gave investors.
On top of that their new investments flatlined because recruitment in the company slowed down.
When you are solely relying on new investments paying off existing members, what do you think is going to happen?
It looks like the new website is there to milk more investors out of their hard owned money.
I DO NOT recommend you investing in this company, they are trying to relaunch and delay the exit scam a little longer….

Now before you go…
If you want to learn how you can take ANY business and scale it to your dreams and goals?
Partner up with me by clicking the banner below: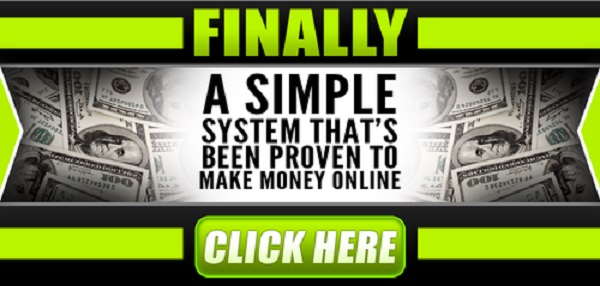 We will show you EXACTLY how to build a business online and customize a plan just for you.
We will help you choose a nice, setup your online business and offers that you can promote.
You can even use a network marketing company if you wish to the sky is the limit.
On top of that you will get ONE on ONE mentoring to make sure you are doing things right.
Follow me on Social media below:
Subscribe To My YouTube Channel Here.
See you at the top,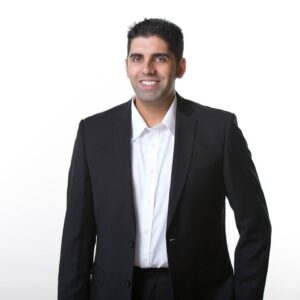 -Jesse Singh
P.S.  If you are tired of failing ANY business, click here and check this out to take your game to the next level.