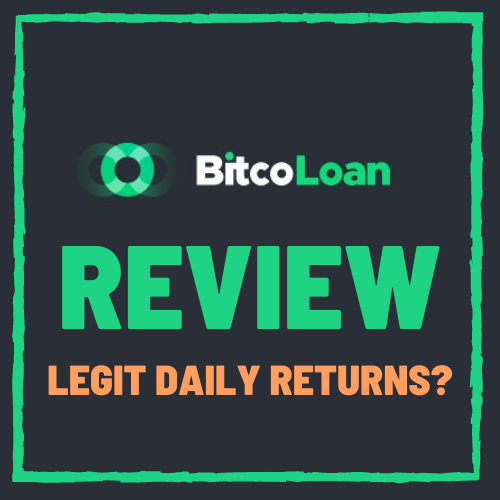 BitcoLoan Review – Up To 0.9% Daily ROI MLM or Scam?
Welcome to my BitcoLoan Review!
There has been some buzz about this company so I decided to take a closer look.
Chances are someone approached you about the business opportunity and you landed here to make sure it's legit.
The good news is I am going to walk you through the company, products and compensation plan so you can make the right decision.
Just PAY close attention and read this to the end…
BitcoLoan Review (Company)

When you first land on their website and check out their "About us" section you will notice there is no information about who runs BitcoLoan.
What is BitcoLoan?
According to the company they are a marketplace where people can burrow and lend money.
They have algorithms that finds relevant offers in a matter of seconds.
You can either burrow or earn on loans while BitcoLoan takes care of security and details.
That's great an all, but why is there no information about the executives behind this company?
I decided to check out the domain information on "bitcoloan.com" and found out it was initially registered on July 4th, 2020.
It was later updated with a private registration on October 28th, 2020.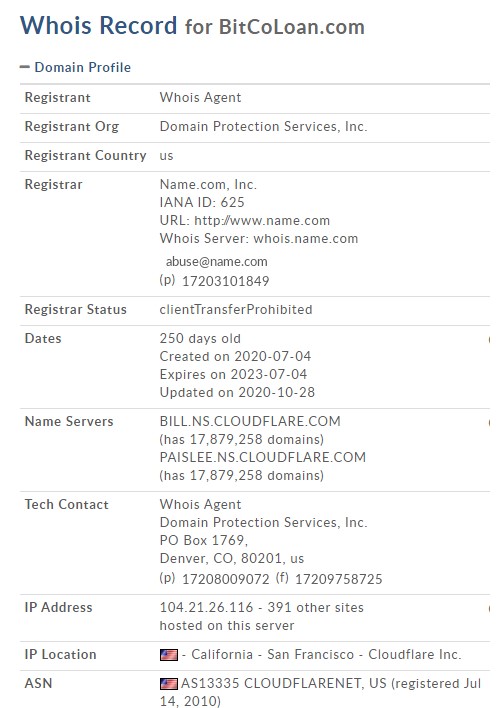 They don't have an address on their website, but according to their Twitter account they are in Sydney, Australia.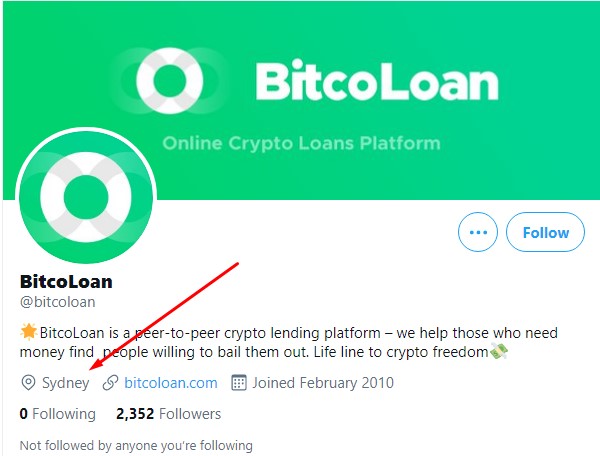 When I checked out their YouTube channel, I noticed they have a lot of testimonials where most of them have eastern european accents.
You would being a company out of Australia, we would hear some Australian accents.
Also, some of the testimonials were heavy scripted which doesn't make any sense.
One thing I noticed was a very high "TRUST PILOT" score…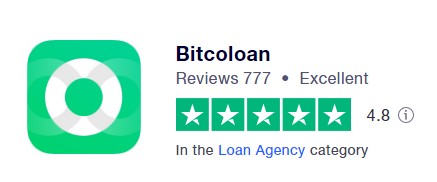 777 reviews with a 4.8, that would mean this company might be legit…
I decided to dig deeper in this Trust Pilot score and look what I found…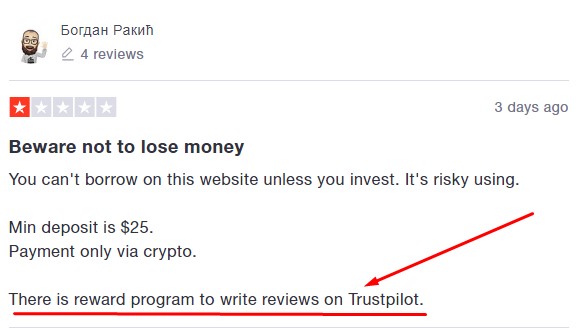 Bitcoloan is artificially manipulating there TrustPilot score by making it part of their rewards program.
I guess that didn't expect people to catch that did they…
I decided to dig deeper in what kind of traffic is coming in and out of the site…
So I wanted to know who is sending Bitcoloan traffic and where is Bitcoloan sending their users to…

Looks like a lot of the traffic is coming from Coin Zilla, Crypto Compare and Wallet Investor.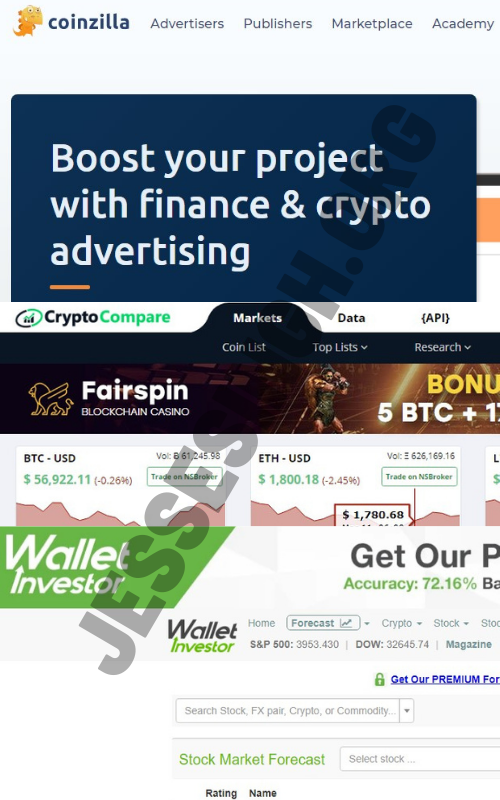 What I am not sure about is if they are affiliates of BitcoLoan or if BitcoLoan is buying traffic from them.
Now let's look at where is BitcoLoan sending their traffic…
TrustPilot makes sense because one of the negative reviews there said BitcoLoan is using this as a reward program.
Look at the other one which says Faucet Crypto…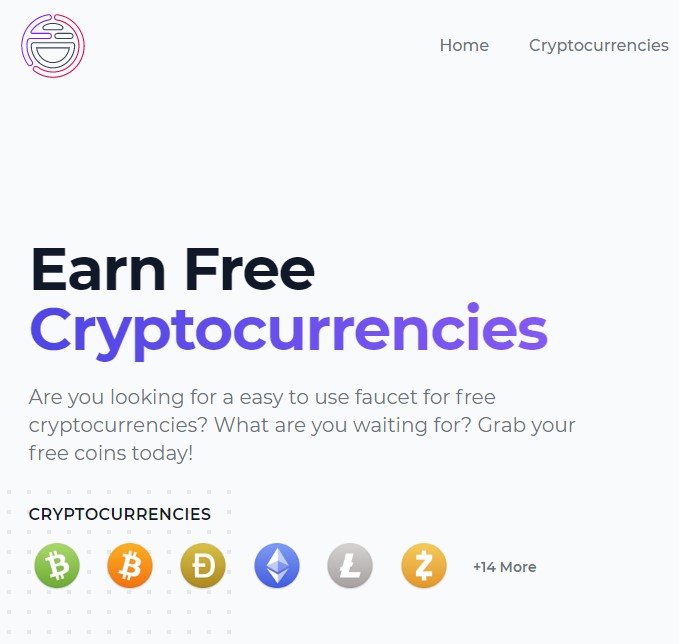 It's actually a rewards program where they pay you do do tasks…
I wonder if BitcoLoan is paying their users to do those tasks…
It's possible that they are sending people there and pay their users but make a profit when their users do tasks on Faucet Crypto…
I am just speculating, but it's definitely possible.

Most of the traffic coming to BitcoLoan is Vietnam (23.54%), United States (12.13%), Philippines (11.37%), Indonesia (7.03%) and Italy (6.14%).
All in all, this company isn't being transparent at all and already doing some shady things…
BitcoLoan Reviews (Products)
When it comes retail products or services, BitcoLoan isn't offering anything to customers.
All you can do is become an affiliate and promote the affiliate membership.
From there you can invest into the company to receive a daily return.
BitcoLoan Compensation Plan
BitcoLoan has affiliates invest $10 or more on a promise of some kind of daily return.
This is the first time I have seen a passive income MLM that didn't give a lot of details here.
When looking at the website and their marketing material on YouTube, I came up with the following:
Get a 0.6% daily ROI over 30 days, capped at 118%
Get 0.75% daily ROI over 60 days, capped at 145%
Get a 0.9% daily ROI over 90 days, capped at 181%
BitcoLoan rewards affiliates for recruiting by bumping their daily ROI percentage by a maximum of 3%.
Affiliate commissions are paid through a unilevel compensation plan structure.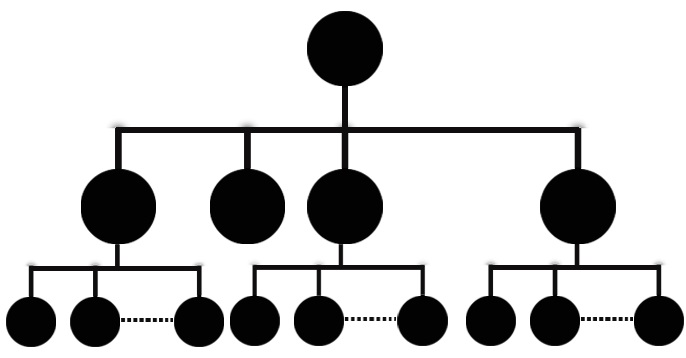 Affiliates can earn a percentage of the invested funds on their downline members down three tiers.
Level 1 – 8% (Personally sponsored affiliates)
Level 2 – 4%
Level 3 – 2%
Cost To Join BitcoLoan
BitcoLoan affiliate membership is actually free.
Now if you want to be part of the investment opportunity, you must put in at least $10.
You can make investments in bitcoin, ethereum, litecoin, dash, dogecoin, zcash, bitcoin cash and monero.
Unlike all the other BitcoLoan reviews out there I am going to keep it real.
Final Verdict
So does the BitcoLoan scam exist?
Well let's look at the facts…
We don't know who actually runs or owns the company.
They are doing shady things like rewarding their members to leave positive reviews on TrustPilot…
Not only that they launched their own ERC-20 Token called "BitcoLoan Token" which is completely useless outside this company.
Right now they want their affiliates directly buy into this useless coin before they go public.
Once they go public it's going to be a pump and dump exit-scam like all the rest of these types of companies.
Plus they are generating their returns by having new investments paying off existing members.
Just another ponzi scheme with smoke and mirrors.
I can't recommend this thing…
I hope you enjoyed my BitcoLoan review and if you have any questions, feel free to ask in the comments below…
Now before you go…
If you want to learn how you can take ANY business and scale it to your dreams and goals?
Partner up with me by clicking the banner below: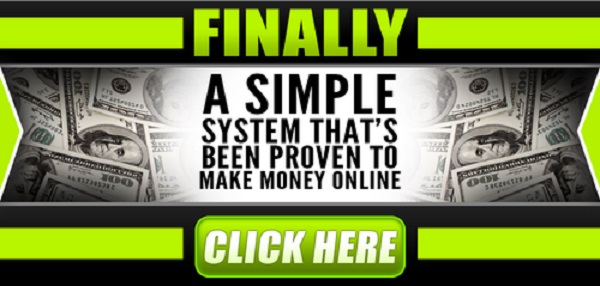 We will show you EXACTLY how to build a business online and customize a plan just for you.
We will help you choose a nice, setup your online business and offers that you can promote.
You can even use a network marketing company if you wish to the sky is the limit.
On top of that you will get ONE on ONE mentoring to make sure you are doing things right.
Follow me on Social media below:
Subscribe To My YouTube Channel Here.
See you at the top,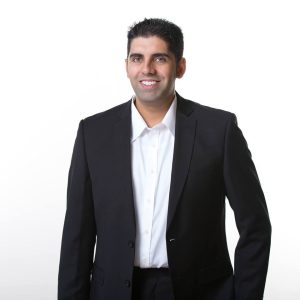 -Jesse Singh
P.S.  If you are tired of failing ANY business, click here and check this out to take your game to the next level.