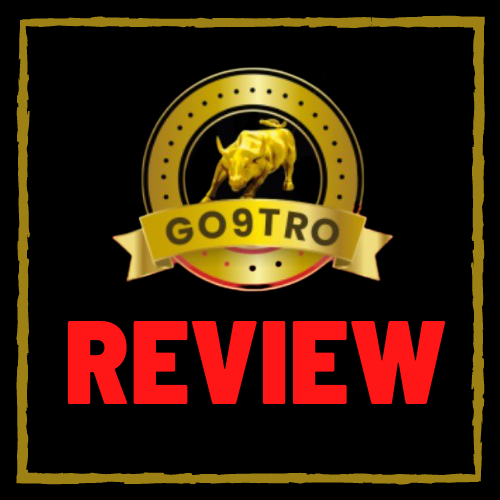 Go9Tro Review – Legit Smart Contract MLM or Ponzi Scam?
Welcome to my Go9Tro Review!
There has been some buzz about this company and I decided to take a closer look.
Chances are someone approached you about the income opportunity and you landed here to make sure it's legit.
The good news is I am going to walk you through the company, products and compensation plans so you can make the right decision.
Just PAY close attention and read this MLM review to the end…
Go9Tro Review (Company)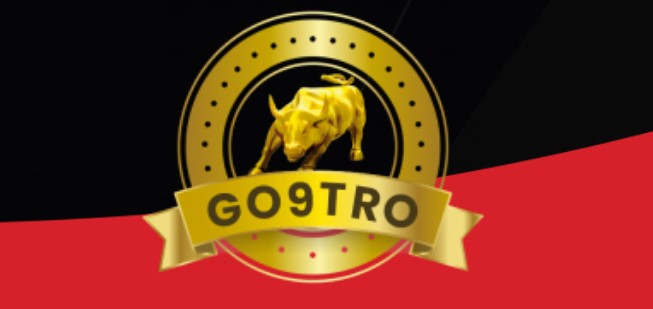 Go9Tro is a smart contract cryptocurrency company that leverages Ethereum.
The smart contract is designed to distribute incoming transfers to their current members through a specific algorithm.
Another thing Go9Tro that claims it's doing is donating to selected Non-Profit from the top accounts through their crowd funding smart contract platform.
Sounds fancy…
What I really wanted to know was who is running the show around here and guess what?
They don't even have an about us section.
Someone designed and created this website and smart contract so there are admin(s).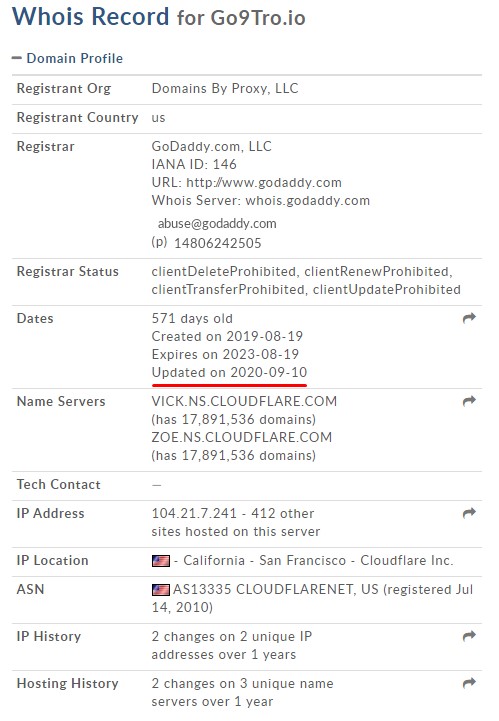 When looking at the domain information on "go9tro.io" you can see it was originally created on August, 19th, 2019 and then later updated privately on September 10th, 2020.
When looking on YouTube for more information there are a few companies that go by this name.
I don't think they are related but the logo's are very similar as well.
Another company goes by this name is "Go9Tro Wireless Mesh Network".
The Logo also has a golden bull in it…
I looked to see what kind of traffic stats this website had and right now it's not even registering.
Anyway, let's take a look at the products next in this Go9Tro review…
Go9Tro Reviews (Products)
Go9Tro claims to be an ethereum smart contract, but when it comes to actual retail products or services, there is nothing going on here.
All you can do is become an affiliate and recruit other affiliates and earn in the compensation plan.
You are not getting value for the investment your dropping into this company.
Also they give you free ERC20 tokens when you upgrade.
Ethereum is the second most valued cryptocurrency behind bitcoin. We mint tokens for upgraded members per transaction to offset the Ethereum blockchain gas fees.
But ERC20 tokens are worthless?
Anyway, let's check out the compensation plan next in this Go 9 Tro review…
Go9Tro Compensation Plan
The compensation plan reminds me of another company called Forsage…
They are extremely similar.
Go9Tro has affiliates invest 0.04 ETH into their matrix compensation plan structure.
They leverage two cycler sizes, 3×1 and 2×2 matrix.
The positions can be filled directly or indirectly by downline and upline members.
The first 0.04 ETH position you purchase is split between the G3 and G4 matrix.
Once those positions are filled, you cycle out a position and you drop in a new G3/G4.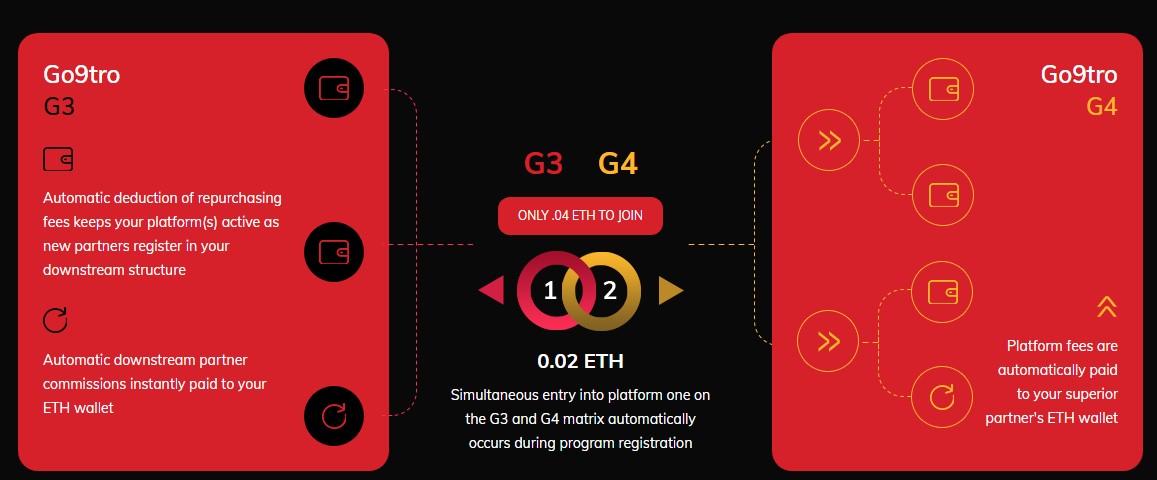 Go9Tro G3 3×1 Matrix
The cost for the Tier 1 G3 will be 0.02 ETH.
Remember you get to keep the 0.02 ETH paid in on the first two positions.
When you hit the 3rd position, you pass that p to your upline or the person who sponsored you which creates a new G3 Tier 1 position.
Below are the eight G3 Tiers that you buy in at:
0.04 ETH, 0.08 ETH, 0.16 ETH, 0.32 ETH, 0.64 ETH, 1.28 ETH, 2.56 ETH, and 6 ETH
This is exactly like the initial payment where the only difference is the amounts.
G4 2×2 Matrix
The first tier of the G4 will be 0.02ETH and you keep three payments on the second level of the matrix made initially.
Below are the eight G4 Tiers that you buy in at:
0.04 ETH, 0.08 ETH, 0.16 ETH, 0.32 ETH, 0.64 ETH, 1.28 ETH, 2.56 ETH, and 6 ETH
This is exactly like the initial payment where the only difference is the amounts.
Cost To Join Go9Tro
Go9Tro will cost you that initial 0.04 ETH purchase which splits you into G3 and G4 compensation plan.
To be part of the entire comp plan, you must drop 22.3 ETH ($39,678.39 USD) as of this publication.
Unlike all the other Go9Tro reviews out there I am going to reveal the truth, PAY close attention…
Final Verdict
So does the Go9Tro scam exist?
Well let's just look at the facts…
We don't know who runs or owns the company…
Trust me someone created this website and smart contract don't be naive thinking it doesn't belong to anyone.
The compensation plan is exactly the same as Forsage which is a ponzi scheme.
Plus it isn't crowdfunding when you attach a compensation plan to it.
What made me laugh was one of the FAQ questions "How does this differ from a pyramid scheme?"
Because it does not make any unfulfilled promises to its members. Each person's success depends on themselves. go9Tro will remain stable even if it increases in size. go9Tro does not create debts or other obligations.
What does the FTC say?
MLM companies sell their products or services through person-to-person sales. That means you're selling directly to other people, maybe from your home, a customer's home, or online.

If you join an MLM program, the company may refer to you as an independent "distributor," "participant," or "contractor." Most MLMs say you can make money two ways:

by selling the MLM's products yourself to "retail" customers who are not involved in the MLM, and
by recruiting new distributors and earning commissions based on what they buy and their sales to retail customers.

Your recruits, the people they recruit, and so on, become your sales network, or "downline." If the MLM is not a pyramid scheme, it will pay you based on your sales to retail customers, without having to recruit new distributors.
Go9Tro doesn't even HAVE retail products to begin with so it's automatically a pyramid scheme.
Anyway, I can't recommend this scam to anyone…
I hope you enjoyed my Go9Tro review and if you have any questions, feel free to ask in the comments below…
Now before you go…
If you want to learn how you can take ANY business and scale it to your dreams and goals?
Partner up with me by clicking the banner below: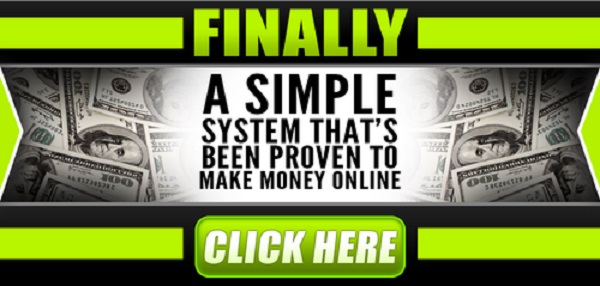 We will show you EXACTLY how to build a business online and customize a plan just for you.
We will help you choose a nice, setup your online business and offers that you can promote.
You can even use a network marketing company if you wish to the sky is the limit.
On top of that you will get ONE on ONE mentoring to make sure you are doing things right.
Follow me on Social media below:
Subscribe To My YouTube Channel Here.
See you at the top,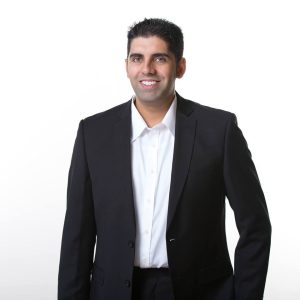 -Jesse Singh
P.S.  If you are tired of failing ANY business, click here and check this out to take your game to the next level.