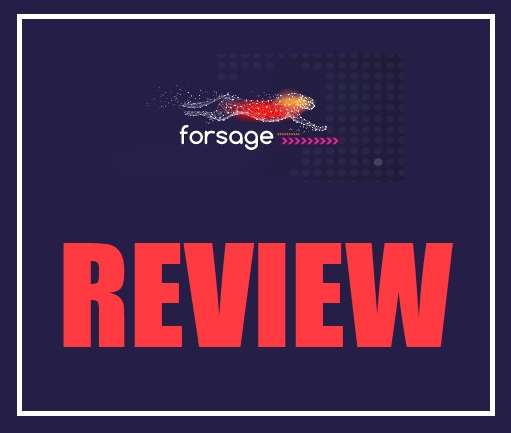 Forsage Review – (2020) Legit Etherium MLM or Huge Scam?
Welcome to my third party unbiased Forsage review!
This is the latest company in the Crypto MLM nice to pop up and I decided to take a look to see what it was all about.
Chances are someone approached you about the business opportunity and you landed here to make sure it's legit.
The good news is I am going to walk you through the company, products and compensation plan so you can make the right decision.
Just PAY close attention and read this to the end…
Forsage MLM Company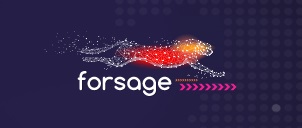 Forsage has no information on who runs or owns the company.
The website itself says it has no admins?
The project Forsage no admin.
So was it some AI computer program that magically put this website up?
There is ALWAYS someone involved.
Judging by the Russian language translation on the website, it could be possibly from there.
At this time most of the traffic is coming from the USA.
Website domain "forsage.io" was privately registered on February 9th, 2020.
I personally don't join any company where the leadership isn't transparent about themselves…
Forsage Products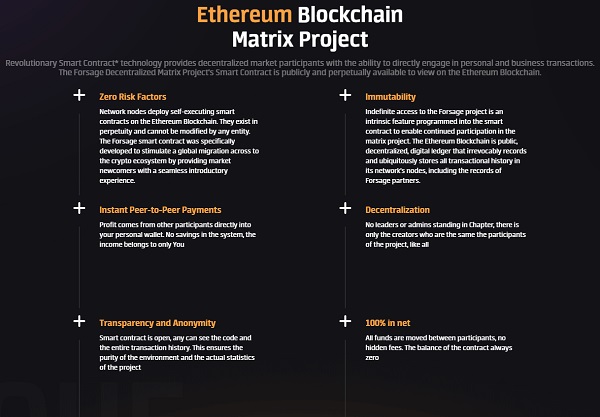 Forsage has no retail products or services, but you can promote the affiliate membership.
You can invest in Forsage Smart Contract that is bundled with the affiliate program.
If you are looking for MLM's with actual retail products, check out my RenovoVita review and HempWorx review.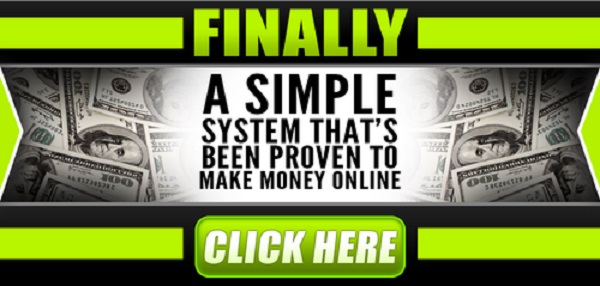 Forsage Compensation Plan
Forsage affiliates buy 0.05 ETH matrix cycler positions.
Cost To Join
Forsage affiliate membership is tied to a payment of 0.05 ETH…
Now the moment you have been waiting for!
Unlike all the other biased Forsage reviews out there I am going to keep it real with you…
Final Verdict
So does the Forsage scam exist?
Well there are not very transparent about themselves, but very transparent about how they are illegal lol:
Profit comes from other participants directly into your personal wallet.
It really doesn't matter if you have a blockchain or some other platform, gifting schemes are illegal period.
Forsage talks about how there are no admins, but that's where the highest position is in the matrix.
They preload themselves at the top and let everyone else come after so they make a ton of money.
Unlike an AI computer made this website from the future…
Which isn't likely lol.
They wouldn't create a gifting scam.
Anyway, I personally can't recommend this company because of their lack of transparency and clearly illegal business model.
I hope you enjoyed my Forsage review and if you have any questions feel free to ask in the comments below…
Follow me on Social media below:
Subscribe To My YouTube Channel Here.
See you at the top,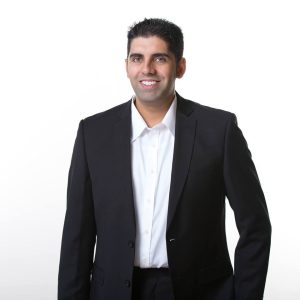 -Jesse Singh
P.S.  If you are tired of failing ANY business, click here and check this out to take your game to the next level.