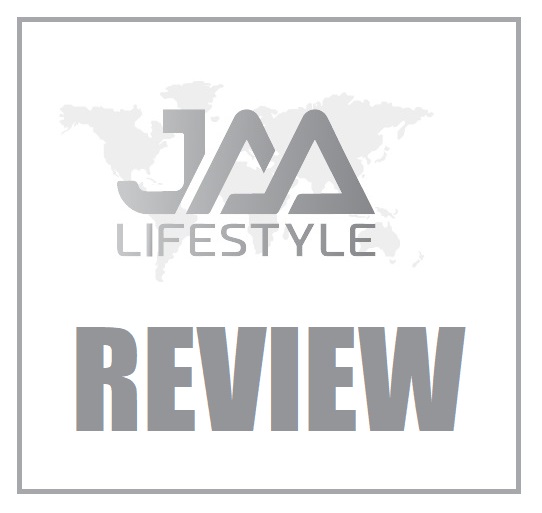 Jaa Lifestyle Review – (2020) Legit Lease To Own MLM or Scam?
Welcome to my Jaa Lifestyle Review!
There has been some buzz about this company and I decided to take a look and see what it was all about.
Chances are someone approached you about their lease to own opportunity and you landed here to make sure it's legit.
The good news is I am going to walk you through the company, products and compensation plan so you can make the right decision.
Just PAY close attention and read this to the end…
Jaa Lifestyle Review (Company)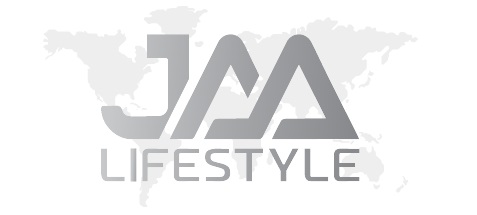 Jaa Lifestyle seems to be running side by side with Lifestyle Marketing group.
Anyway, very strange so far and not sure what the vision is for either companies…
Jaa Lifestyle Products
Jaa Lifestyle has no retail products or services you can sell to retail customers.
All you can do is become an affiliate an promote their affiliate membership.
They do talk about magazine subscriptions which they don't have much information on.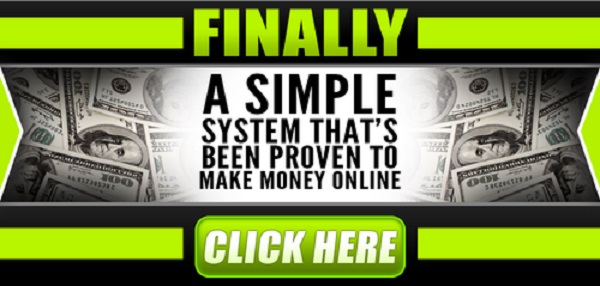 Cost To Join Jaa Lifestyle
Jaa Lifestyle affiliate membership seems to be free.
Commissions are tied to €35 EUR monthly magazine subscriptions or €150 EUR annually.
Unlike all the other Jaa Lifestyle reviews out there I am going to keep it real with you…
Pay CLOSE attention…
Final Verdict
So does the Jaa Lifestyle scam exist?
Well let's look at the facts…
Looks like it started out to offer illegal virtual shares and seems like Jaa Lifestyle was created and came out of the failures of Lifestyle Marketing Group.
If you think about it…
Both are operating as pyramid schemes because there are no retail products or services being marketed.
You can't just have people get started as affiliates and promote the affiliate membership only.
There has to be sales to real customers…
Only thing Jaa Lifestyle does different than Lifestyle Marketing Group is this whole "Lease to Own" program.
Now the question is…
Where is it getting it's money to buy property, boats and even airplanes from?
And if you are an affiliate, you can use this program to lease a major purchase on your behalf and then buy it back from them is fishy…
What happens if your commissions tank?
Will Jaa Lifestyle take the financial hit?
Will affiliates be stuck with this debt?
There are just so many question that this company doesn't answer…
For example if I sponsor ten affiliates who get started with the annual sub that's €1500 EUR in revenue generation, minus the commissions paid.
Now if I want to lease a €500,000 property.
Then I do nothing, any my commissions are ZERO.
Who is eating that cost after?
This is dangerous grounds to be honest…
Now this coming is getting into lending big purchases…
End of the day the company is operating as a pyramid scheme so I can't recommend it regardless how great the idea or compensation plan is…
If you want to learn how you can take ANY business and scale it to your dreams and goals?
Partner up with me by clicking the banner below: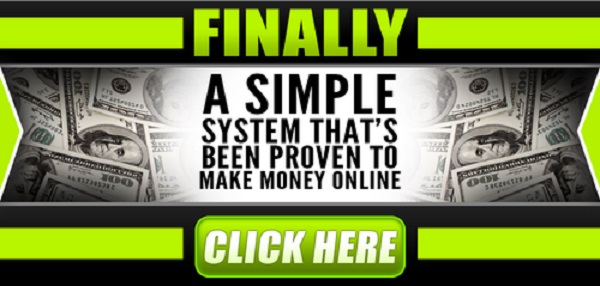 We will show you EXACTLY how to build a business online and customize a plan just for you.
We will help you choose a nice, setup your online business and offers that you can promote.
You can even use a network marketing company if you wish to the sky is the limit.
On top of that you will get ONE on ONE mentoring to make sure you are doing things right.
I hope you enjoyed my Jaa Lifestyle review and if you have ANY questions feel free to ask in the comments below and I will get back to you as soon as I can.
Follow me on Social media below:
Subscribe To My YouTube Channel Here.
See you at the top,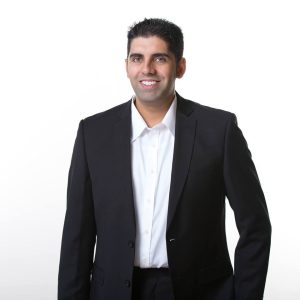 -Jesse Singh
P.S.  If you are tired of failing ANY business, click here and check this out to take your game to the next level.