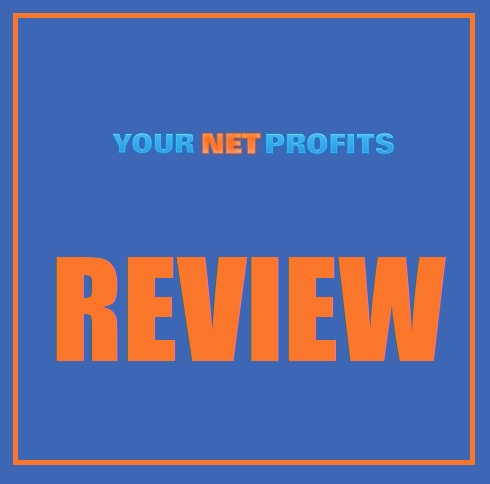 YourNetProfits Review – Legit 0.15% Hourly ROI or Huge Scam?
Welcome to YourNetProfits Review!
This is the latest cryptocurrency MLM company that promises a return on your investment to pop up and I decided to take a closer look.
Chances are someone approached you about their business and investment opportunity and you landed here to make sure it's legit.
The good news is I am going to walk you through the company, products and compensation plan so you can make the right decision.
Just make sure you PAY close attention and read this to the end…
YourNetProfits Review (Company)

When you first land on their website there is no information on who runs or owns the company.
I decided to check out YourNetProfits domain "YourNetProfits.com" and found out it was privately registered on July 17th, 2020.
The address in the domain registration is:
P.O. Box 0823-03411
City:  Panama, State/Province: Panama, Country:  PA
Probably bogus to be honest…
Couldn't find this anywhere…
I did check out YouTube to see if there was any official information and there was nothing else out there…
I am already seeing a lot of red flags and this company clearly has no transparency but wants you to invest?
Interesting…
Let's take a look at the products next inside of this Your Net Profits review…
Your Net Profits Products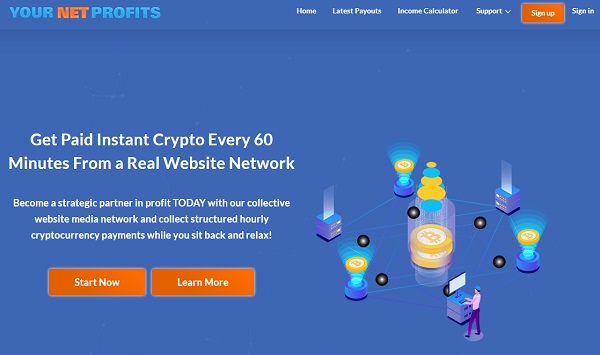 To make a network marketing company of any kind legitimate, they MUST offer retail products and services that can be purchased by customers.
On top of that the compensation plan has to reward affiliates mainly for retail sales instead of affiliates.
When it comes to YourNetProfits, there are no retail products or services for sale, but you can promote their affiliate membership and invest in the company.
YourNetProfits Compensation Plan
YourNetProfits affiliates invest in cryptocurrency on a promise you will get an hourly return of 0.15%!
Payments can be made in bitcoin, bitcoin cash, ethereum, litecoin, dogecoin and dash.
There are no actual investment packages or minimums.
Seems to me you can invest whatever you want.
Referral Commissions
Referral commissions are paid on invested funds as a percentage through a unilevel compensation plan structure.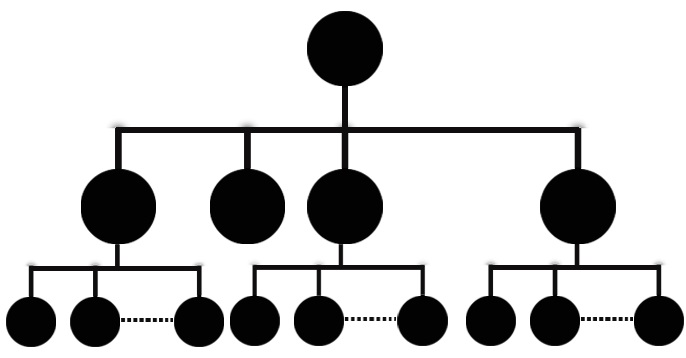 Level 1 (personally sponsored affiliates) – 10%
Level 2 – 8%
Level 3 – 2%
Joining YourNetProfts
The YourNetProfits affiliate membership is actually free.
Now if you want to be part of the investment opportunity where you can make 0.15% per hour ROI, you must invest cryptocurrency.
There is no set minimum requirement.
Unlike all the other YourNetProfits reviews out there I am going to keep it real with you…
Pay CLOSE attention…
Final Verdict
So does the YourNetProfits scam exist?
Let's take a look at the facts…
They apparently run an established network of different advertising media exchange and trading sites where they produce their external income through solo ads, banner ads, interstitial, videos, keywords, text ads and other traffic sources.
They apparently then sell this traffic to public and private marketplaces so produce profits that pays them every hour.
After taking a closer look, I could not find any proof of this happening…
I used their "CALCULATE YOUR INCOME" tool and put in $1000.
This amount gave me the following returns:
Hourly income – $1.50
Daily income – $36.00
30Days income – $1080.00
60Days income – $2160.00
Only income I actually see coming into the company is through new investments from affiliates.
You simply make a deposit using cryptocurrency into the system.

The system then takes that deposit and pays you a percentage of income every 60 minutes – even while you are sleeping!

This income is paid directly to your account where you can send it to your wallet INSTANTLY!
When you check out their FAQ the question that made me kind of laugh out loud was this.
"Who Manages This Business?"
You know what their answer was?
This…In order for our company to able to provide you with this incredible opportunity to make money online, we have made a conscious decision to remain anonymous. This is to protect both our company's employee's as well as keep your deposits protected. We will never ask you for any KYC or any personally identifiable information because of this.
So they are protecting you by saying anonymous…
That is the dumbest thing I ever heard…
Are they being serious?
Personally, I would NEVER invest my hard earned money into a company that has NO transparency.
Who is held accountable when crap hits the fan?
Anyway, I guess they are assuming people are getting dumber and dumber…
This is why I make these reviews to show you what is really going on.
End of the day this company is nothing more than a ponzi scheme and probably won't last more than 60 days.[1]
After digging even deeper, this company is the EXIT scam of a company called My Micro Profits that I just reviewed.
It has the same copy of text and business model.
All they did was change the hourly rate from 0.13% to 0.15% with minor tweaks to the same three level unilevel compensation plan by paying a little more on Level 1 and 2.
My Micro Profits domain was first registered on March 5th, 2020 so four months later it seems to ran out of steam already…
This is how this stuff works…
If you want to learn how you can take ANY business and scale it to your dreams and goals?
Partner up with me by clicking the banner below: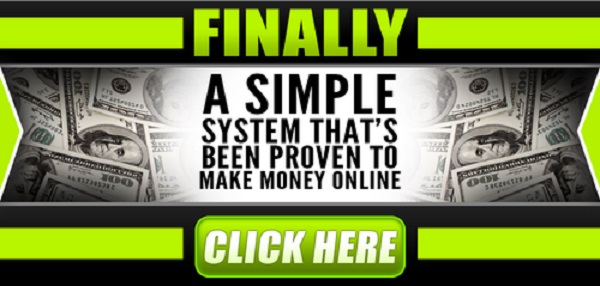 We will show you EXACTLY how to build a business online and customize a plan just for you.
We will help you choose a nice, setup your online business and offers that you can promote.
You can even use a network marketing company if you wish to the sky is the limit.
On top of that you will get ONE on ONE mentoring to make sure you are doing things right.
I hope you enjoyed my My Micro Profits review and if you have ANY questions feel free to ask in the comments below and I will get back to you as soon as I can.
Follow me on Social media below:
Subscribe To My YouTube Channel Here.
See you at the top,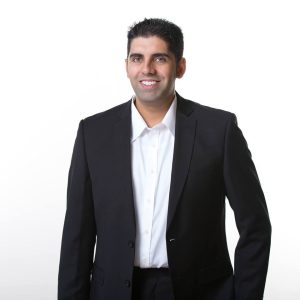 -Jesse Singh
P.S.  If you are tired of failing ANY business, click here and check this out to take your game to the next level.