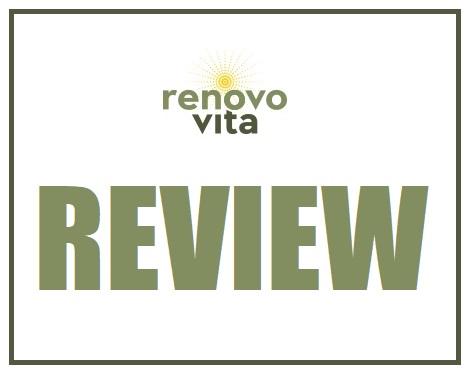 RenovoVita Review – Legit Anti-Aging Product MLM or Scam?
Welcome to my third party RenovoVita review!
This is latest MLM company that drop on my desk and I decided to take a look to see what it was all about.
Chances are someone approached you about the business opportunity and you landed here to make sure it's legit.
The good news is I am going to walk you through the company, products and compensation plan so you can make the right decision.
Just PAY close attention and read this to the end…
Renovo Vita MLM Company

RenovoVita launched in March of 2020 and specializes in the nutritional supplement MLM niche.
The company is run by co-founders Brent Payne, Linda Baer and Eddie Asiano.

RenovoVita Products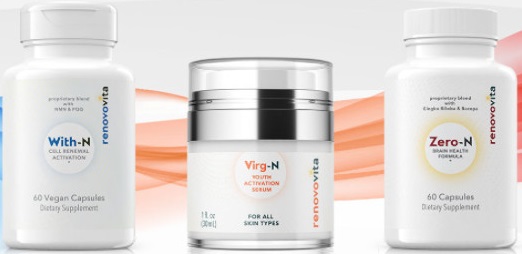 Renovo Vita promotes a range of nutritional supplements but focuses on anti-aging.
Other companies that have products similar are Jeunesse Global and Livegood.
Renovo Vita Compensation Plan
RenovoVita's compensation plan focuses on selling retail products to customers and sponsoring new business reps.

Read:  Entre Institute Reviews
Final Verdict
So does the RenovoVita scam exist?
Well…
It doesn't actually.
The company has legit products that have good ingredients in them with a main key ingredient being nicotinamide mononucleotide (NWN).
Which according to a study that was published by NCBI on August 28th, 2019 it promotes anti-aging miRNA expression profile in the aorta of aged mice, predicting epigenetic rejuvenation and anti-atherogenic effects.[1]
On February 2020 there was one study conducted on humans that showed promising effects.[2]
RenovoVita claims that NWN is a "superstar molecule" that has "powerful age reversing properties".
The compensation plan is actually had a healthy mix of retail incentives and sponsoring new affiliates which is a good sign.
All in all, what I would do is compare the pricing of their products to the general marketplace and see if it's in range or not.
Other than that test out the products and see how you like them.
From there you can decide to join or not.
End of the day RenovoVita is a legit company…
Thank you reading my RenovoVita review and if you have any questions, feel free to ask in the comments below…
Follow me on Social media below:
Subscribe To My YouTube Channel Here.
See you at the top,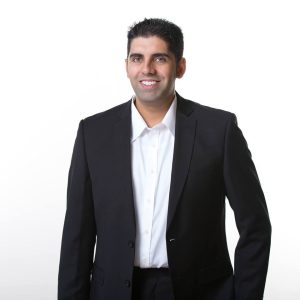 -Jesse Singh
P.S.  If you are tired of failing ANY business, click here and check this out to take your game to the next level.