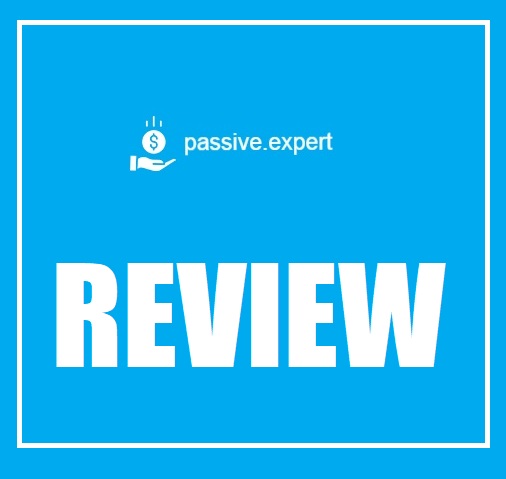 Passive Expert Review – (2020) Legit Crypto MLM or Huge Scam?
Welcome to my third party Passive Expert review!
This is the latest cryptocurrency MLM to pop up and I decided to take a look.
Chances are someone approached you about the investment opportunity and you landed here to make sure it's legit.
The good news is I am going to walk you through the company, products and compensation plan so you can make the right decision.
Just PAY close attention and read this to the end…
Passive Expert MLM Company

Passive Expert is the brain child of CEO and founder Lee Merrit.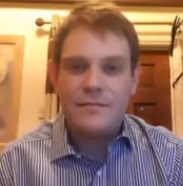 Apparently he has spent a few years as a successful entrepreneur in the crypto space but I couldn't verify this.
According to the company:
The company gives a realistic optional daily rewards program. We do not overstate what is achievable or make any unrealistic promises. Our company funds are distributed amongst many other third-party platforms. We do extensive research whilst performing due diligence when we research other platforms, and only deal with other companies that have a track record of honesty, integrity and transparancy. If Passive Expert does not make any profit, there can be no rewards or bonuses. However, it is unlikely that this will be the case as our company portfolio is heavily diversified.
They do all of this through an Ad Pack system where you invest in these Ad Packs that can give you a 125% ROI once it matures.
Alright let's look at the products next inside of this Passive Expert review…
Passive Expert Products
Passive Experts doesn't have any retail products or services, but you can become an affiliate and promote their affiliate membership.
Bundled with this Adpacks which comes with ad credits that can be used to advertise on their website.
Other MLM companies I have recently reviewed are Auvoria Prime and 1 Click Trading System.
Read: Jeff Lerner Launches Entre Institute
Passive Expert Compensation Plan
Passive Expert pays their referral commissions through a unilevel compensation plan.
A unilevel compensation plan puts the affiliate at the top of a unilevel team structure, with every personally sponsored affiliate placed directly under them (level 1):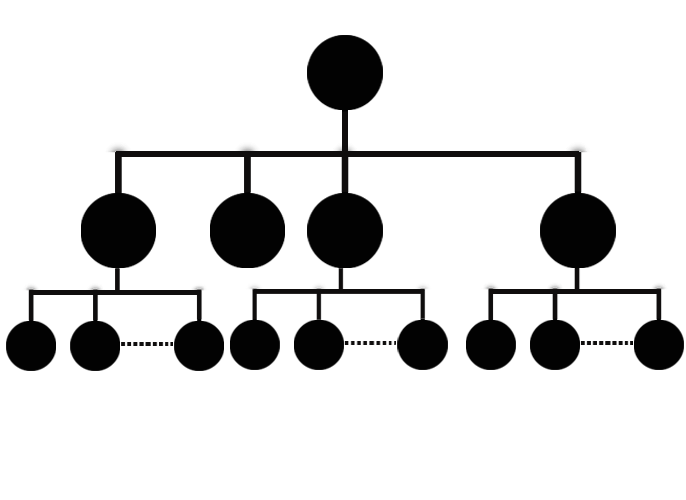 If any level 1 affiliates sponsor a new affiliate, they are put on level 2 of the original affiliate's unilevel team.
If any level 2 affiliates sponsor a new affiliates, they are put on level 3 and so on and so forth…
Passive Experts caps their unilevel at two levels.
Level 1 – 8% on personally sponsored affiliates
Level 2 – 3%
Cost To Join
Passive Expert will run you at least $5 worth of Adpacks which is paid in BTC.
Now unlike all the other Passive Expert reviews out there I am going to keep it real…
Pay CLOSE attention now…
Final Verdict
So does the Passive Expert scam exist?
Well let's look at the facts…
The good news is the company is transparent about the ownership which is getting more rare these days.
However, that's where all the good news ends…
The Adpack business model according to the SEC is a ponzi scheme.[1]
A big company called Traffic Monsoon was sued by them which offered Adpacks with credits to advertise on their website with passive returns.
The fact they are saying you can get up to 125% ROI on an Adpack makes it securities and they should be registered with the proper securities authorities.
Now the company is based out of the UK so that means registration should be with the FCA but sadly they are not.[2]
Sure the company might last 6 months to a year, but end of the day it's not a long term business…
And it's not legal…
So because of that I personally can't recommend it…
I hope you enjoyed my Passive Experts review and if you have any questions, feel free to ask in the comments below…
Follow me on Social media below:
Subscribe To My YouTube Channel Here.
See you at the top,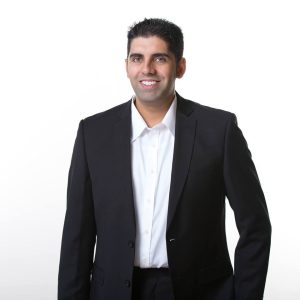 -Jesse Singh
P.S.  If you are tired of failing ANY business, click here and check this out to take your game to the next level.