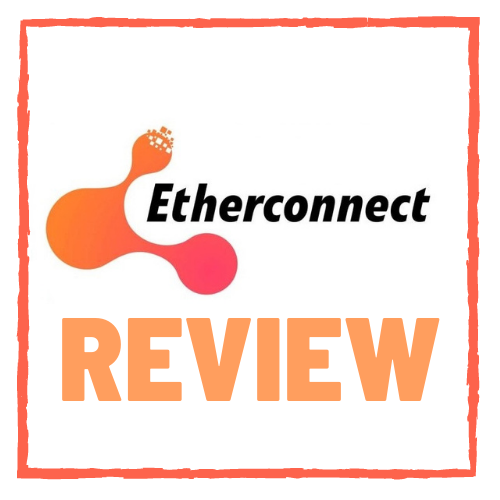 EtherConnect Review – Legit 17.5% Monthly ROI DEFI MLM or Scam?
Welcome to my EtherConnect review!
There has been some buzz about this company so I decided to take a look to see what it was all about.
Maybe someone approached you about some of the investment packages paying up to 17.5% monthly ROI and now you landed here to make sure it's legit…
The good news is I am going to walk you through the company, products and compensation plan so you can make the right decision.
Pay close attention and read this to the end…
EtherConnect Review (Company)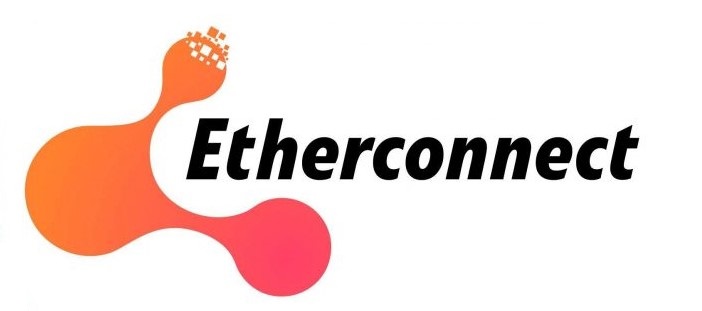 When I looked at the website to see who is running the show, I did notice there is no information…
Interestingly enough when I checked out their FAQ section and looked at what is Etherconnect, this said;
Etherconnect is new face of Bitconnect, Bitconnect launched its new platform with upgraded version with legit and legal Defi protocol ecosystem.
If you don't know what is Bitconnect, it was a huge ponzi scheme that the US SEC and FBI went after where thousands of people lost money.
I have no idea why they would want to associate their name with an obvious ponzi scheme that went viral on social media with some interesting memes.
I decided to investigate further and checked out the WHOIS information on "etherconnect.co" and it was privately registered on January 12th, 2021 and then updated on January 19th, 2021.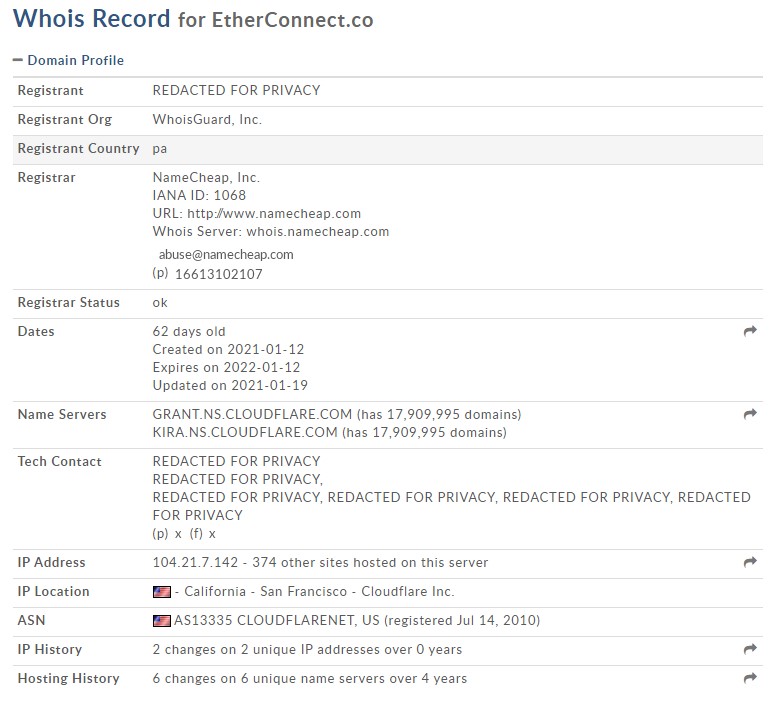 When look into what kind of traffic is going to etherconnect.co I noticed a russian website called AdBTC.top was sending them a lot of traffic…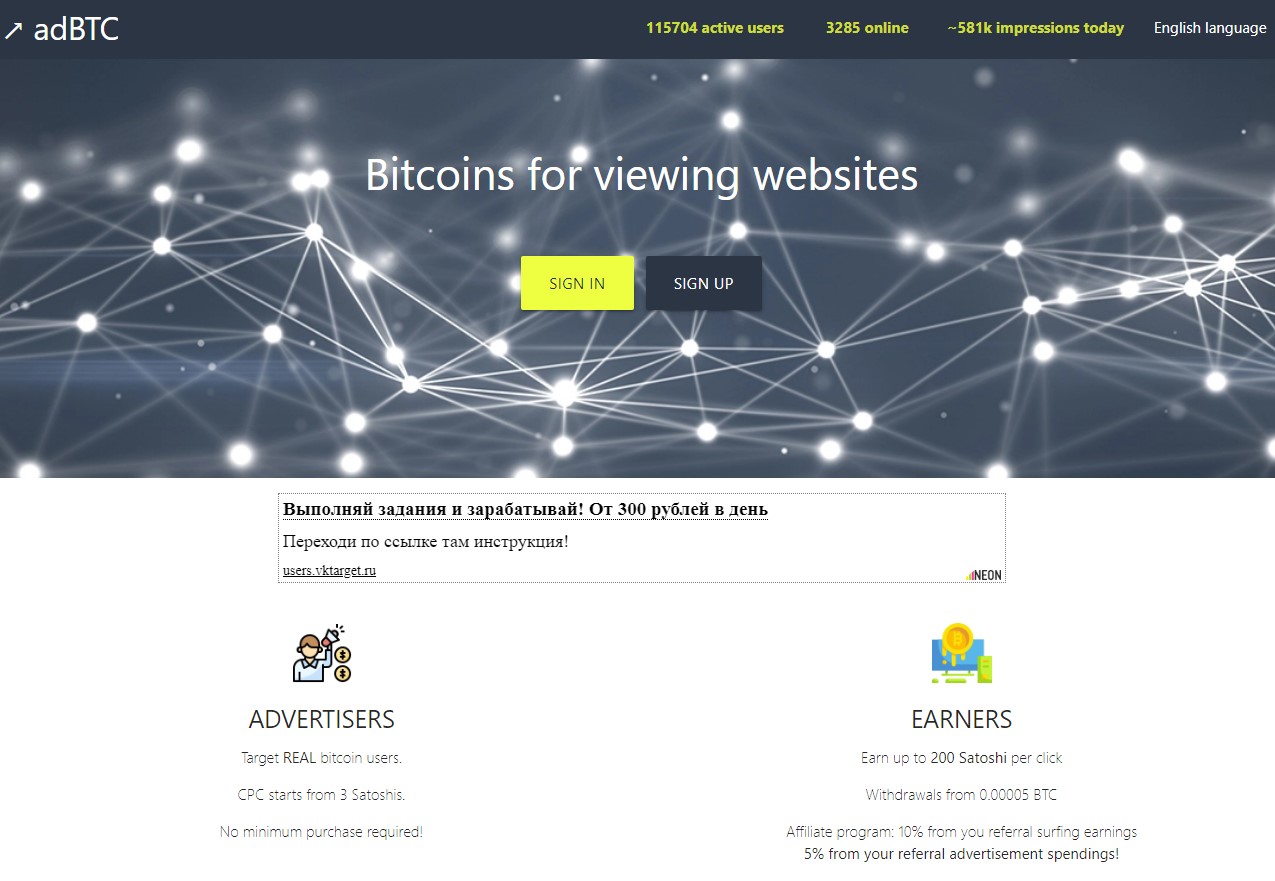 Below is the chart of their traffic sources going into Etherconnect and Etherconnect sending out…

They most have a telegram group because the top places etherconnect.co is sending traffic to is YouTube and Telegram.
Most of their traffic is coming from countries like Russia (18%), Curacao (15.24%), France (10.56), Pakistan (8.84%) and Mexico (8.02%).

When it comes to transparency, this company has way too many red flags already.
If anyone know who is behind this thing please comment in the comment section so I can investigate further.
Let's look at the products next inside of this company.
EtherConnect Reviews (Company)
When it comes to their products and services, I don't see anything at the retail level.
That just means if you want to be a customer for their services, you can't be unless you become an affiliate.
Affiliates get access to their investment opportunities and income potential in their compensation plan.
EtherConnect Compensation Plan
EtherConnect has you invest in ECC Coins from the company.
I don't have their internal exchange value.
The company compensation plan consists of
Investing
Affiliate Ranks
Referral Commissions
ROI Match
Rank Rewards
I found a video on YouTube from Etherconnect channel that explains it well.
Now use this for information purposes only and it's obviously there to sell you.

Again it's all about investing, investing, recruiting, recruiting and investing and recruiting some more.
ECC coin I believe isn't publicly traded as of right now
Cost To Join EtherConnect
You can become an Etherconnect affiliate for free.
If you want to be part of the investment opportunity you must invest at least $50 into ECC.
Even though I have used USD, funds used is actually ethereum.
Unlike all the other EtherConnect reviews out there I am going to explain what this company is really about…
Final Verdict
Does the EtherConnect scam exist?
Well let's just look at the facts…
We don't know who runs or owns the company but they want you to invest anywhere between $50 to $100,000 so you can get anywhere between a 10% to 17.5% monthly ROI.
This is locked into ECC for 365 days.
They don't have actual retail products or services…
Plus any company that's related to Bitconnect is an automatic scam.
Let's just look at the monthly returns first…
If they actually had the ability to pull in 17.5% ROI per month, why do they need a compensation plan and recruiting?
All they need is a handful of investors and they will become billionaires in a short few years.
ECC coin isn't any different than Bitconnect's BCC which were just ERC-20 coins that cost next to nothing to produce.
End of the day they want you to recruit because that's how they produce their ROI revenue.
New investments paying off existing members which makes this another ponzi scheme just like Bitconnect.
I wouldn't touch this one with a 10 foot pole…
I hope you enjoyed my EtherConnect review and if you have any questions, feel free to ask in the comments below…

Now before you go…
If you want to learn how you can take ANY business and scale it to your dreams and goals?
Partner up with me by clicking the banner below: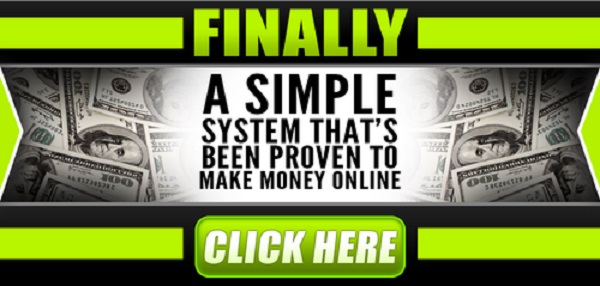 We will show you EXACTLY how to build a business online and customize a plan just for you.
We will help you choose a nice, setup your online business and offers that you can promote.
You can even use a network marketing company if you wish to the sky is the limit.
On top of that you will get ONE on ONE mentoring to make sure you are doing things right.
Follow me on Social media below:
Subscribe To My YouTube Channel Here.
See you at the top,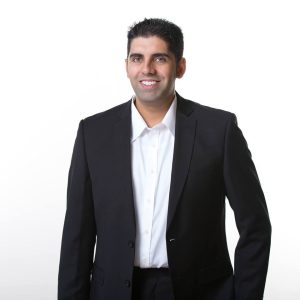 -Jesse Singh
P.S.  If you are tired of failing ANY business, click here and check this out to take your game to the next level.