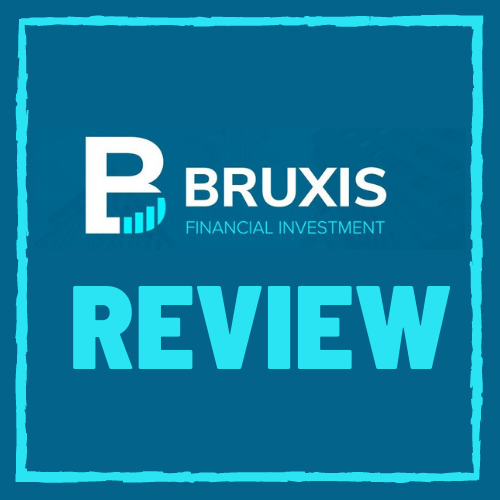 Bruxis Review – Legit 290% ROI in 71 Days MLM or Ponzi Scam?
Welcome to my Bruxis Review!
This is the latest cryptocurrency MLM company to pop up and I decided to take a closer look to see what it's all about.
Chances are someone approached you about the business opportunity or the fact you can get 290% over 71 days…
Now you landed here to make sure it's a legit company…
The good news is I am going to walk you through the company, products and compensation plan so you can make the right decision to join or not.
Pay CLOSE attention and read this to the end…
Bruxis Review (Company)
What Is Bruxis?
Bruxis claims to be an international company that's worked in the investment and exchange of funds industry since 2013.
They leverage cryptocurrency trading, trading in the forex market and invest in early start ups.
When it comes to information about their executives and teams there is nothing on their website.
When checking WAY BACK MACHINE from 2013 to 2018, they website was parked with GoDaddy.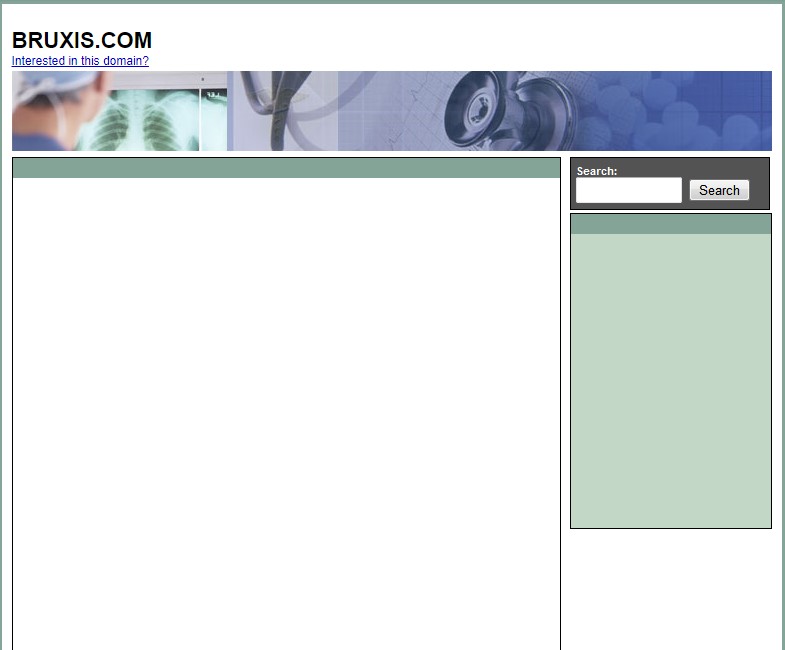 Which kind of throws out their whole "We have been operating since 2013" statement.
I decided to take a look at their WHOIS information: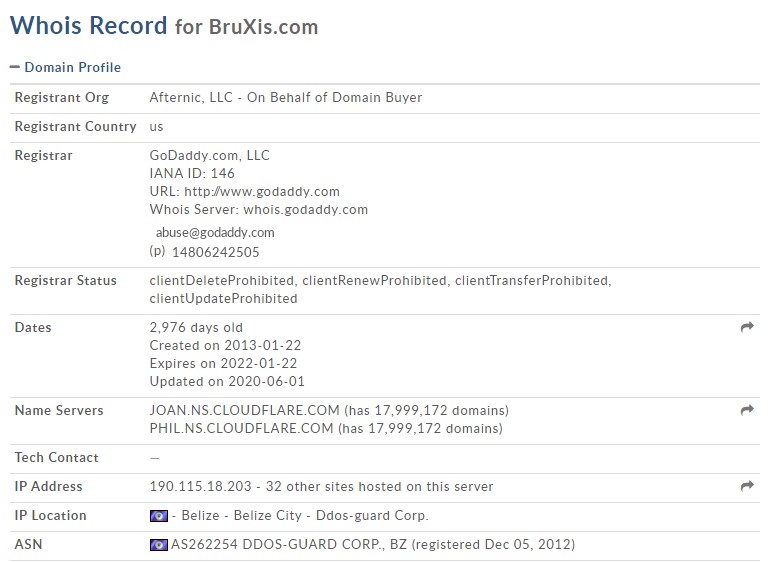 As you can see it was originally registered on January 22nd, 2013 but then updated on June 1st, 2020…
Which corresponds when their Facebook page was created…
Looking at who is sending them the most traffic, the website that pop up are Investors Protect, Hyip Logs and Offers Money.
They are all websites that promote HYIP offers and have banners everywhere for Bruxis at the moment.

When it comes to demographics, most of the traffic is coming from Brazil (45.21%), Netherlands (22.96%), France (12.96%),Argentina (4.02%) and Thailand (3.14%).
Just to see maybe I am off on when they launched, I looked at their traffic volume and look at what that shows…

That just proves that the company did launch in 2020 and not anytime sooner…
Under the documents tab, I did notice that Bruxis is registered with Australia's ASIC.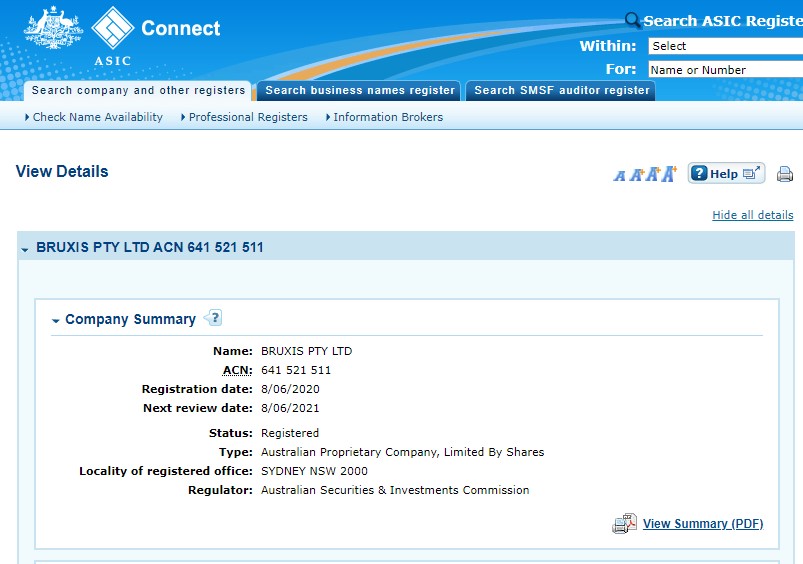 Unfortunately this doesn't mean anything because two MLM companies I have reviewed in the past, Bitconnect and Beurax, both were registered with the ASIC.
The ASIC is clearly not regulating the way they should so makes it easier for scammers to use this for credibility.
Let's take a look at the products next in this Bruxis review…
Bruxis Reviews (Products)
They claim they take your investments and mainly trade with it to help you make a return.
I guess they are trying to be like a HEDGE Funds type of service…
Bruxis Compensation Plan
Bruxis compensation plans pays affiliates to recruit other affiliates into the company who invest in one of their investment packages.
The investment amounts range from $25 to $500,000.
The return on investment ranges from 121% to 291% over a period of 21 to 71 days.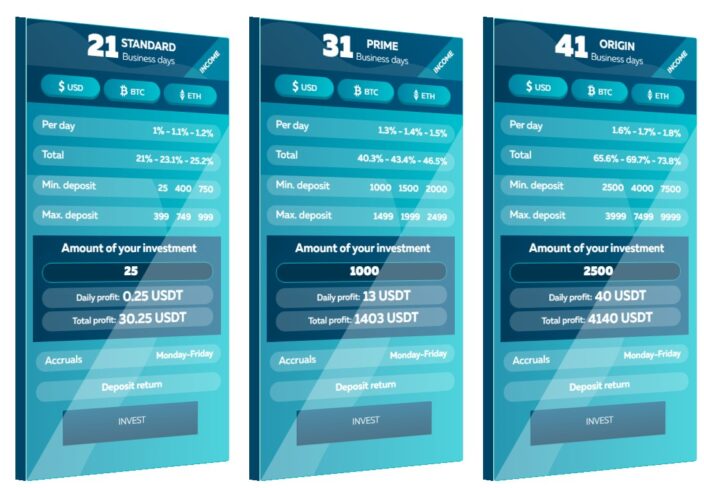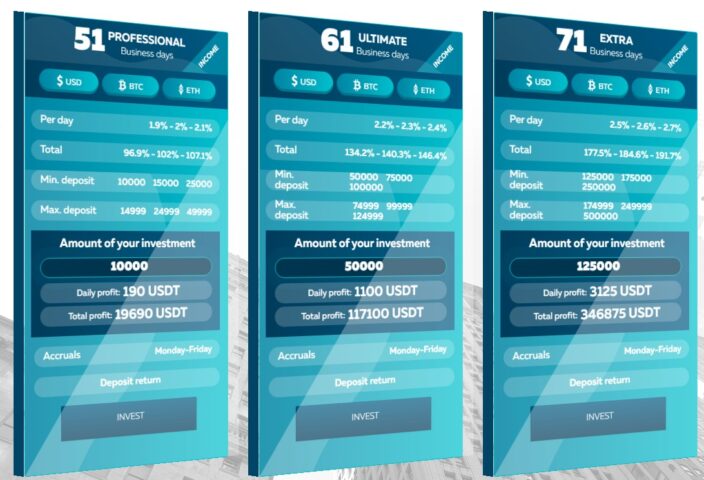 Referral commissions are paid through a unilevel compensation plan.
Commissions are paid as a percentage on your downlines invested funds and will be determined by your rank: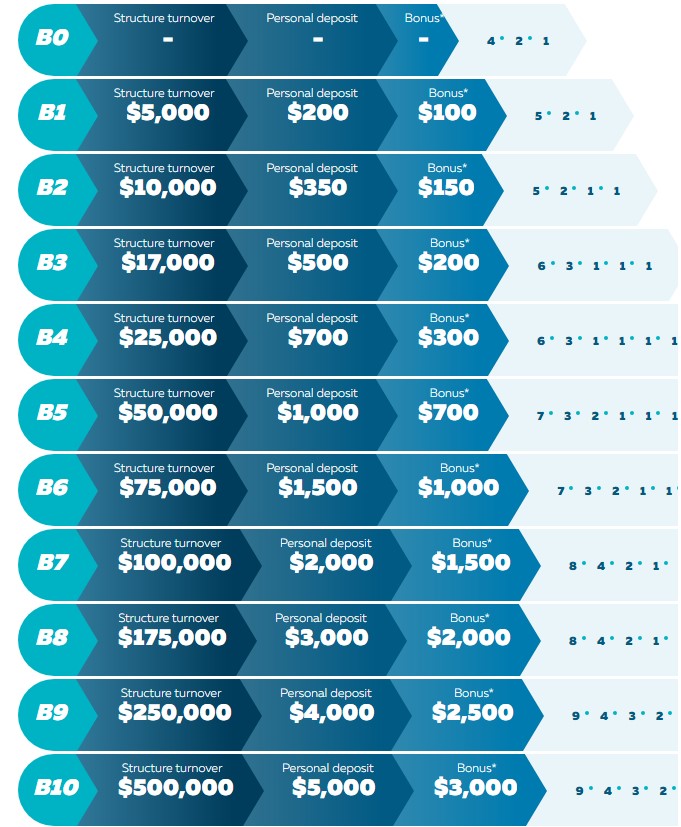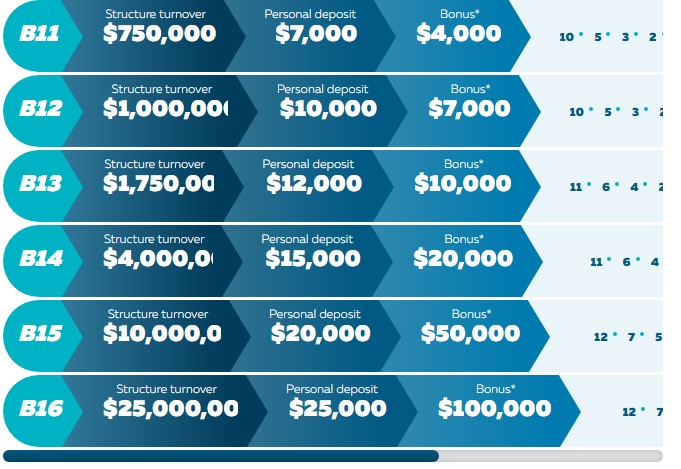 The bonuses are calculated according to the following.
50% on the account balance.
50% for an automatic deposit on the Standard investment plan 1% on 21 business days.
What Does Bruxis Cost To Join?
When it comes to Bruxis's affiliate membership that part is free.
If you want to be part of the investment opportunity, you must drop at least $25 into the company.
The more you invest, the higher your passive income potential.
Unlike all the other Bruxis reviews out there I am going to keep it real with you in the verdict…
Is Bruxis A Scam?
So does the Bruxis scam exist?
Let's look at the facts shall we?
The company claims to be operating since 2013, but after doing a background check that is a huge lie.
In fact, 2013 to 2018 the domain was mostly parked with GoDaddy.
According to the traffic stats, it  didn't even gain any traction until December 2020.
Plus the domain was updated on July of 2020 which is probably around when it actually launched.
Bruxis keeps their executives anonymous so we have no idea who runs or owns the company.
Remember they want you to invest anywhere between $25 to $500,000!
ASIC registration is meaningless because the most recent scams had that registration and exit scammed people.
Let's just look at this logically…
If they actually found a way to produce up to 291% return over 71 days, they wouldn't need a compensation plan.
They would just need a handful of investors and become billionaires over a few short years…
Obviously the compensation plan is there because that's how their are generating their returns…
New investments are paying off existing members which makes this MLM company another ponzi scheme…
I personally can't recommend this to anyone…
If you invest, remember the risks of an exit scam when you least expect it…
I hope you enjoyed my Bruxis review and if you have any questions, feel free to ask in the comments below…

Now before you go…
If you want to learn how you can take ANY business and scale it to your dreams and goals?
Partner up with me by clicking the banner below: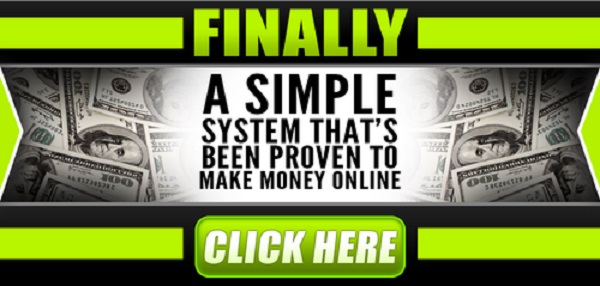 We will show you EXACTLY how to build a business online and customize a plan just for you.
We will help you choose a nice, setup your online business and offers that you can promote.
You can even use a network marketing company if you wish to the sky is the limit.
On top of that you will get ONE on ONE mentoring to make sure you are doing things right.
Follow me on Social media below:
Subscribe To My YouTube Channel Here.
See you at the top,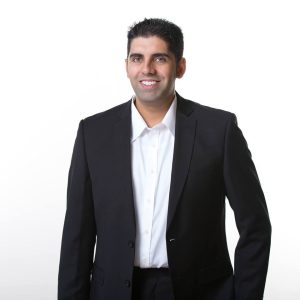 -Jesse Singh
P.S.  If you are tired of failing ANY business, click here and check this out to take your game to the next level.