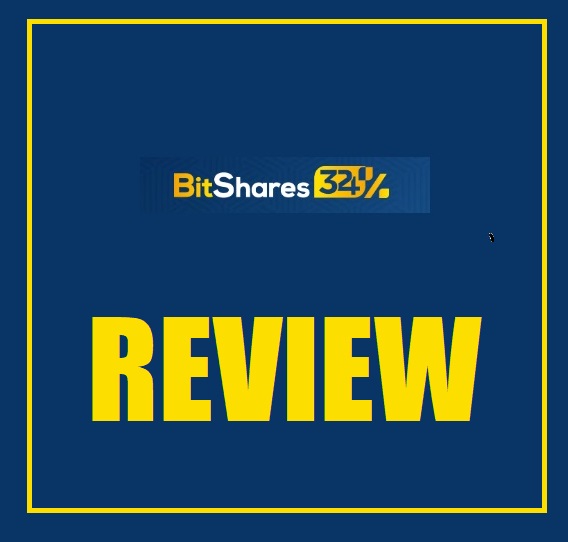 Bitshares 324 Review – (2020) Legit Crypto Platform or Scam?
Welcome to my BitShares 324 review!
This is the latest MLM company in the crypto space to pop up and I decided to take a look to see what it's all about.
Chances are someone approached you about their passive opportunity and it sounded too good to be true right?
They are claiming up to 4% per day…
In this review I am going to walk you through the company, products and compensation plan so you can make the right decision.
Pay close attention and read this to the end…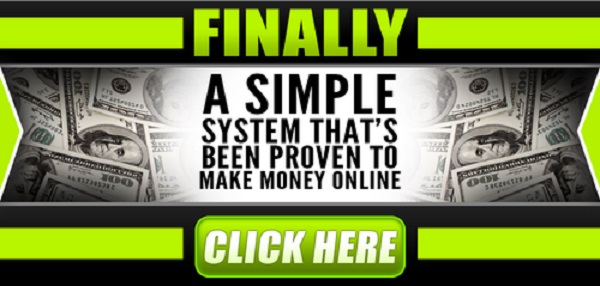 After taking a look at their website, we don't know who runs or owns the company.
I decided to check out the domain information on "bitshares324.io" and found out it was privately registered on March 3rd, 2020.
There as an address which was in Panama, PA.
Right now this looks very shady already…
I personally would never join a company or even consider investing in something where the ownership is anonymous…
Anyway, let's look at the products next…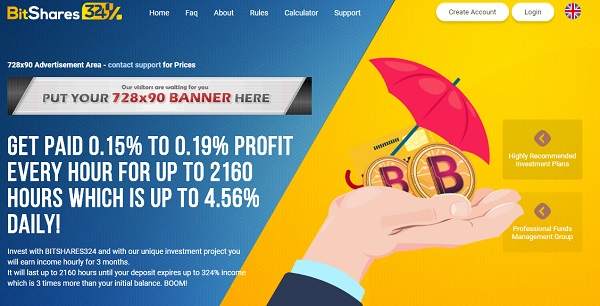 BitShares 324 doesn't have any retail products or services, but you can become an affiliate and start investing into the company.
According to their website:
Bitshares324.io is a professional investment platform and fund management group whose main activity is Crypto Arbitrage. The arbitrage is the simultaneous purchase and sale of a coin to profit from an imbalance in the price. It is a combination of trades that profit by exploiting the price difference of the identical trading pair between two or more crypto exchanges. The primary challenges of the traditional arbitrage in cryptocurrency trading are the reaction, the need to quickly transfer funds from one exchange to another, and of course, withdrawal fees. That's where almost 99% of newbie individuals lose the golden moments and that's exactly the point that our professional team steps forward. Our experts exclusively target these opportunities to deliver robust returns which do not suffer from fiat or crypto market volatility.
I would link back to the site, but I have a feeling this won't be up for long…
Other companies I have reviewed are Auvoria Prime and Profits Passport.
Alright let's look into the compensation plan next…
Bitshares 324 has affiliate into either a "Beginner Plan" or "Intermediate Plan" in order to get some kind of advertised ROI.
Beginner Plan
HOURLY PROFIT
0.15% FOR 2160 HOURS
Min-Max Deposit: $10 – $5,000
Duration: 2160 Hours ~ 90 Days
Daily Profit: 3.6%
Total Return: 324%
Intermediate Plan
HOURLY PROFIT
0.19%FOR 1200 HOURS
Min-Max Deposit: $50 – $10,000
Duration: 1200 Hours ~ 50 Days
Daily Profit: 4.56%
Total Return: 228%
Referral Commissions
Referral commissions inside of Bitshares324 is paid through a unilevel compensation plan structure.
A unilevel compensation plan puts the affiliate at the top of a unilevel team structure, with every personally sponsored affiliate placed directly under them (level 1):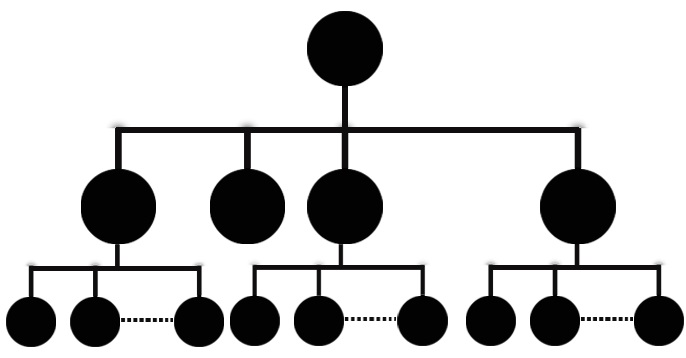 If any level 1 affiliates sponsor a new affiliate, they are put on level 2 of the original affiliate's unilevel team.
If any level 2 affiliates sponsor a new affiliates, they are put on level 3 and so on and so forth…
Bitshares 324 caps their unilevel at three levels deep.
Below is the break down on the percentage you can earn on your downlines invested funds:
Level 1 – 5% (personally sponsored affiliates)
Level 2 – 2%
Level 3 – 1%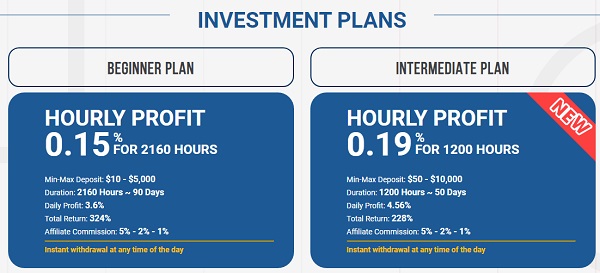 Cost to join BitShares 324 is tied to either you purchasing a Beginner Plan or Intermediate Plan which will run you anywhere between $10 to $10,000.
Now unlike all the other Bitshares 324 reviews out there I am going to keep it real with you next…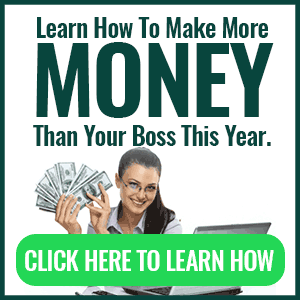 Final Verdict
So does the BitShares 324 scam exist?
They claim all of their external revenue is coming crypto trading:
The arbitrage is the simultaneous purchase and sale of a coin to profit from an imbalance in the price. It is a combination of trades that profit by exploiting the price difference of the identical trading pair between two or more crypto exchanges…
After investigating this further, I could find no evidence of this actually happening.
Only verifiable income coming into the company is newly invested funds paying off existing members…
This would mean BitShares 324 is a ponzi scheme.[1]
So at 4% per day, this coming will be exiting scamming pretty quickly…
You wonder why the ownership isn't transparent about themselves right?
Anyway, I personally can't recommend this company…
If you actually want to learn how to build a business online where you can promote free offers with ONE on ONE coaching…
Click the banner below and get started:

It doesn't matter what skill level you are at…
Our job is to help you pick a niche, build a business around it and scale it with one on one coaching to help you every step of the way.
You can use this to promote an existing business opportunity or we can show you free offers that pay big as well.
Anyway, I hope you enjoyed my BitShares324 review and if you have any questions, feel free to ask in the comments below…
Follow me on Social media below:
Subscribe To My YouTube Channel Here.
See you at the top,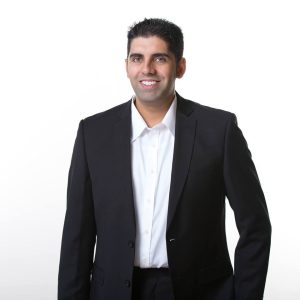 -Jesse Singh
P.S.  If you are tired of failing ANY business, click here and check this out to take your game to the next level.