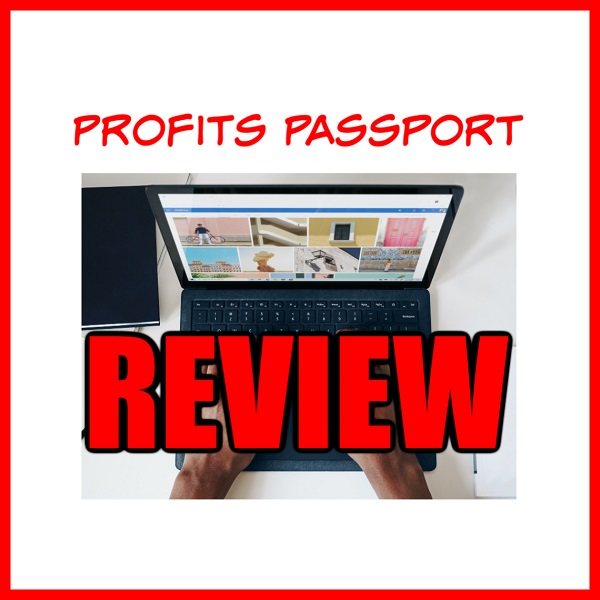 Profits Passport Review – (2020) Legit Opportunity or Big Scam?
Welcome to my Profits Passport review!
This is one of the latest opportunities out there in the online space and I decided to take a look to see what it's all about.
Chances are someone approached you about their funnels and how they can give you multiple streams of income and you landed here to see if it's legit.
The good news is I am going to walk you through everything so you can make the right decision to join or not.
So PAY close attention and read this to the end.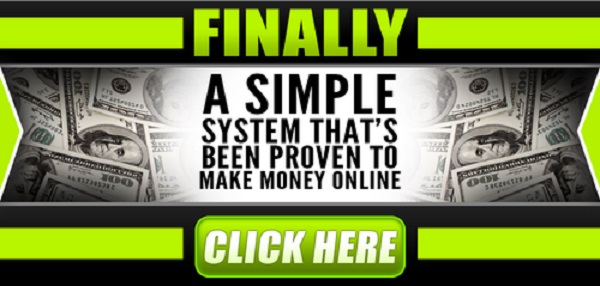 What is Profits Passport?

Profits Passport is a new funnel system that is created by no other than David Dekel.
Within this funnel are different business opportunities that people can purchase.
So you basically drive traffic to this funnel and make sales in multiple different opportunities.
They do make some crazy income claims though.
Profits Passport Website Claim:

The truth is it's definitely possible, but to get those massive commissions you will have to shell out over $30,000 USD to buy "digital products".
If you don't have $30,000, they will guide you to apply for credit card loans to buy bitcoin…
Interesting…
Who is David Dekel
David Dekel is a successful internet marketer who has made other funnel systems in the past like this before like Funnel X Marketing systems and Funnel X ROI.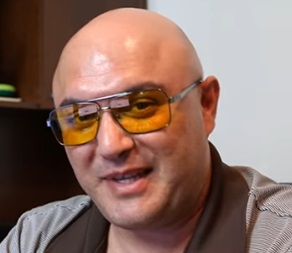 Profits Passport Review
The Profits Passport funnel system has five different programs built into them:
1. Easy1Up
2. Funnel X Advance
3. ROI Panel
4. Udimi
5. OPM Wealth
#1:  Easy1 Up

The first offer inside of this funnel is called Easy 1up created by Peter Wolfing.
Peter Wolfing as a newer opportunity and you can check out my Daily Digital Club review for more information on that.
This opportunity first launched in 2016 and can cost up to $2000 in order to participate.
Easy 1up pays 100% commissions on their $25, $100, $250, $500, $1000 and $2000 products through a 1up compensation plan.
You must pass up your 2nd sale and commission to your sponsor on the highest level you own.
You can only earn commissions on the products you own.
For example, if you own the $500 product and you make a $1000 sale, that entire $1000 sale gets passed up.
Easy 1up Products
Elevation – $25
Elevation Elite – $100
Vertex – $250
Vertex Elite – $500
Vertex Pro "Connect" – $1,000
Vertex "Live" – $2,000
The difference between them in the education bundled with them and income potential.
#2. Funnel X Advance

Funnel X Advance is a "pay per lead system".
You can earn $1 on every qualified lead you send them.
What comes with this is some done for you capture pages and email series etc.
Funnel X Advance has 3 paid levels and pays 50% commissions one tier.
Builder – $200
Super Affiliate – $597
Leader – $1,997
#3.  ROI Panel

ROI Panel is a tracking system that's kind of like ClickMagick.
So this gives you the ability to track links for marketing campaigns.
ROI Panel pays 50% commissions on three different packages:
Beginner 3000 clicks per month – $197
Advanced 15000 clicks per month – $597
Master  65000 clicks per month – $1497
Now if you compare that to ClickMagick which has more features, it will cost you $27 per month for 10,000 clicks.
Only difference is if you will be using this tracking software for the long haul for at least 48 months, then I can see how ROI Panel is a better value.
#4.  UDIMI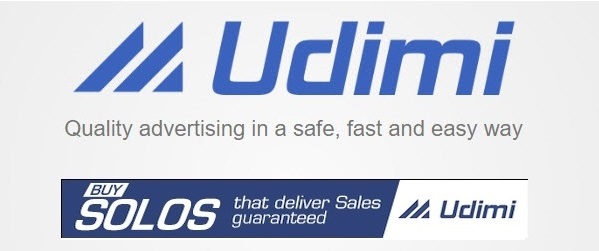 Udimi is an advertising marketplace for connecting buyers to sellers of solo ad traffic.
Basically you can choose from 1000's of solo ad vendors from different price points and ratings.
It's actually a really good place to start driving traffic to your offer and the company has been around since 1999.
UDIMI pays 15% commissions on all solo ad traffic you refer.
So if you make a $100 solo ad sale, you can earn $15 on that.
UDIMI also pays 50% from all Prime subscription recurring your referrals.
UDIMI PRIME will cost you $30 per month.
Read:  Mack Launches Multiple Income Funnel
#5. WPM Wealth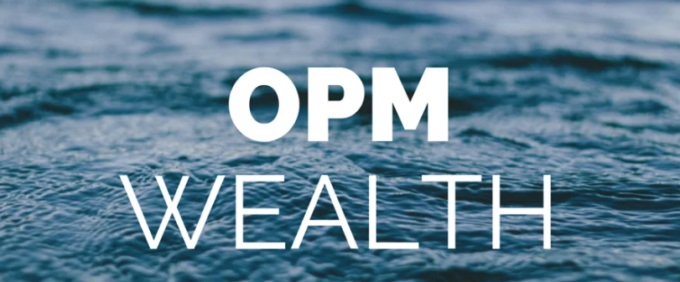 I actually did a full investigation on this company from A to Z, so you can check out below:
OPM Wealth Review – (2020) Legit Crypto Biz Op Or Pyramid Scam?
In a nutshell, OPM Wealth stands for "Other Peoples Money Wealth".
It's a high ticket program that pays in cryptocurrency only.
They teach you on how to get wealthy by using other peoples money.
Their products can cost anywhere between $2000 to $27,500.
If you can't afford the higher tier packages, they can get you a loan through credit cards.
Just make sure after this review, check out that link above to learn more about it.
It's not pretty…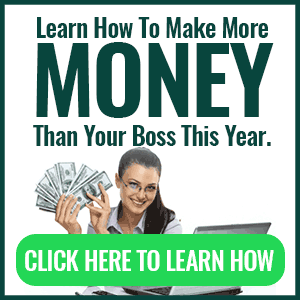 Cost To Join Profits Passport
This funnel is actually free, but in order to start earning on the different business opportunities you must buy them individually.
So it can cost any where between $50 to over $30,000.
Unlike all the other Profits Passport reviews out there I am going to keep it real with you…
Final Verdict
So does the Profits Passport scam exist?
Well the actual funnel is fine, but it's the associated business opportunities I am not keen on…
Programs like ROI Panel and UDIMI are 100% legit, but Easy 1up and OPM Wealth are NOT.
So they have a 50/50 ratio of good and bad.
Now I am not even so concerned about Easy 1up because the MOST it will cost you is $2000.
Now OPM Wealth which can cost up to $27,500 is what I am worried about.
Some people will go in major debt and will NEVER make money with that…
Because of that, I personally can't recommend this funnel system to anyone…
If you are NEW, you must learn the skills before you get involved with higher ticket stuff.
So if you are new, get the skills first to learn how to build a business online properly.
There are free offers you can promote that can get you similar results…
Now if you need to skills and don't know where to start, click the banner below:

My team will work ONE on ONE with you to get your own online business started and show you free offers you can promote.
Once you become a marketing ninja, you can think about other avenues which we also show as well.
I hope you enjoyed my Profits Passport review and if you have any questions, feel free to ask in the comments below…
Follow me on Social media below:
Subscribe To My YouTube Channel Here.
See you at the top,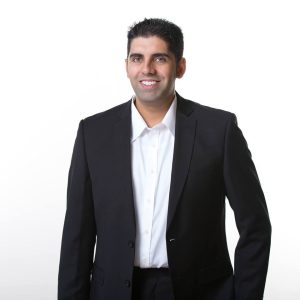 -Jesse Singh
P.S.  If you are tired of failing ANY business, click here and check this out to take your game to the next level.