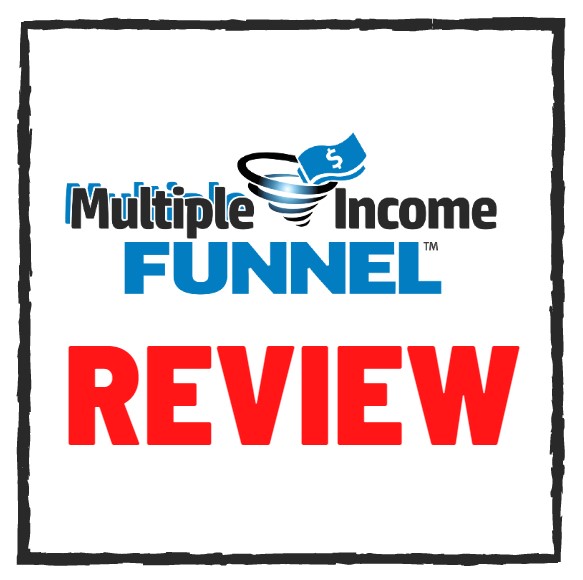 Multiple Income Funnel Review – Legit Mack Mills Opportunity? [Read This]
Welcome to my Multiple Income Funnel review!
There has been some buzz about this opportunity and I decided to take a closer look to see what it was all about.
Chances are someone approached you about how you can setup multiple streams of income under one roof and now you want to make sure it's legit.
The good news is I am going to walk you through the entire process of how it works and from there you can make an informative decision to join or not.
Just make sure you PAY close attention and read this to the end…
Also you will find out why you should stop listening to the broke bloggers out there that bash every single thing known to man…
What Is Multiple Income Funnel Review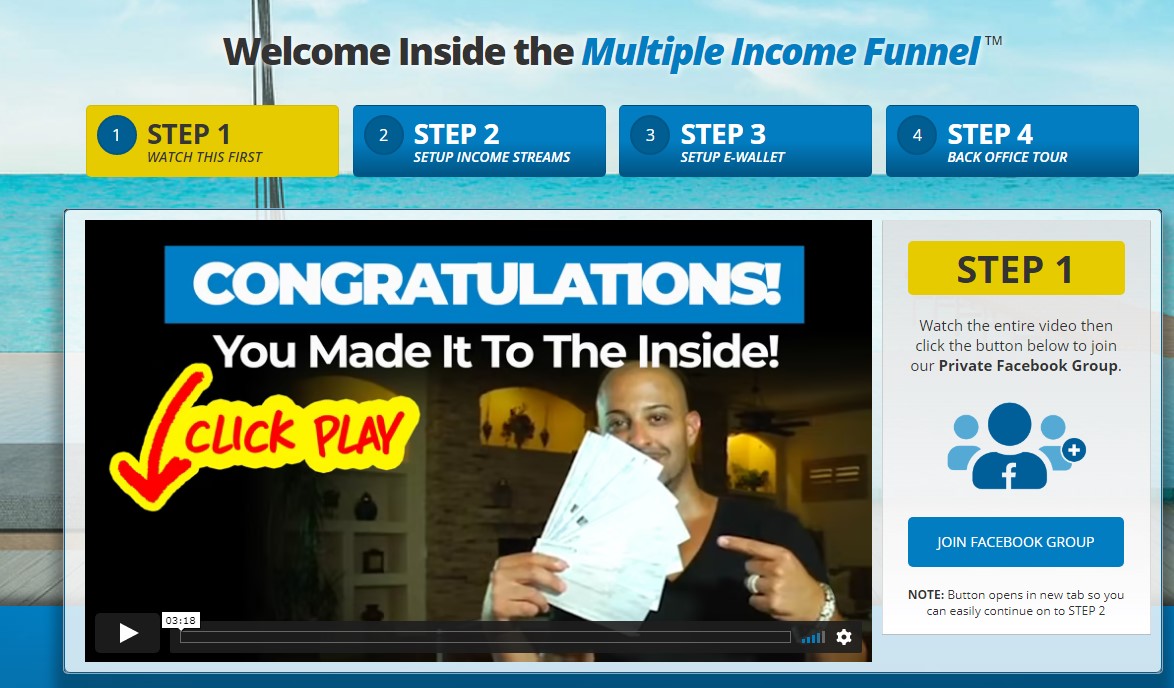 The question is "What Is Multiple Income Funnel?"
Multiple Income Funnel (MIF) is a pretty new program that launched in 2020 by Mack Mills.
The website "multipleincomefunnel.com" was registered in April 25th, 2020.
Mack Mills has been an online marketer and direct response (before the internet) for over 20 years and has made well over 8 figures in the industry.
What I have noticed about Mack Mills products is they work well if you actually take action on them.
As online marketer myself, I test out different offers to my email list from places like JVZOO, ClickBank, CPA networks etc and I noticed one thing.
They generally don't convert as well as Mack Mills stuff period.
Sure there are a lot of bloggers out their calling Mack Mills stuff a scam, but what I noticed about them is they are Wealth Affiliate members who call everything a scam.
It's actually a tactic their encourage…
So when it comes to credibility on those Multiple Income Funnel reviews, it goes out the window because of their agenda.
Multiple Income Funnel offers three different income streams that actually converts into sales.
Now the sales part is up to the individual who gets started.
Either they actually take action and work on it until it works or they quit after a week like most people.
Plus why would you listen to broke Wealthy Affiliate people when you can learn from Mack Mills who has done well over 8 figures online?
It's insane…
Multiple Income Funnel Review
Multiple Income Funnel or MIF is promoted as an automated done-for-you system to help people get started who don't have any marketing experience.
What you get with this system is high converting landing pages, email swipes that sell and resell rights to earn commissions.
On top of that, you get four income streams that can be connected with the funnel.
1) MultipleIncomeFunnel (MIF Review)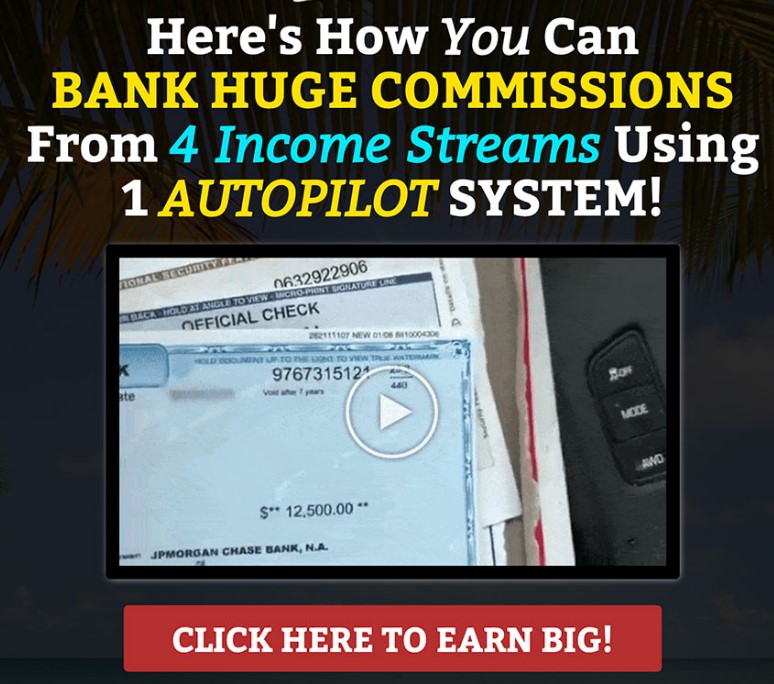 This is the first income stream and will cost $49 per month to run.  If you refer someone into MIF you can earn $20 per month commissions.
They do have an annual option where you get a massive discount over the monthly and you can earn $180 commissions as an affiliate.
You could build something like this yourself from ClickFunnels, but it will take you months to get it converting like MIF does.
As an experience marketer myself, I can say that Mack Mills stuff converts really well and that's why I would say new people have a better chance at promoting this compared to building their own.
Note that all of the income streams that can be setup with MIF are optional.

2) Powerlead System Review

Powerlead System is a marketing system where you can build funnels and promote ANY affiliate offer you want.
They also have a very powerful affiliate program and it's pretty easy to market because people who want to make money online need a funnel builder period.
Here are some of products and services you can purchase:
Lead Lightning (Basic Membership) – $7 one time
Power Lead System (Gold Membership) – $30 per month
Free Ad Secrets (Diamond Membership) – $147 one time
Social Profit Academy (Platinum Membership) – $497 one time
Master Traffic Institute (Master Membership) – $1,497 one time
Plus it pays out 80% commissions which is pretty awesome.
You can get started with them here specially if you need a funnel builder of any kind and it's a lot cheaper than what's out there like clickfunnels and leadpages.
3) Textbot AI Review or AVA

Textbot AI or AVA is an automated messaging software that lets you send texts to prospects to drive traffic to your funnels or offers.
You can get started with $100 and you can earn 100% commissions if you refer other people into this service.
This is another income stream that can be attached to the MIF system for better conversions.
You can directly get started with Texbot AI Here.
4) Traffic Authority Review

Overall this is the fourth income stream, but third income stream in the MIF system (MIF is an income stream on it's own).
Traffic Authority gives you the ability to actually buy traffic that you can drive to sales funnels.
They offer many different packages depending on how much traffic you need to gest your offer with.
Traffic Authority also pays out anywhere between $100 to $3200 commission when you refer a member and buys one of the package.
After testing Traffic Authority for myself, the traffic is high quality and if you want to test it, make sure you start with the smallest package first to see how well it converts.
This goes the same with if you get started with MIF and want to use paid traffic, always test small.
You can test Traffic Authority Traffic Click Here.
What Are Other Multiple Income Funnel Reviews Saying?
Most of the Multiple Income Funnel reviews are positive and there is a mix of affiliates and third party people doing them.
The reviews you really need to watch out for are the ones that bash every single business opportunity and present there own saying how it's the best.
There is no such thing…
Bloggers like that actually give everyone a bad name.
Cost To Join Multiple Income Funnel Website
Multiple Income Funnel website will cost you $49 per month and all the other opportunities are optional to increase your income potential in the long run.
Multiple Income Funnel Scam or Legit?
So does the Multiple Income Funnel scam exist?
Well let's just look at the facts shall we?
First Mack Mills has been in the industry for over 20 years and knows what he is doing.
In fact, he spends 10,000's of dollars perfecting his funnels to make sure it converts.
Many people just see MIF as a simple funnel, but people don't realize what kind of work goes into a "simple" funnel that actually works.
100 of hours of split testing with paid traffic and hiring really good copywriters can be expensive, but Mack Mills doesn't cut corners when it comes to that.
This is what I was talking about when I said you could build your own funnel, but won't be the same.
I am sure not many new people have 10,000's of blow on testing a funnel to see if it works or not.
Here you have an opportunity to build four income streams that have been tried and tested to help newbies to get the best results possible.
I am not going to say you are going to get rich over night or anything like that, far from that.
Many people quit after a few weeks of trying.
The true test is if you can build something for the long run and give it enough time to finally get results.
With MIF the chances of getting your first sale is really high if you follow the training and steps.
They do offer additional training on FREE methods to generate traffic to your funnel.
For me it's not really free, because now you are leveraging your TIME.
Either you pay for traffic and get data really fast, or you use sweat equity (your time) and build something slower.
I think time is more important then spending a few hundred on traffic to get a result.
I wouldn't say it's 100% done for you, but it's pretty close.
Your job really will be to drive traffic either paid or free which can be taught and implemented pretty quickly.
So if you are serious about joining MIF and wondering if it's a scam…let me tell you this…
it's NOT a scam.
It actually works well if you work the system and follow it to the "T".
Not to mention they have a Facebook group to help people if there are questions.
Plus there are LIVE training every single week in the Facebook group so you are not alone in this…
If you are ready to get started, click here and get started now.
Like I said earlier, I can't guarantee you will become rich or anything, but if you work the system, the chances of getting your first sale online is HIGH.
The first sale is the hardest, but once you know how to do that, it's just rinse and repeat.
Just stick with it long term and that won't be an issue…
Here are some testimonials from complete newbies: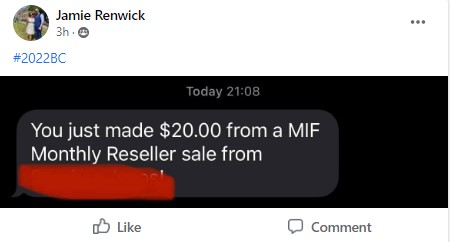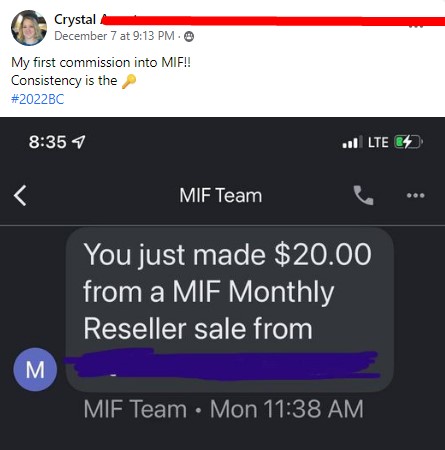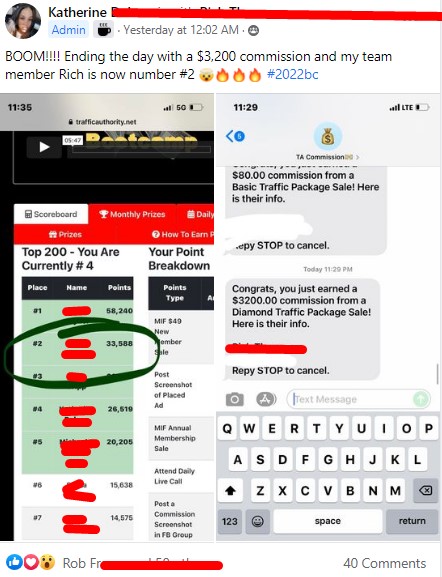 I could literally fill this post was testimonials, but you get the point.
So it does work…
Don't listen to the haters.

I hope you enjoyed my Multiple Income Funnel review and if you have any questions, feel free to ask in the comments below…
Follow me on Social media below:
Subscribe To My YouTube Channel Here.
See you at the top,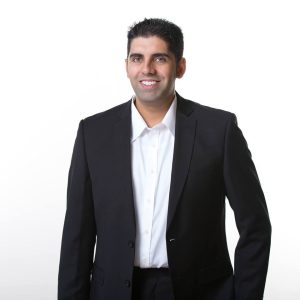 -Jesse Singh
P.S.  If you are tired of failing ANY business, click here and check this out to take your game to the next level.