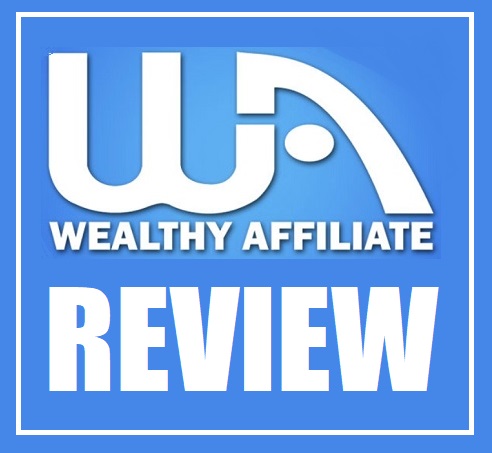 Wealthy Affiliate Review – SCAM or Legit Program? Not An Affiliate (2022)
Welcome to my third party Wealthy Affiliate Review!
This company has been in business for awhile and seems to fly under the radar because not many people know about it.
Wealthy Affiliate has produced a lot of bloggers out there who tend to compare affiliate marketing with network marketing.
Unfortunately, every single post I have seen about network marketing from Wealthy Affiliate members screams scam.
The good news is I am NOT an affiliate and I actually call companies how they are…
Meaning I am not biased.
In fact, I actually love network marketing and it's a great business model for some people.
When I do my personal reviews about these companies, I actually check to see if they are compliant with the FTC and doing business the right way.
A lot of Wealthy affiliate members say that 97% people fail network marketing, but that's true for affiliate marketing as well.
That's not because there is something wrong with either business model, it really depends on the persons work ethic and mindset.
Did you know the average small business takes about 3 years to get into a profit but have a 97% failure rate by the 5th year?
Business isn't easy, but once you learn the skills to build one it becomes easier and very rewarding.
Now having all of that said…
Let's get into this review shall we?
What Is Wealthy Affiliate Review?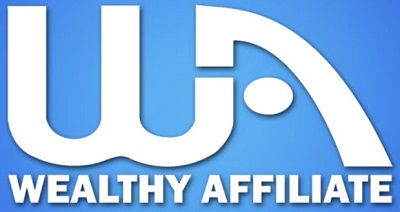 Wealthy Affiliate is a community that connects affiliate marketers with each other and have training's to help them in this field.
When you are building an online business it can be a lonely process but Wealthy Affiliate make sure you are supported.
Remember, your income is the average of your five best friends so it's VERY important who you associate with specially in business.
Kyle Loudoun and Carson Lim are the men behind Wealthy Affiliate who launched the company in 2005.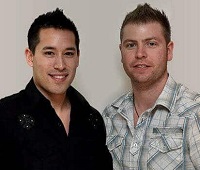 On top of that, they own a keyword research tool designed for affiliate marketing called Jaaxy which still exists today.
Only thing I would like to add is they haven't really done affiliate marketing in a while, they just sell people on information.
What Are Wealthy Affiliate Products?
The company offers two Wealthy Affiliate products, one is free and one is paid.
In the free course you get the following:
Getting Started Training course
TWO Great-looking websites
Hosting for your 2 websites
Beginning video training
On top of that, they dive into more advanced training such as:
Keyword Research
PPC Marketing
SEO
Website development
Local marketing
WordPress
Social media marketing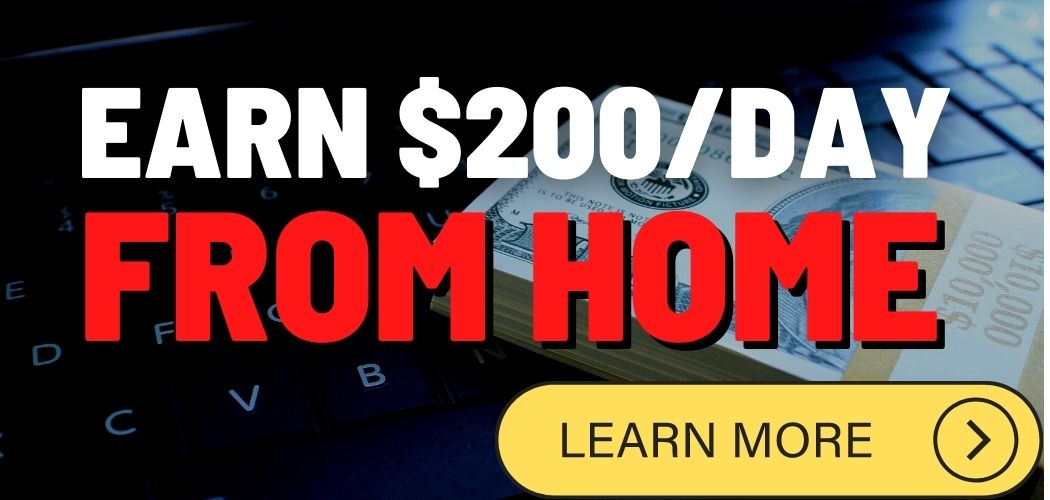 Wealthy Affiliate Certification Courses
Wealthy Affiliate Certification courses is their paid course that has 1000 lessons in total.
In other words the basic membership which is free will get you your toes wet, but for the real meat and potatoes you have to pay up.
Plus there is nothing wrong with that as you are getting value that's worth at least that.
You can do a free 7 day trial to test this out.
Below is the breakdown on what you get with the paid membership:
Live Help & Support
Hosting for unlimited websites with 24/7 support
Live video training
Website backup
Website security package
Forum
Premium video training
Premium Courses
Premium Bonus Offers
Continued affiliate bootcamp training
1-on-1 coaching
Private Messaging
Let's look at the compensation plan next in this Wealthy Affiliates review…
Wealthy Affiliate Compensation Plan Commissions
This is a one tier compensation plan and pay depends on which membership you have.
For example if you are a paid member you can earn twice as much.
So here are some ways you get paid:
$1 for every referral that fills out their Wealthy Affiliate profile (one-time).
Domain name purchase pays $1 (every year).
First month membership $19 –  Earn $8 Commission (this is when you upgrade to premium within the first 7 days).
Monthly membership $49 – Earn $23.50 commission (this is residual every month as long as they are active).
Yearly membership $495 – Earn $235 commission (once per year as long as customer renews)
Cost To Join Wealthy Affiliate Info
The Wealthy Affiliates membership is free to start, but if you want to become a premium member you can start a 7 day trial for free.
From there it's $19 one-time for the first month and $49 per month or $495 one-time per year.
What Are Other Wealthy Affiliate Reviews Saying?
When I looked at all the other Wealthy Affiliate reviews, 99.9% of them are done by affiliates from Wealthy Affiliates which are all going to be biased.
Because the main strategy this company uses is to rank sites on Google for certain keywords, you can see that all of the affiliates are competing with each other to get to the top.
At first glance you are going to see a lot of positive reviews, but if you look to see if they are affiliates of the company, they most likely are…
The few that are not biased will tell you Wealthy Affiliate isn't the best opportunity out there…
It doesn't even pay great as an affiliate program…
Final Verdict WA Review
So does the Wealthy Affiliate scam exist is Wealthy Affiliate Legit?
To be honest it's not a scam and does provide a ton of value.
The only concern I have is the pay-to-play element which according to the FTC is not compliant.
For example, you earn more commissions as a premium member compared to a free member.
According to a famous lawyer in the MLM space Kevin Thompson said:
 when I evaluate an MLM's business model is whether or not it charges participants for the right to participate. As I've studied regulators arguments, the companies they've pursued, and how the court proceedings have shaken out, there's no way around it — quid pro quo / pay to play is the logical starting point to the pyramid scheme determination. If companies really want to stay on the right side of the law, the quid pro quo dilemma isn't a dilemma at all. The choice is easy — it's just not worth the risk.[1]
Now he is referring to a MLM, but because Wealthy Affiliate charges pays you different according to your membership it falls into that place.
A straight up affiliate marketing program are FREE to promote.
For example, go check out eBay, Amazon, JVzoo, Warrior Forums and you will notice they don't charge you to promote and don't require you to purchase the products.
You see what I mean?
Like I said earlier, I just tell you how it is…
Overall, Wealthy Affiliate is a good program and when it comes to the training side of things it can be a little overwhelming.
I have heard this from many of their members.
It's just a lot of information which could be a good thing but bad as well leading people to information overload and could cause analysis paralysis.
I can recommend it though, just remember it's not going to be easy like how the affiliates say…
But nothing in life that is great is easy 🙂
If you want to learn how you can take ANY business and scale it to your dreams and goals?
Partner up with me by clicking the banner below: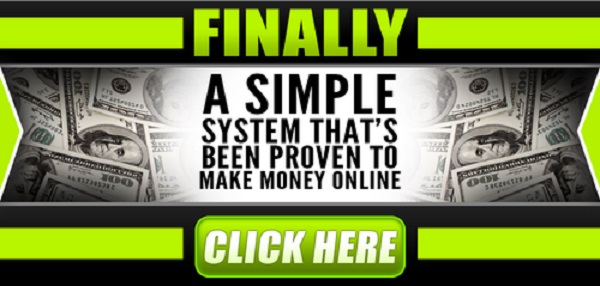 We will show you EXACTLY how to build a business online and customize a plan just for you.
We will help you choose a nice, setup your online business and offers that you can promote.
You can even use a network marketing company if you wish to the sky is the limit.
On top of that you will get ONE on ONE mentoring to make sure you are doing things right.
I hope you enjoyed my Wealthy Affiliate review and if you have ANY questions feel free to ask in the comments below and I will get back to you as soon as I can.
Follow me on Social media below:
Subscribe To My YouTube Channel Here.
See you at the top,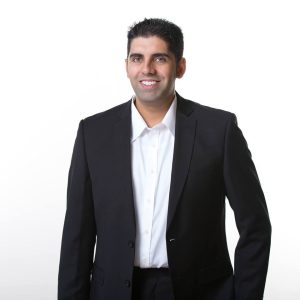 -Jesse Singh
P.S.  If you are tired of failing ANY business, click here and check this out to take your game to the next level.