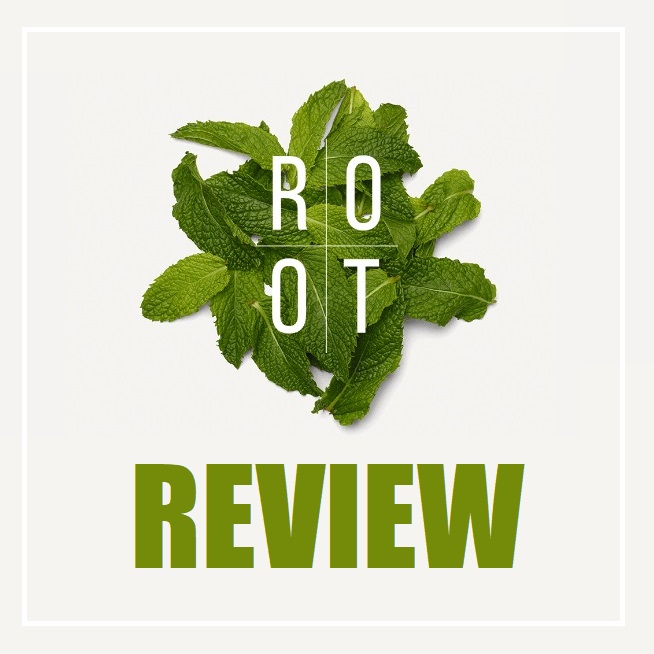 Root Review – (2020) Legit MLM or No Retail Products Scam?
Welcome to my Root review!
This is the latest MLM company in the health and wellness niche to pop up and I decided to take a look to see what it was all about.
Chances are someone approached you about the business opportunity and you landed here to make sure it's legit.
The good news is I am going to walk you through the company, products and compensation plan so you can make the right decision.
Just pay CLOSE attention and read this to the end…
Before we dive into this, if you want to learn how I went from zero to building a 7 figure business online without talking to people on the phone or three way calls, you have to check out this video.
Root Review (MLM Company)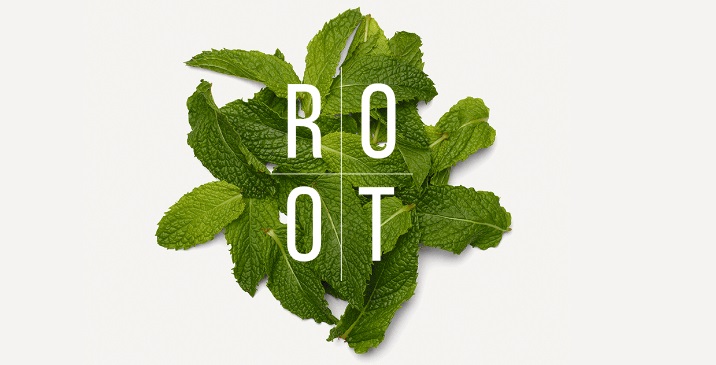 Root doesn't give you any information on its website about who owns or runs it.
Which is kind of weird for a network marketing company like this…
After digging deeper, I found out that the CEO of the company is Clayton R Thomas.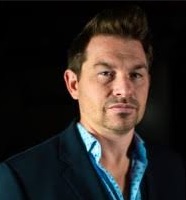 On his LinkedIn profile it shows that he is the CEO since 2019.
In marketing videos on YouTube, Thomas reveals himself as the Root's Founder.
Not sure why this information isn't on the website, this should be the stable period.
On top of running Root, Thomas is also the President of Personalized Healthcare Solution, LLC, Unisource Health Inc and DC2.
Unisource Health and DC2 also specialize in the medical niche.
Alright let's take a look at the products next in this Root Wellness review…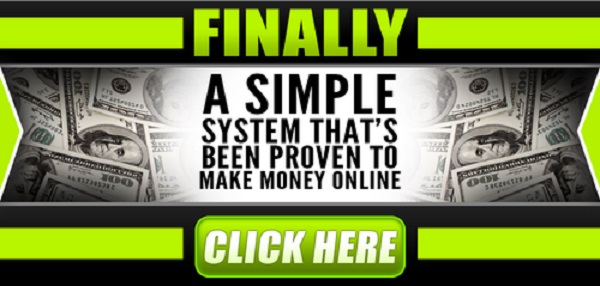 Root Wellness Products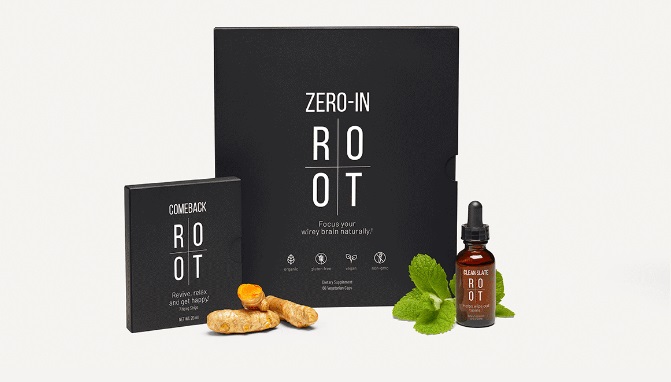 Root promotes a range of health products they refer to as "remedies".
For some reason, you can't purchase them as a customer and must become an affiliate.
Because of that, they have no retail products or services to sale, you can become an affiliate and purchase the products afterwards.
If you are looking at companies with actual retail products, check out my Jeunesse review and HempWorx review.
Root Compensation Plan
Root's compensation plan rewards affiliates for purchasing products and sponsoring others to do the same.
Commissions are paid when they sponsor new affiliates who purchase products.
Cost To Join Root Wellness
Root Wellness is free to join with no autoship requirements, but there is no pricing on their products.
Anyway, unlike all the other Root reviews out there I am going to keep it real with you…
Pay close attention…
Read: Multiple Income Funnel Review
Final Verdict
Does the Root Wellness scam exist?
Well, there is ONE major flaw that makes Root not a legal business model and they could have completely avoided it…
They have NO retail products or services to purchase at the customer level.
Now in their compensation plan they do mention become a customer and you get a referral site when you do, but that's not a customer…
That's an affiliate…
You MUST become an affiliate in order to purchase their products which is a huge NO NO in the FTC's eyes.
According to the FTC:
4.   How does the FTC distinguish between MLMs with lawful and unlawful compensation structures?

At the most basic level, the law requires that an MLM pay compensation that is based on actual sales to real customers, rather than based on mere wholesale purchases or other payments by its participants. In evaluating MLM practices, the FTC, in accord with established case law, focuses on how the structure as a whole operates in practice, and considers factors including marketing representations, participant experiences, the compensation plan, and the incentives that the compensation structure creates. The assessment of an MLM's compensation structure is a fact-specific determination that the FTC makes after careful investigation.[1]
If you read that, the FTC says the "law requires that an MLM pay compensation that is based on actual sales to real customers, rather than based on mere wholesale purchases or other payments by it's participants (affiliates)".
Also, take a look at Root's approach to returns:
We will replace to you the same product when the unused portion of the product along with the signed sales receipt have been received by Root Wellness.

Root Wellness will not refund Affiliates for retail customer returns.
So you can't get a full refund ever, just a replacement or if you sold the product to a customer, you are on your own.
Because of the legality of the compensation plan, and terrible return policy I personally can't recommend this company…
I hope you enjoyed my Root Wellness review and if you have any questions, feel free to ask in the comments below…
Follow me on Social media below:
Subscribe To My YouTube Channel Here.
See you at the top,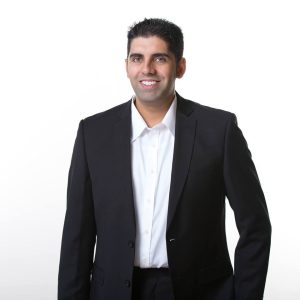 -Jesse Singh
P.S.  If you are tired of failing ANY business, click here and check this out to take your game to the next level.